Better Dating Ideas Toronto offers weekly tips on the best places for a date in your city. Check out our weekly postings for the unique and romantic dates in the city.
Digital Dreams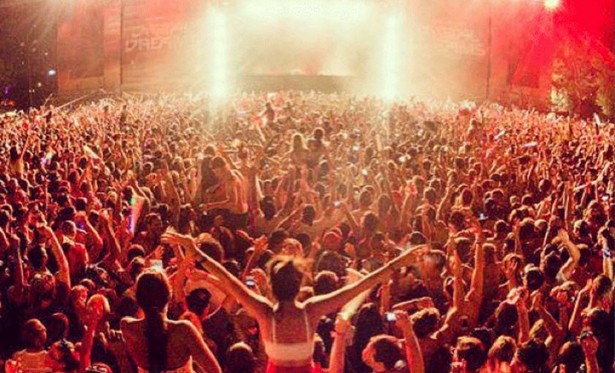 Not joining the exodus to cottage country his weekend? Spend the weekend by The Flats for Digital Dreams. This two-day electronic dance music festival includes performances by Tiesto, Justice, and Art Department.
June 28th & 29th, 2014
Thompson Black & White Party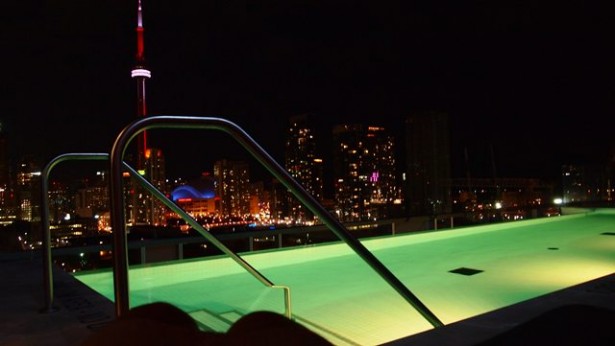 Is there anything more elegant that a rooftop black and white party? Join the Thompson this weekend for the best view in the city.
http://mbabcook.wix.com/rooftoptoronto
June 27th, 2014
Toronto Ribfest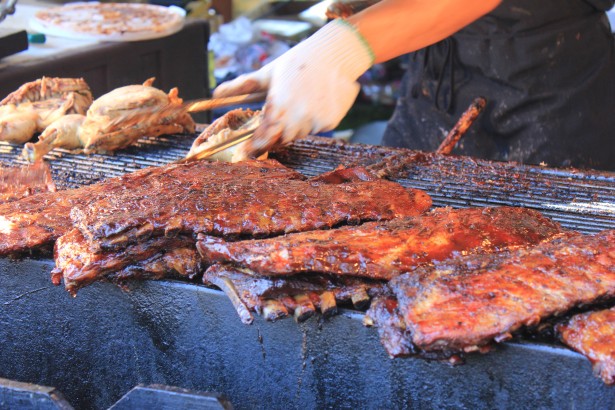 Get sloppy this weekend at the Toronto Ribfest. Hit the midway, take in the music and enjoy your long weekend with a good ol' rack of ribs.
https://www.facebook.com/events/141564582702831/
June 27th – July 1st, 2014
Beck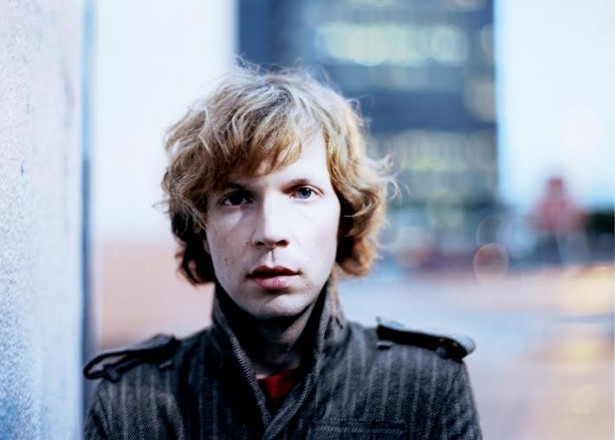 Beck is in town, so don't be the only loser that doesn't get tickets and misses a great show. See what we did there?
http://www.ticketmaster.ca/Beck-tickets/artist/765320REFERRAL_ID=tmfeedbuyat85386&wt.mc_id=aff_BUYAT_85386&camefrom=CFC_BUYAT_85386
June 27th, 2014