Better Dating Ideas Chicago offers weekly tips on the best places for a date in your city. Check out our weekly postings for the unique and romantic dates in the city.
Square Roots Music Festival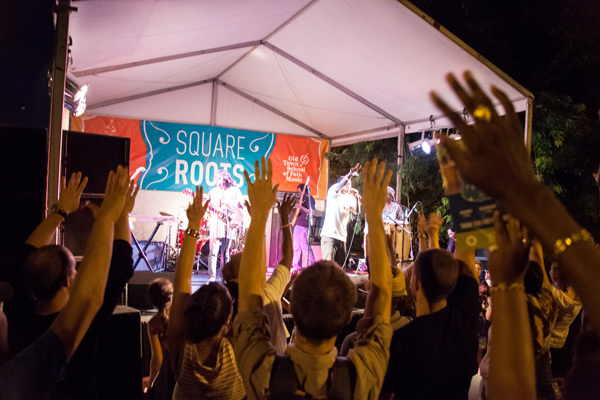 Expect multiple music stages, both inside the Old Town School and outside on Lincoln Avenue, programmed with a vibrant mix of performers from local indie rockers to Old Town School teaching artists. Paired with the best local and regional craft breweries offering a wide variety of beers, you'll definitely have a great time.
July 11th – 13th, 2014
Roscoe Village Burger Fest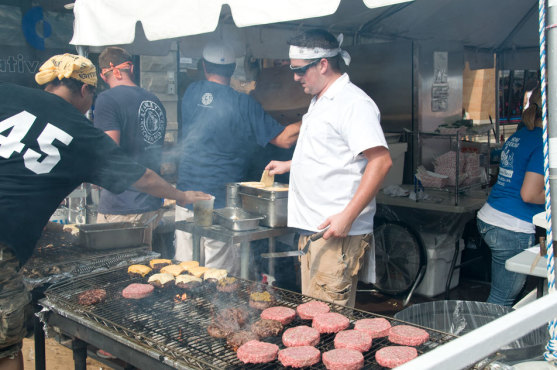 Tantalizing and mouth-watering burgers from some of Chicago's finest restaurants PLUS a fantastic music lineup are just a few of the highlights of the sixth annual Roscoe Village Burger Fest on Belmont at Damen.
http://www.rvcc.biz/burgerfest.php
July 12th – 13th, 2014
Windy City Smokeout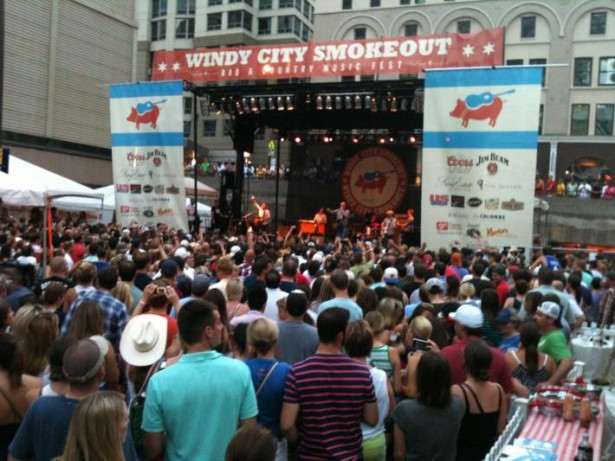 The second annual "Windy City Smokeout," takes place July 11th-13th. This summer festival will bring together the best of live country music, beer and BBQ to downtown Chicago. You can buy tickets for individual days or purchase a three day pass.
http://www.windycitysmokeout.com/
July 11th – 13th, 2014
Taste of Chicago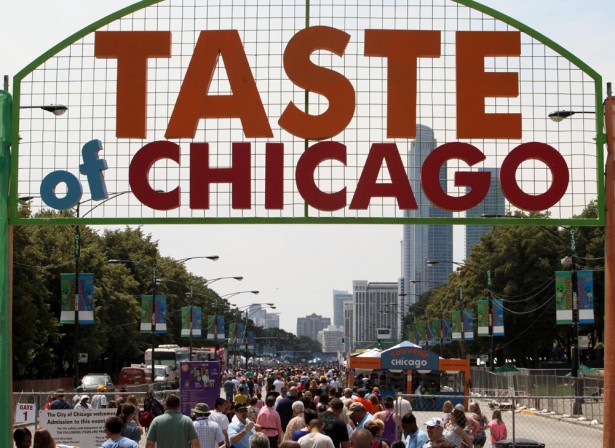 Taste of Chicago 2014 is Chicago's biggest event. Getting its start as a modest food festival on the Fourth of July in 1980, the Taste of Chicago has grown to be the world's largest outdoor food fest. It's definitely going to be a huge extravaganza attracting upwards of 3 million people each year.
http://www.cityofchicago.org/city/en/depts/dca/supp_info/taste_of_chicago.html
July 9th – 13th, 2014