Better Dating Ideas Montreal offers weekly tips on the best places for a date in your city. Check out our weekly postings for unique and romantic dates in the city.
Just for Laughs Festival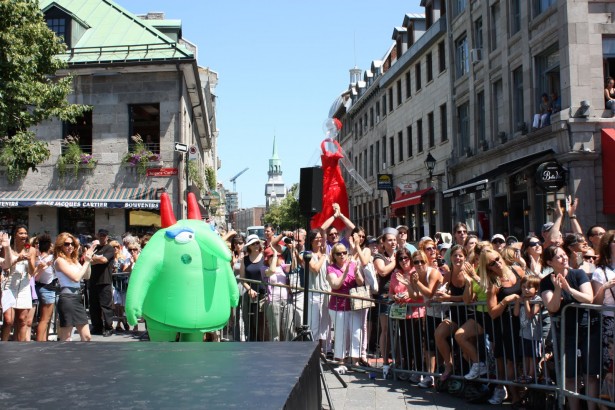 The largest comedy festival in the world is making its way to Montreal! This festival will amuse the city with galas, street art, theatre productions, and stand-up performances. Don't miss out on this month of laughter!
July 9, 2014 – July 28, 2014
Zoofest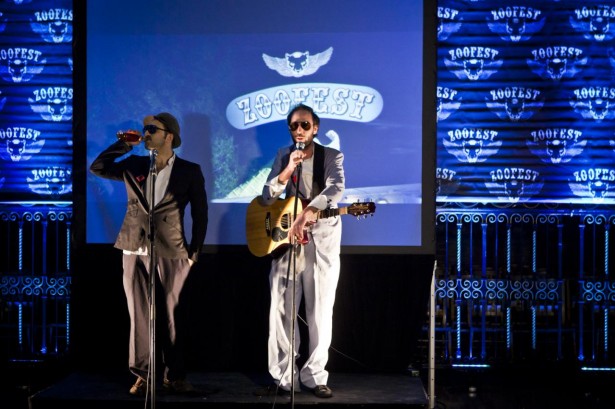 If you want a unique experience that will not be forgotten, Zoofest is the place to take your date. Discover a festival of emerging talents in the world of comedy, music, theatre, storytelling, magic, and more. There will be something for everyone!
July 10, 2014 – August 3, 2014
Festival International Nuits d'Afrique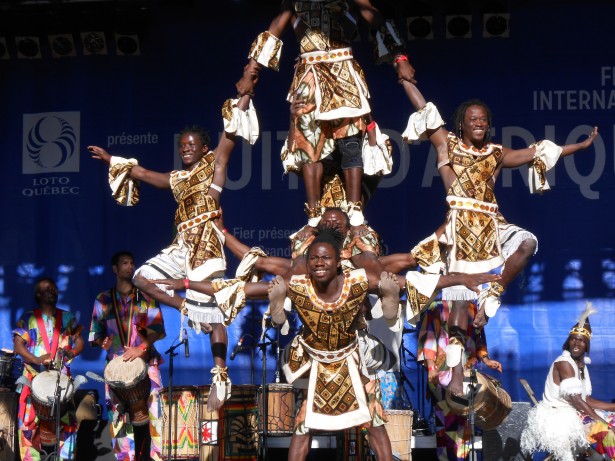 Visit Africa without your VISA and jet lag at the Festival International Nuits d'Afrique! This festival deploys a wide range of mixed talents here and across the ocean from Africa, the Caribbean and Latin America. This is an authentic, spirited and passionate show that has always earned a standing ovation.
http://www.festivalnuitsdafrique.com/
July 8, 2014 – July 20, 2014
The Thursdays Motown, Soul & R&B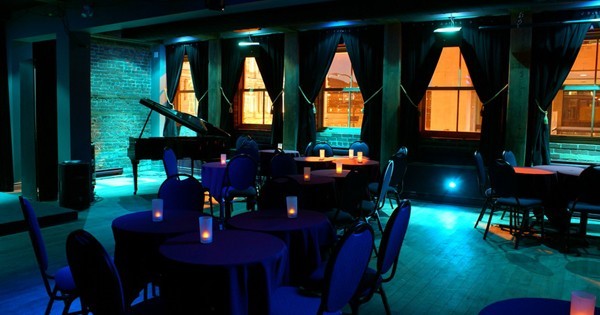 Take your date out for a chill night with Motown, Soul and R&B performances at Le Balcon. If you and your date are into the classics, this is the perfect romantic night.
http://www.restomontreal.ca/en/2617/BALCON-Souper-Spectacle
July 10, 2014