Better Dating Ideas Calgary offers weekly tips on the best places for a date in your city. Check out our weekly postings for unique and romantic dates in the city.
Fiestaval 2014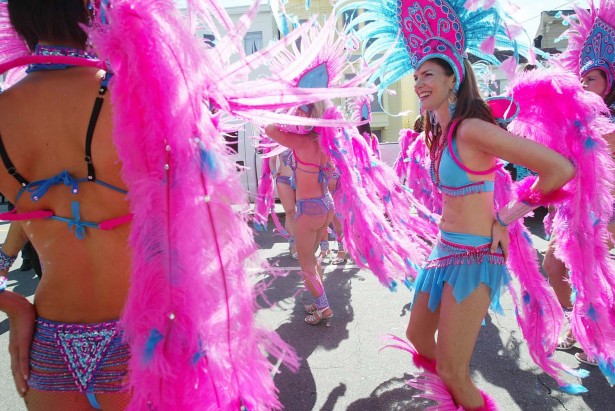 This Saturday enjoy a two day Free multicultural art and entertainment festival in the heart of Downtown Calgary. Take part in all the Latin American festivties and embrace yourself into a new culture.
http://www.visitcalgary.com/things-to-do/events/fiestaval-2014
July 19th, 2014
Calaway Park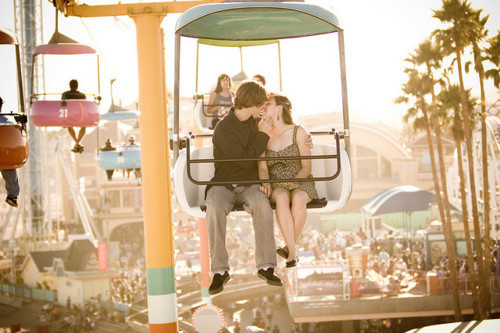 Do you love adventure? Well then this weekend why not hit up Western Canada's largest amusement park. Enjoy the collection of over 32 rides, games, food entertainment and more!
http://www.todocanada.ca/calaway-park-calgary/
July 18th, 2014 
Sun and Salsa Festival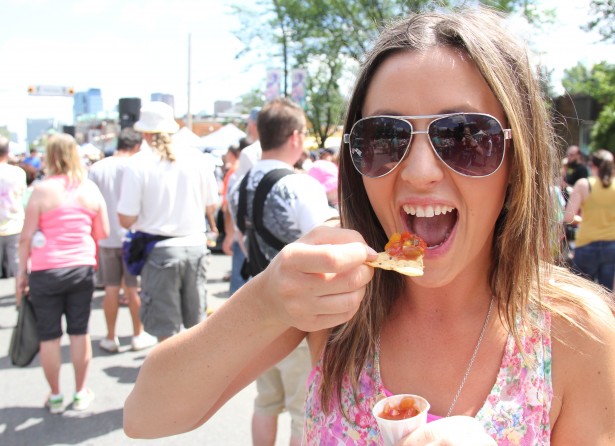 This Sunday, why not spice things up on your date and go to the Sun and Salsa Festival. Thousands of people will be hitting up Kensington to try out an array of different salsas, watch crazy performances, shop the street merchants, or just sit on a patio relaxing in the summer sun.
http://www.visitkensington.com/
July 20th, 2014 
Cemetery Tours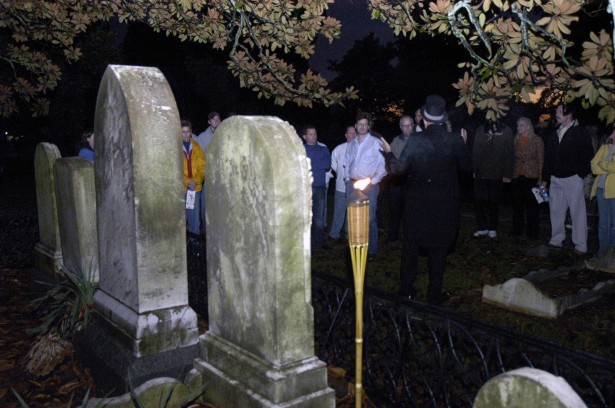 Every Sunday the city tells fascinating stories of Calgarians during walking tours through historic St. Mary's Cemetery, Union Cemetery, and Burnsland Cemetery. Get to know Calgary and the people who shaped it!
http://www.calgary.ca/CSPS/Parks/Pages/Cemeteries/Tours.aspx
June 20th, 2014