Better Dating Ideas NYC offers weekly tips on the best places for a date in your city. Check out our weekly postings for unique and romantic dates in the city.
Crescent x Hunter Street


Crescent x Hunter Street is the first solo show by artist Jeesu Kim. For the exhibition he is displaying a new two channel video accompanied by a series of photographs. In order to encapsulate the sensibility of the place, the project restages a famous scene from Jean-Luc Godard's Contempt, in which the married couple, Paul and Camille, goes through a drawn-out, subdued, and yet intense quarrel around love. This restaging is combined with scenes in which the actors activate the streets around the Court Square area through deliberate movements and gestures. Altogether, it promises to be a very fascinating show that you can't miss.
July 17th, 2014
Fireworks in Brooklyn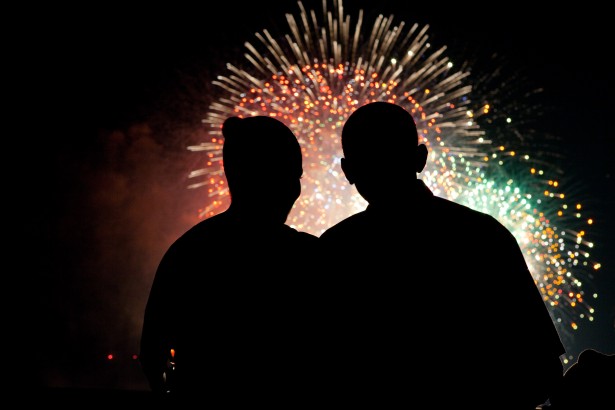 A bottle of champagne, warm summer night and your soul mate is sitting next to you… Add fireworks and you get an amazing idea for a romantic date. Firework displays in Coney Island will continue on Friday evenings through August. Sponsored by the Alliance for Coney Island, the show begins at 9:30 p.m., with the best viewing along the boardwalk and beach, between West 10th and 15th Streets.
July 18th, 2014
Latinbeat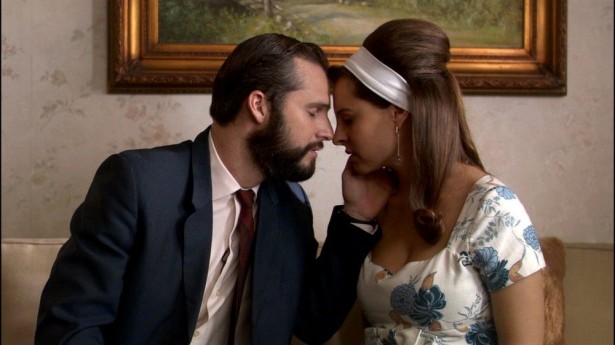 If you and your date got tired from American blockbusters, this premier festival for Latin American films is exactly what you are looking for. Discover some of the best new movies from Latin America (Colombia, Costa Rica and the Dominican Republic), filmmakers who opt for a 1:1 aspect ratio that makes the screen look like a giant Polaroid, and the Mexican director Mariana Chenillo ("Nora's Will") who makes a welcome return to the festival with her sophomore feature, the romantic comedy "Paradise".
July 19th – 20th, 2014
The Fence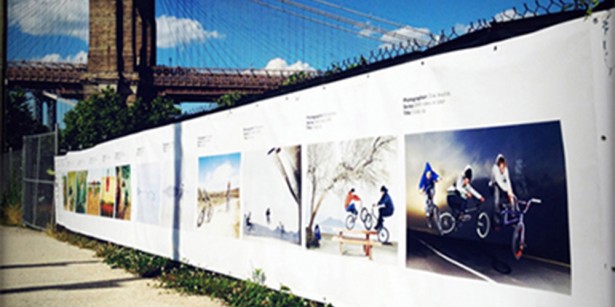 This 1,000-foot photographic installation returns for a third year to showcase the work of 40 photographers from around the world, including the photographer Stephen Shames, who has been documenting youth in the Bronx. The artists were tasked with capturing what they feel to be the essence of the word "community," and the resulting work is broken into categories like "home," "streets" and "play." Take your date for a nice and cultural walk in the park after having brunch together on Sunday.
http://fence.photovillenyc.org/
July, 2014