Better Dating offers weekly tips on the best places for a date in Toronto. Check out our weekly postings for the unique and romantic dates in the city. If you've got a great idea for a date in the city, we'd love to hear from you!
The Amsterdam (416) Block Party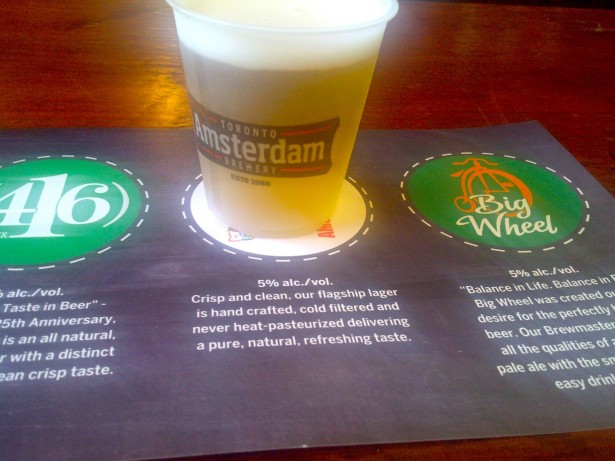 If free beer on a rooftop patio doesn't sell this party for you then we're out of suggestions. The nice people at Amsterdam Brewery are even promising 3x more beer to make sure the fridge is stocked.
https://www.facebook.com/events/1435469050051236
July 19th, 2014 
Salsa on St Clair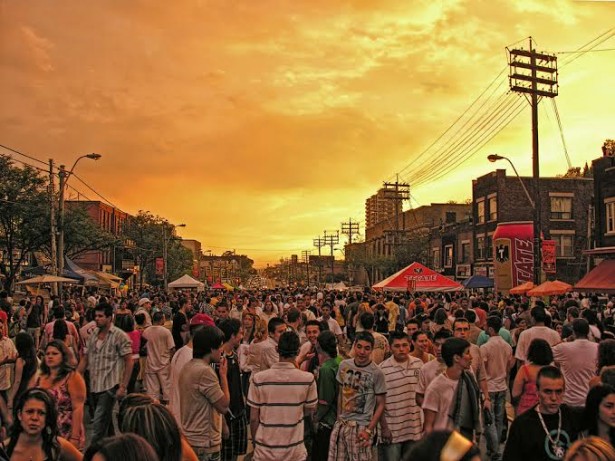 Check out Canada's largest Latino-themed festival at Salsa on St. Clair. There is Latin music, dance lessons, a market, and even soccer in the street! Show off your world cup moves and bring your dancing shoes
http://salsaintoronto.com/salsa-on-st-clair
July 19th – 20th , 2014
Grand Opening Furniture Sale at CBD (Creations by Design)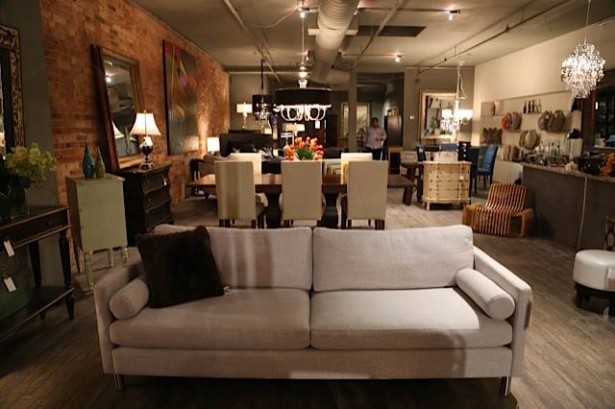 Do you and your significant other have your own place? Why not grab a latte and check out Creations By Design. They will be having their grand opening this Saturday at 81 King Street. Located in the heart of the Financial District, so be sure to stop by and check out all the furniture they have to offer!
https://www.facebook.com/events/320129528150135/?fref=ts
July 19th , 2014 
Malaparte Rooftop Brunch & Bubbles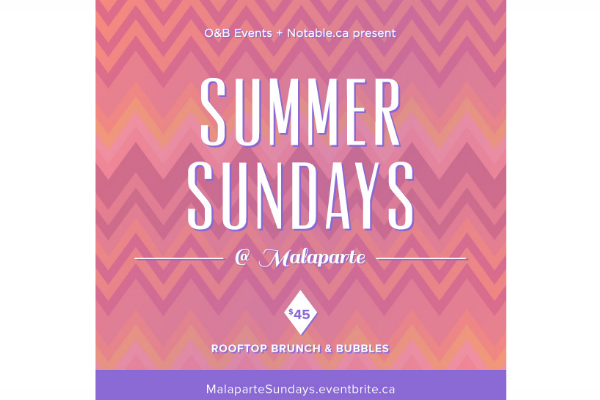 Indulge in a favourite Toronto pastime with brunch on a patio. Malaparte is promising great beats and bubbles to go with it for the next two weeks.
http://www.eventbrite.ca/e/summer-sundays-malaparte-tickets-12080875223?utm_source=O%26B+Restaurants&utm_campaign=fcf0d3615e-Summer_Sundays_1&utm_medium=email&utm_term=0_a73b37e670-fcf0d3615e-47518177
July 20th, 2014    
Ontario Oyster Festival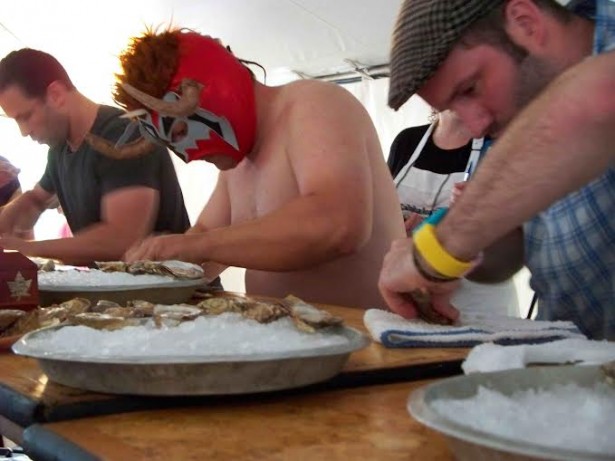 I shouldn't have to detail the benefits of inviting oysters to a date… but if you need anymore reasons to slurp em' back then I have a few. This weekend Rodney's oyster bar hosts their 24th Oyster Festival with shucking competition, live music, drink and of course oyster-eating
https://www.facebook.com/events/780785961942149
July 20th,  2014