Better Dating Ideas Calgary offers weekly tips on the best places for a date in your city. Check out our weekly postings for unique and romantic dates in the city.
Calgary Folk Music Festival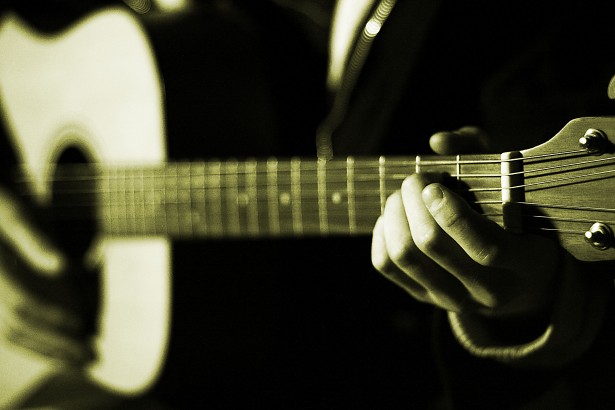 The ever popular folk music festival is back for another year. Artist such as Trampled by Turtles, Amos Lee and Hey Rosetta will all be in attendance. Grab a one day pass or attend all four days for a great, fun filled weekend.
http://www.calgaryfolkfest.com/
July 24th – 27th, 2014
Karaoke Fridays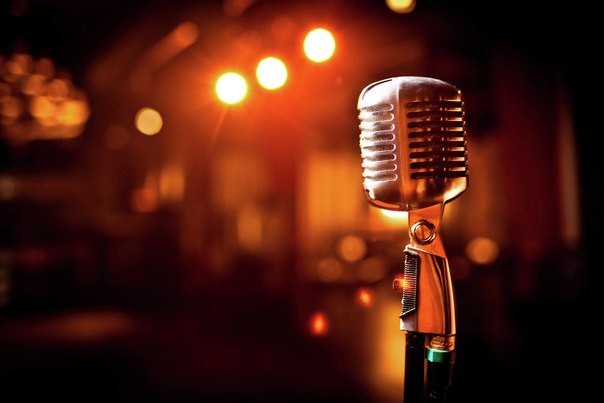 This Friday let the stress of the week go with karaoke Fridays at Creekside Bar and Grill. If you're too shy to get up on the stage yourself enjoy the talent of others and have a fun filled night with your significant other!
July 25th, 2014
Milky Way Nights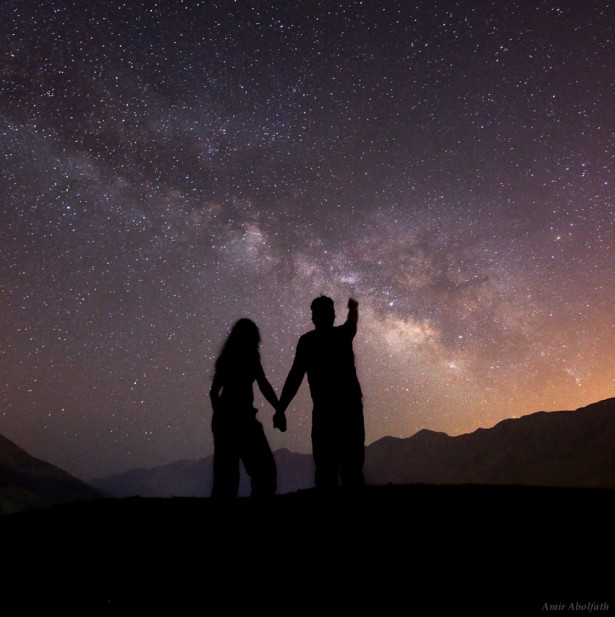 The Rothney Astrophysical Observatory is open to the public for late night observing. Have a romantic night out star gazing with your loved one.
July 26th, 2014
Calgary Farmer's Market Tour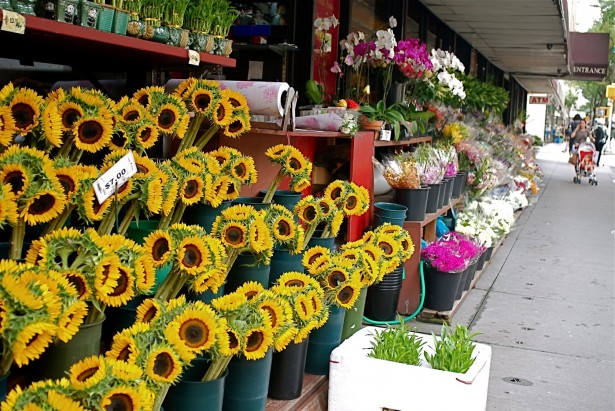 People who want to eat local will love this tour. This is a chance to meet the people who grow your food. The tour comes with free coffee, samples, and a gift bag! Is there any other way to shop?
http://calgaryfoodtours.com/tours/chef-guided-tour-of-the-calgary-farmes-market/
July 27th, 2014