Better Dating Ideas Montreal offers weekly tips on the best places for a date in your city. Check out our weekly postings for unique and romantic dates in the city.
Bieres et Bouffe Festival in Vieux Ste-Rose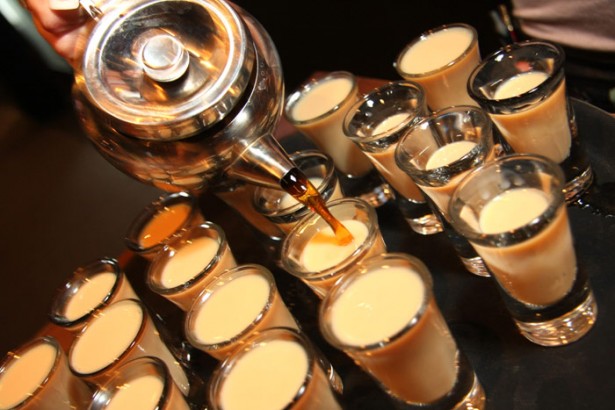 Bieres et Bouffe is a real celebration where you can enjoy Quebec's finest microbreweries with your date. This weekend will be rich with flavors and colors, making it the ultimate tasting paradise.
August 1st – 3rd, 2014
Osheaga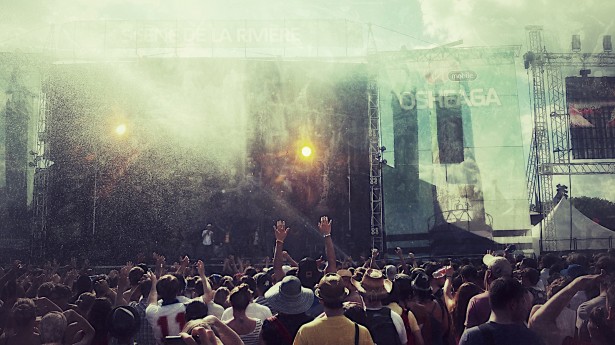 Osheaga is an annual multi-day indie music festival that is proud to announce their impressive lineup for 2014. If you and your date are a fan of artists including Lorde, Arctic Monkeys, Jack White, OutKast, and Skrillex, you don't want to miss out on this weekend!
August 1st – 3rd, 2014
Divers/cite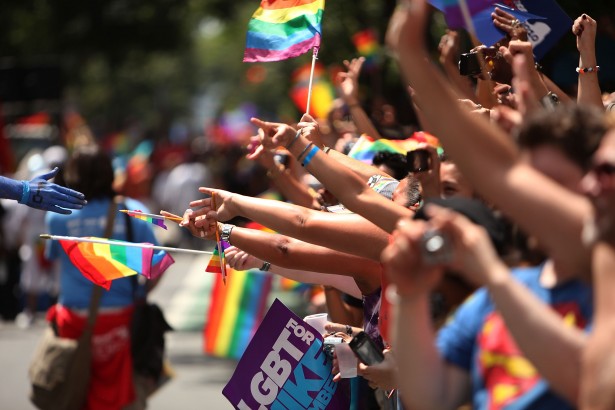 Montreal's gay festival is a popular, modern and avante-garde artistic event that presents new music and trends for the public. It is the reflection of an urban heart in motion, offering a host of surprises for the weekend.
July 28, 214 – August 3, 2014
Rogers Cup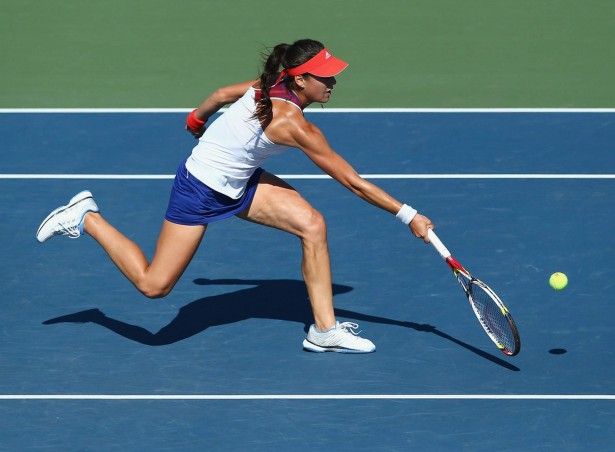 The Rogers Cup is a prestigious professional tennis tournament organized by Tennis Canada. Montreal and Toronto share the task of hosting in alternation, and Montreal has the honor of hosting it this 2014. An impressive list of champions will set foot in Montreal this weekend, so make sure to get your game on!
August 1st – 10th, 2014