Better Dating Ideas NYC offers weekly tips on the best places for a date in your city. Check out our weekly postings for unique and romantic dates in the city.
Restaurant Week in NYC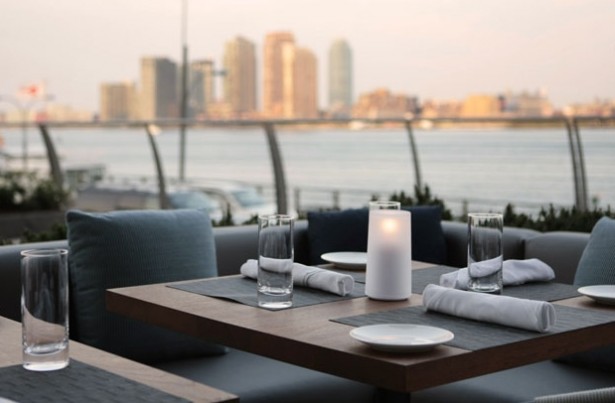 Don't miss your chance to enjoy the date and dine for a steal at more than 300 Gotham eateries during this three-week food blowout. High-profile spots like Seamus Mullen's Tertulia, Michael White's Costata and Julian Medina's Yerba Buena will be serving three-course lunches for $25 and dinners for $38. You can check the menus on website.
http://www.nycgo.com/restaurantweek/
August 1st-15th, 2014
Open-mike: Mostly Sondheim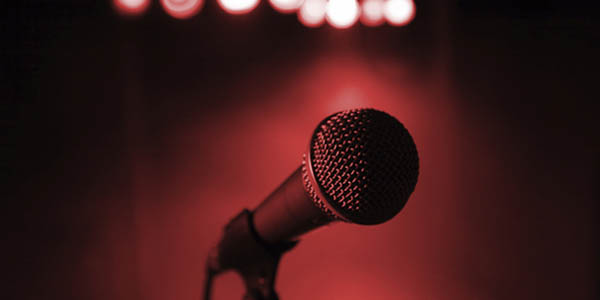 The jaunty Ben Cameron and the hearty Colleen Harris host this spirited open-mike show-tune night, joined by the expert, perpetually puckish Brian Nash at the piano. Enjoy!
http://www.theduplex.com/site/
August 1st, 2014
Summer Streets Route

The city closes seven miles of Park Avenue and Lafayette Street to cars so you can play, run, walk, dance, and bike carefree with your date during Summer Streets. Expect food, entertainment, and activities. And remember, everything at Summer Streets is free!
http://www.nyc.gov/html/dot/summerstreets/html/route/route.shtml
August 2nd, 2014
"Christopher Williams: The Production Line of Happiness"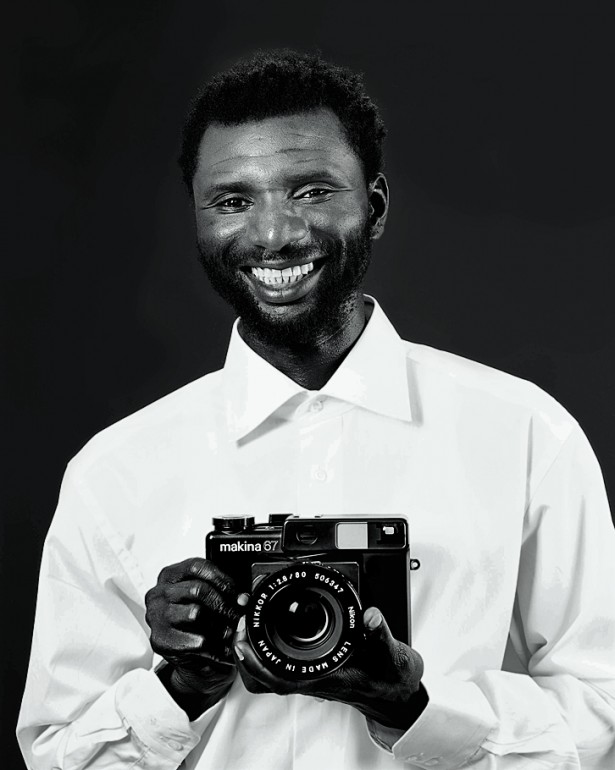 Merge into the World of Art and Happiness! Like Robert Heinecken, Williams came out of the West Coast as a photographer who deconstructed his medium through unconventional methods. In Williams's case, this has meant employing commercial photographers to create his works, images that dispassionately dismantle the mystique of the darkroom, the photographer's studio and the camera itself. The results often have the burnished look of midcentury catalogs for photographic services and equipment.
August, 2014