Better Dating Ideas LA offers weekly tips on the best places for a date in Los Angeles. Check out our weekly postings for the unique and romantic dates in the city.
Friday Night Jazz at Lacma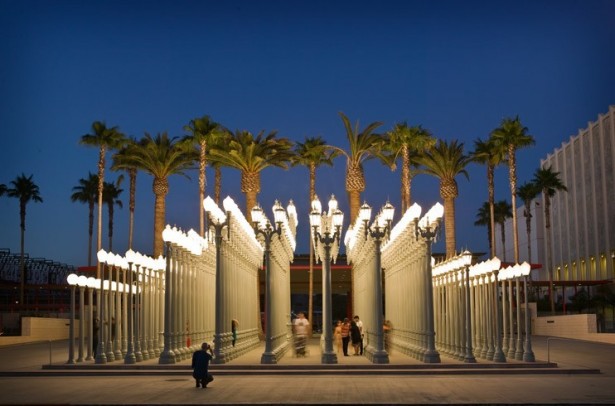 What better way to end your week than to listen to come cool jazz with your date. Don't forget blankets, sweaters, chairs and a picnic to while you lounge on the grass and soak in the atmosphere.
http://www.lacma.org/programs/music/jazz-at-lacma
August 1st, 2014 (Every Friday till the end of October)
LA Epic Club Crawls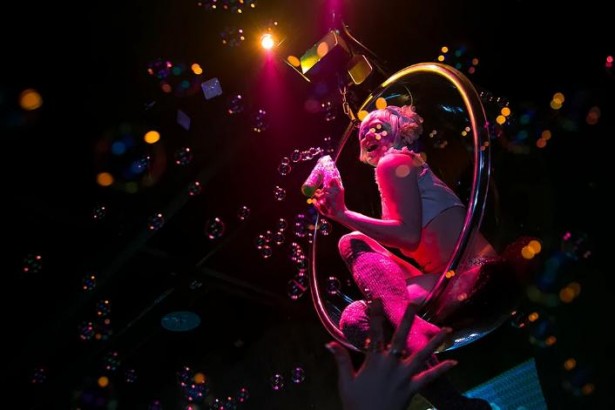 Whether you're flying solo, partying with friends, or looking for a fun night out with your sweetheart, LA Epic Club Crawls will show you the best of Los Angeles nightlife in VIP style.
http://www.laepicclubcrawls.com
August 1st, 2014
On the Run Tour: Beyonce & Jay-Z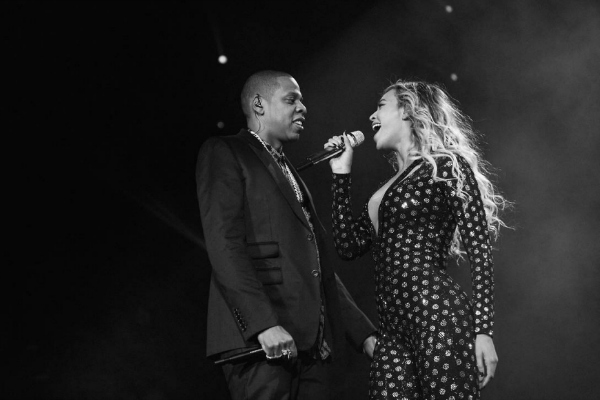 Two of the biggest stars have been touring the world and now they've finally made it to LA. Don't miss out on the concert everyone is talking about!
August 2nd, 2104
Long Beach Crawfish Festival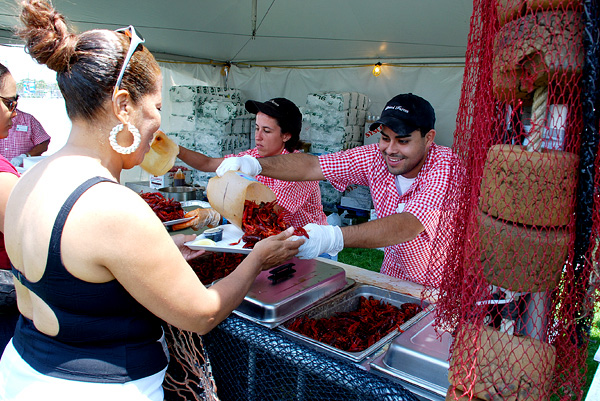 There's a reason this festival has been going strong for 21 years. Offering great food, drinks, and music, it's a shame it only happens on one weekend a year! So make sure you and your date make it out, and when you're finished you can relax on the beach!
http://www.longbeachcrawfishfestival.com
August 2nd – 3rd