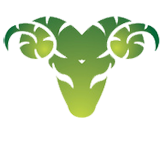 Aries Horoscope
(March 21-April 19)
Be quick to forgive and slow to anger. This way you will not injure your mind with
negative thoughts or harm your soul with resentment.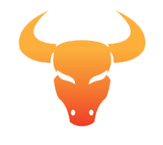 Taurus Horoscope
(April 20- May 20)
New things will start taking place in your life. Give it three days to three months for the
change to transform the way you think.

Gemini Horoscope
(May 21- June 20)
A friend that you have disconnected with some time ago is thinking about you and
wondering how you have been doing. Do not be surprised if they reach out to you.

Cancer Horoscope
(June 21- July 22)
Do your best to be supportive to the silly friend who would lose their head if it was not
screwed on.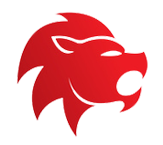 Leo Horoscope
(July 23- August 22)
Be the real you. Not sure who the real you is yet? Dig deep inside and ask yourself what
your likes are and you will get closer to who you are.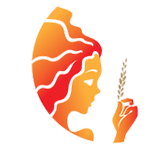 Virgo Horoscope
(August 23 – September 22)
Create a new mission in your life. Whether it is weight loss, finding a new love, or simply
making more money make a plan and manifest through determination and meditation.

Libra Horoscope
(September 23- October 22)
Speak your mind, but use tact. As long as you do not insult anyone or deliberately
provoke conflict things will turn out in your favour.

Scorpio Horoscope
(October 23- November 21)
Keep your word. If a person has nothing at all, then at least their word should shine.

Sagittarius Horoscope
(November 22- December 21)
Do not blame yourself. Life will always have its little lessons. They are important to
experience so you can live and grow. Just go with the flow.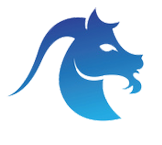 Capricorn Horoscope
(December 22- January 19)
You will be focused on finances and emotional security throughout the week. Do not
worry.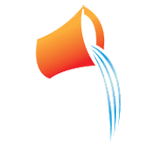 Aquarius Horoscope
(January 20- February 18)
Family and friends will ask for your support when you will not be in the mood to offer it.
Nevertheless you will offer it and doing that you will enhance your good karma.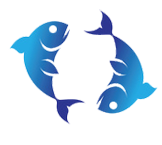 Pisces Horoscope
(Feb 19- March 20)
If someone who has hurt you in the past reached out to you to apologize, then accept their
genuine peace. Holding on to the hate will only keep the hate around. Let it go.