Better Dating Ideas Calgary offers weekly tips on the best places for a date in your city. Check out our weekly postings for unique and romantic dates in the city.
Calgary Art Walk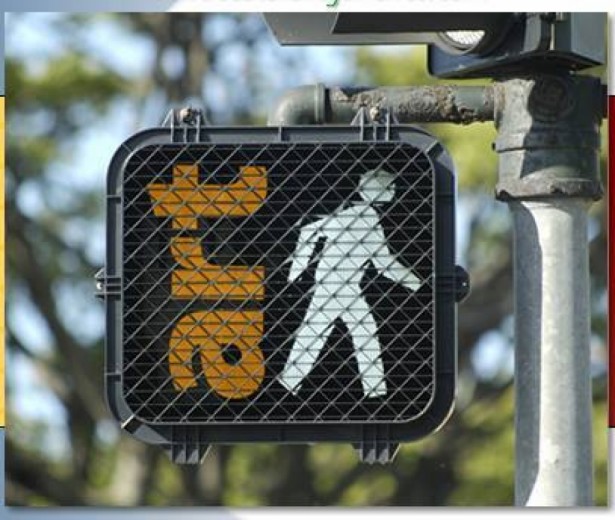 Be a part of the  6th annual Art Walk! Local artists display and sell their art. Come and stroll along Calgary's pedestrian street Stephen Avenue and be inspired!
http://www.visitcalgary.com/things-to-do/events/calgary-art-walk-1
August 7th, 2014 
Wicked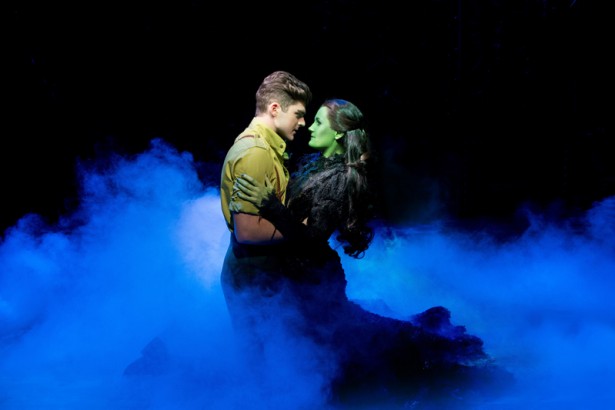 What's better than dinner and a movie? Dinner and a Broadway show! This Friday check out the ever so popular show Wicked.
http://www.yelp.ca/events/calgary-wicked
August 8th, 2014 
Marda Gras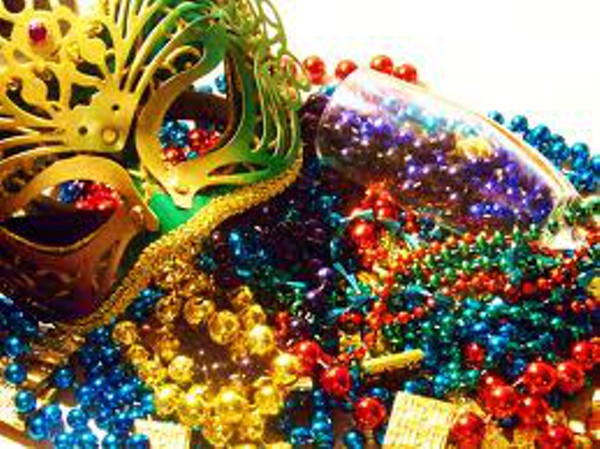 This annual, fun-filled, family-friendly event attracts over 35,000 visitors from all over Calgary. On Sunday, August 10th, the streets of Marda Loop will come alive for the 30th time with this New Orleans themed festival.
http://www.yelp.ca/events/calgary-marda-gras
August 10th, 2014
Lloyds Roller Rink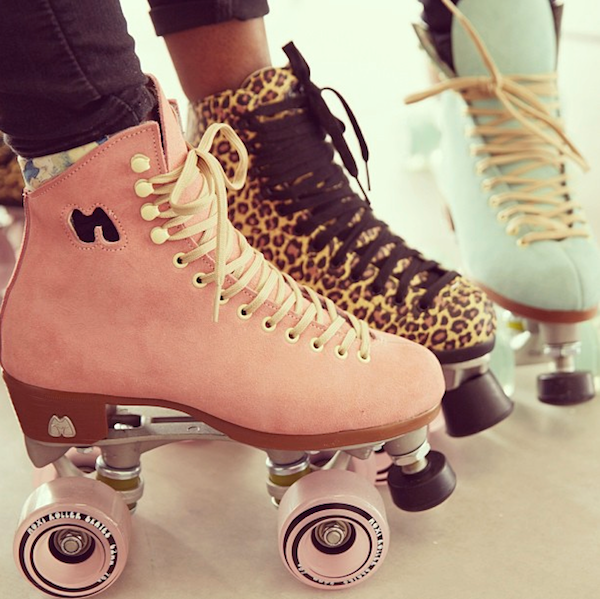 This Sunday afternoon, why not let out your inner child and go to Llyods Roller Rink. It's cheap, it's fun, and it's something new!
http://www.yelp.ca/biz/lloyds-roller-rink-calgary?hrid=64Zbo6stPBdTUxtv5Jhvzw
August 10th, 2014