Better Dating Ideas Vancouver offers weekly tips on the best places for a date in your city. Check out our weekly postings for unique and romantic dates in the city.
Vancouvers Prohibition City Walking Tour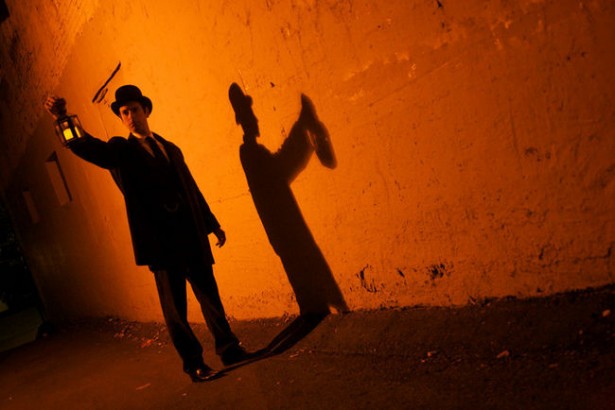 Experience Vancouver's dirty history In 1917, and throw yourself at the mercy of Vancouver's oldest and meanest streets.
http://forbiddenvancouver.ca/home/prohibition-city/
August 14th, 2014
Ballroom Dance: Robson Square Summer Dance Series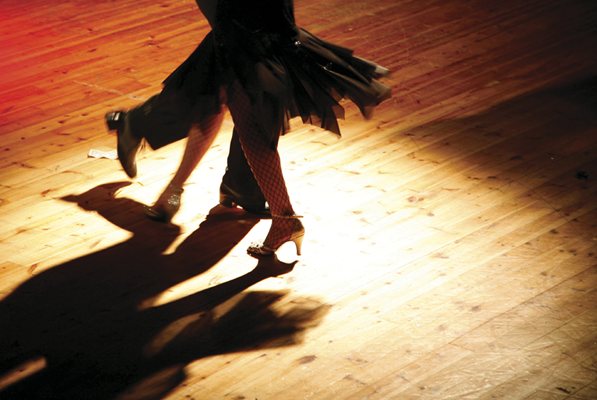 Every Friday this summer DanceSportBC has put on a social ballroom dance event, so if you haven't been able to make it out yet this is your chance. Join more than 500 attendees and dance the night away. Don't be intimidated if you have two left feet all are welcome at the Robson Square Summer Dance Series.
http://www.robsonsquare.com/events/
August 15th, 2014
IL Mercato: Italian Night Market Vancouver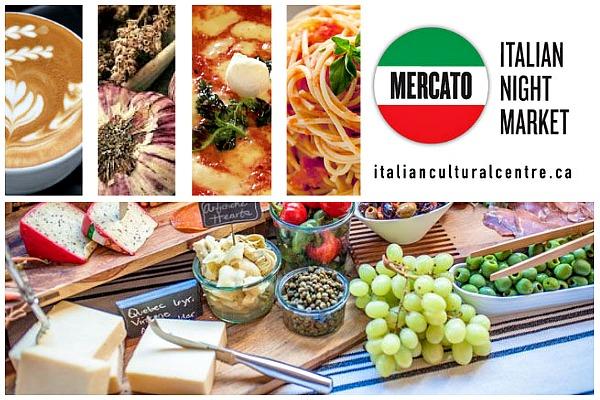 IL Centro Italian Cultural Centre is proud to host and present Il Mercato, the city's first Famers and Italian Night Market. Starting this Friday!
http://italianculturalcentre.ca/
Starry Night at the Deas Island Regional Park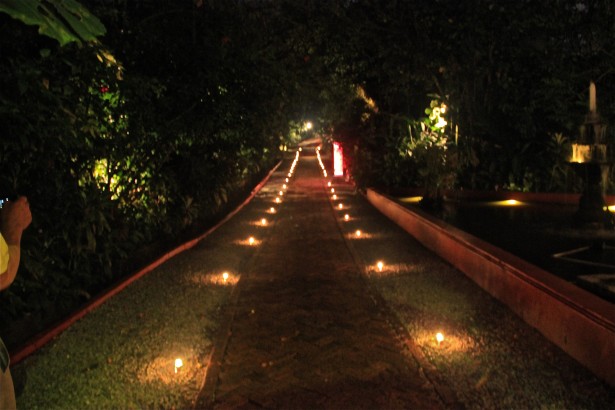 Usually, the park is closed after dark, but once a year, this beautiful riverside park is opened up for a magical exploration of the night. Visitors can walk along candle-lit paths through the cottonwood trees. Stargase, check out the night time wildlife and enjoy each others company for this one time a year event!
http://www.tourismvancouver.com/includes/events/index.cfm?action=displayDetail&eventid=11335&menuid=0
August 16th, 2014