Better Dating Ideas Chicago offers weekly tips on the best places for a date in Chicago. Check out our weekly postings for the unique and romantic dates in the city.
Chicago Air and Water Show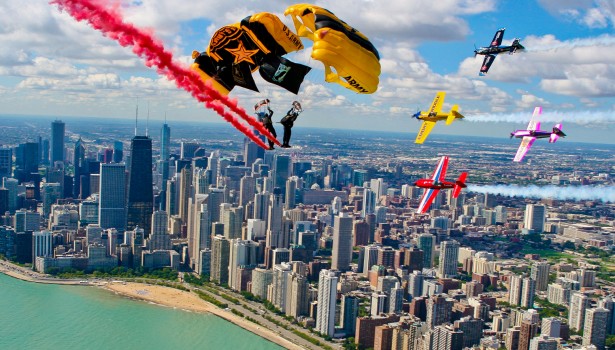 Any trip to North Avenue Beach in August must include the 56th Annual Chicago Air & Water Show! Two million people makes this can't-miss spectacle the largest show of its kind in the country. Best of all, admission to the event is free! Unless you've been before, we highly doubt you and your date have seen something like this!
http://www.cityofchicago.org/city/en/depts/dca/supp_info/chicago_air_and_watershow.html
August 16th – 17th, 2014 
Taylor Street Festa Italiana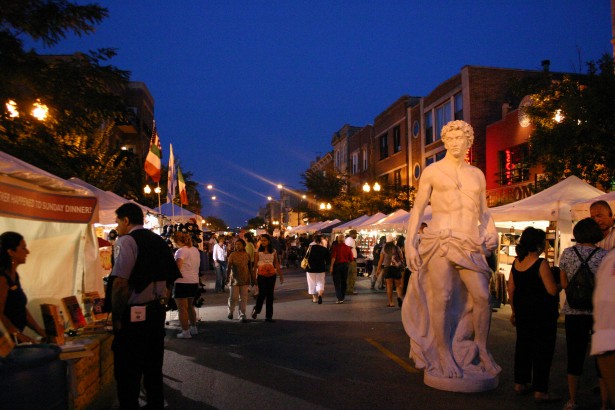 Festa Italiana celebrates the history and heritage of the city's Little Italy neighborhood. This four-day festival welcomes everyone looking to enjoy a taste of Italy. So spend a relaxing summer evening out with your date enjoying the italian culture!
http://chicagofestaitaliana.com
August 14th – 17th, 2014 
Glenwood Avenue Arts Fest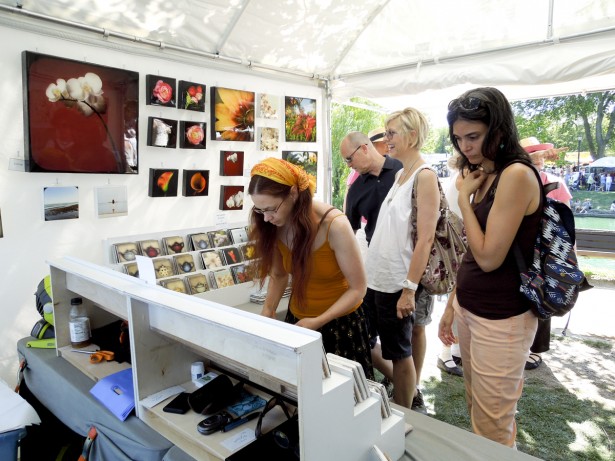 Why not take that special someone out for an evening of relaxation and soak in the local culture. There are three award-winning theatres in the Glenwood district, a variety of live music venues, art studios and galleries, all in close proximity to unique and friendly bars and restaurants
August 15th – 17th, 2014
USA vs Brazil – Basketball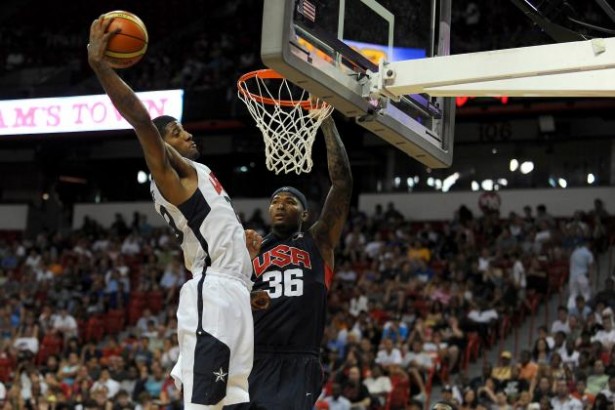 It's not everyday that you get to see the best basketball players on the planet come together and play on one team. So if you and you're date are into basketball, you might not want to miss out on this opportunity! Watch the mens USA basketball team take on Brazil!
http://www.unitedcenter.com/events/2014/08/16/2014-usa-basketball/
August 16th, 2014