Better Dating Toronto offers weekly tips on the best places for a date in your city. Check out our weekly postings for the unique and romantic dates in the city.
The Precursor Exhibition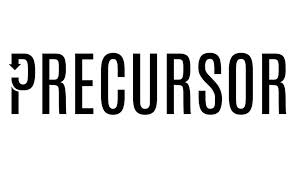 MJG Gallery presents Precursor, a multi-medium exhibition of artworks by Brendon McNaughton and Alexandru Oprea and they're asking "What actions do we instill today as a precursor to tomorrow?". Reception at 6pm followed by limo shuttle service to The Drake for after party. A little art and culture for an impressive date.
https://www.facebook.com/events/695135000554643/
August 15th, 2014
Canadian National Exhibition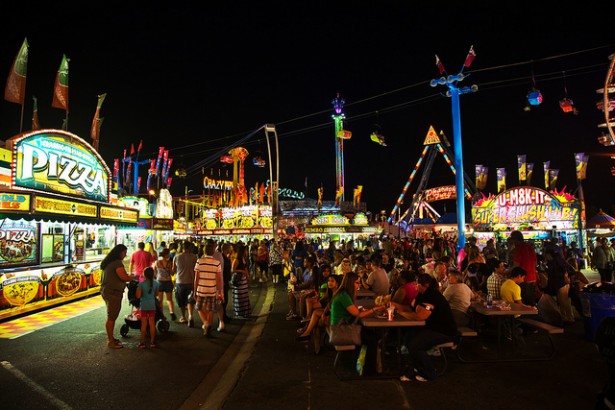 Don't freak out! The CNE traditionally signals the end of summer but you still have a couple of weeks left. Embrace its arrival by grabbing some Tiny Tim donuts and riding the amusement park rides.
August 15, 2014 – September 01, 2014
Hot and Spicy Food Festival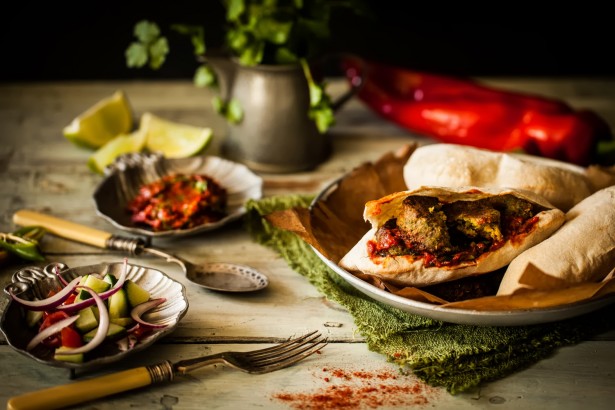 Ghost, Serrano, Habanero, Scotch Bonnet: if you can hang with these guys then you probably already know about the Hot & Spicy Food Festival this weekend at the Harbourfront. Don't forget your carton of milk.
http://www.harbourfrontcentre.com/summer/hotandspicy/
August 15th – 17th, 2014
Sail-In Cinema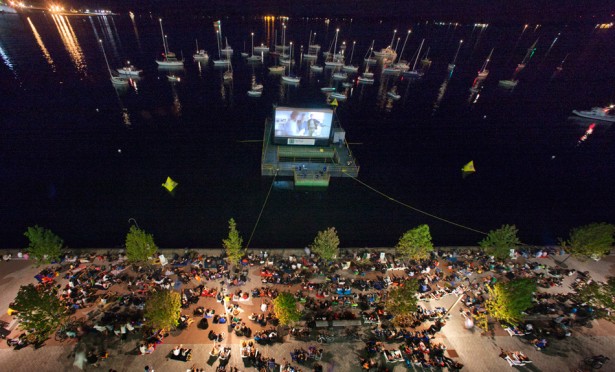 Sugar Beach opens its harbour for Sail-In Cinema. Hang out on the beach to enjoy Jaws, Jurassic Park or E.T. or pull up in your fancy pants boat. If your fancy pants boat happens to be a yacht, well we'd like an invite.
August 14th – 16th, 2014