I like to think of each wine as a photograph; an organic system frozen in time like a camera captures two young lovers holding hands for the first time. One hand is art. The other is science. You could have one without the other, but where's the romance in that? And what comes after that primary embrace? How does something simple grow to be complex and rewarding? It's easy to overlook the elements of a routine – in relationships and in wine – but this is truly where the magic is found.
Wine is the product of fermented grape juice. For most of us, it arrives in a container – glass bottles, bags in boxes, and tetra-pack – designed to retain freshness and make consumption easy. Due to wine's moderate level of alcohol, it usually pairs well with food and social encounters. We know these things. We accept them. Wine is a part of our lives, but how did it get there, in the glass in your hand?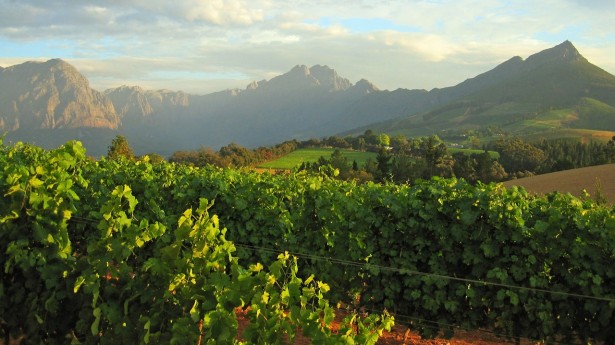 Grapes are grown on vines in vineyards around the globe – usually between the 30th and 50th latitudes, north and south. Where and how the grapes are grown will have a direct influence on the way a wine tastes. Because of this, most wine grape farmers focus on growing quality grapes and that means being a good farmer. The adage is true: you cannot make good wine from bad grapes.
Grape vines require the same support that any fruiting plant requires: a good root structure with access to water and nutrients; sunlight; carbon dioxide; and rest for recovery. Just as we require several hours of sleep per night, grape vines require daily (at night) and seasonal (winter) periods where they store energy for the following day and vintage.
As the vine grows, it produces green leaves for the intake of carbon dioxide and other photosynthetic processes which act in tandem with the nutritional elements derived from the soil – taken up as ions through the root tips – to allow the plant to develop self-pollinating flowers that eventually grow into grapes. As the grapes mature over several weeks, sugar levels inside the grapes rise until finally the winemaker and farmer agree on a time for harvest.
The grapes are collected and taken to the winery. White (green and some black) grapes are pressed to remove juice that will be made into white wines. Black grapes designated for red wine production are (usually) de-stemmed and the juice and skins are sent to a container together.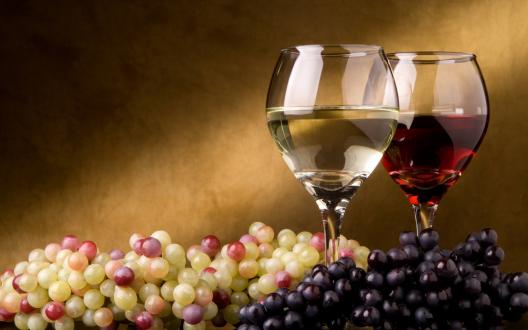 White wines are typically fermented at cooler temperatures than red wines, to retain fruitiness. Red wines are fermented – juice and skins together – at warmer temperatures to extract color from the grape skins.
After fermentation, white wines will be aged for a short time in barrels or tanks. Red wines are also aged, but often for longer time periods, and usually in oak barrels, or increasingly with oak chips if the producer chooses to use tanks for the aging process. After the elevage – aging process, where the young wine matures – most wines undergo a series of gentle clarification processes so that consumers can sip their beverage rather than chew it.
Any final preparations of the wine are done prior to bottling. Usually this includes chilling the wine and filtering it and adding a small amount of sulfite (a preservative and antioxidant) to maintain the stability and freshness of the wine. From here, the wine goes into its final packaging container and is stored for a short time before being shipped to where it can be sold … to you.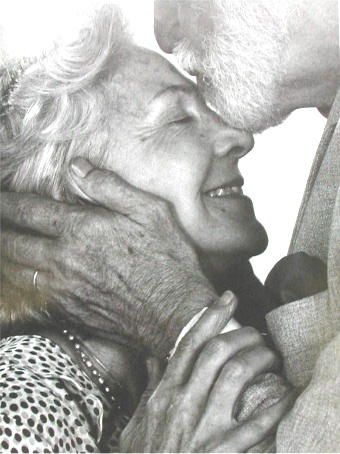 Like a photographic print of the couple celebrating a 50th anniversary, each wine is the culmination of innumerable events. But as the lovely couple (and any wine expert) will tell you, it is important that we don't neglect romanticizing the little things. They actually do matter.
Please feel free to leave your comments below.