Better Dating Ideas LA offers weekly tips on the best places for a date in Los Angeles. Check out our weekly postings for the unique and romantic dates in the city.
Jason Mraz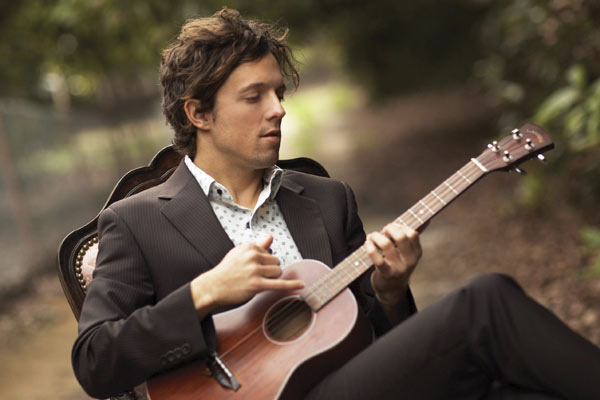 Mraz honed his skills on the streets in the Big Apple before moving to San Diego and performing in coffee shops, to being discovered by record labels. Now he will be performing in LA as a major commercial success. Jason's yours – for the weekend.
http://www.ticketmaster.com/event/0B004CD209AB8DFC?REFERRAL_ID=tmfeedbuyat139768&wt.mc_id=aff_BUYAT_139768&camefrom=CFC_BUYAT_139768
August 28th, 2014

Los Angeles Times The Taste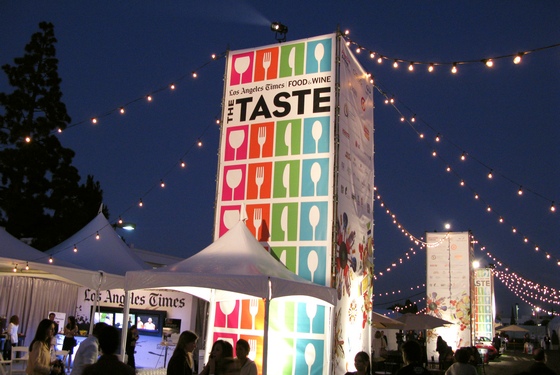 Check out this three-day gastronomic adventure covering all things edible! This event features unlimited food and drink tastings from more than 40 of the area's top restaurants, cooking, mixology demos and wine seminars. This event is perfect for all foodie couples out there!
http://www.eventbrite.com/e/los-angeles-times-the-taste-tickets-6904657015?aff=regularpricesite2013
August 29th-31st, 2014
Los Angeles County Fair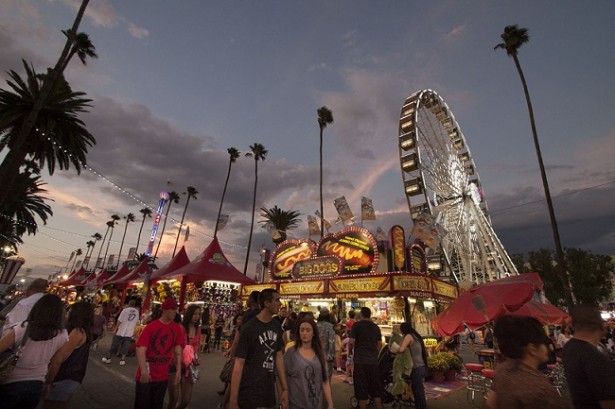 Have a cute, casual date as the Los Angeles County Fair celebrates its 92nd anniversary! New attractions this year include Luminasia, featuring Chinese lanterins fashioned in iconic landmarks; Hall of Heroes, which takes a look at the science behind superheroes, Grinding Gears, a Steampunked-themed nightclub, and more. Remember to indulge in deep-fried everything!
August 29th-September 28th,2014
Jazz on the Lawn in Santa Monica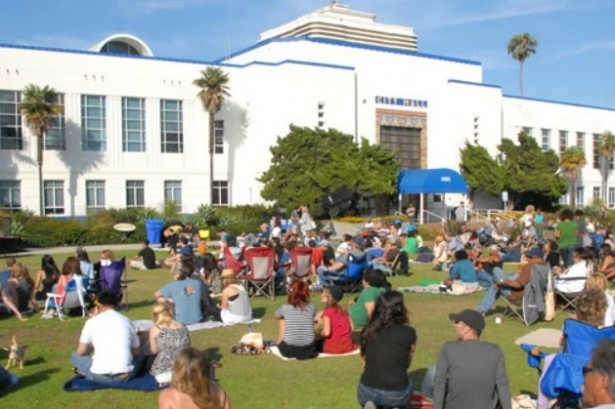 Enjoy the end of the weekend with some hot jazz while enjoying the cool ocean breeze. This event feature different food and dessert trucks weekly – yum! Remember to bring a picnic, blankets, beach chairs, and don't forget those shades!
http://www.smgov.net/portals/culture/events/jazz_on_the_lawn.aspx
August 31st, 2014