Better Dating Ideas Toronto offers weekly tips on the best places for a date in Toronto. Check out our weekly postings for the unique and romantic dates in the city.
Electric Island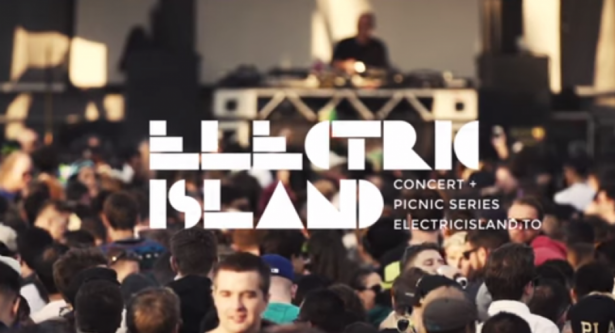 Electric Island's season finale is this weekend and if you haven't made it to centre island summer this is definitely the event to attend. Their last blowout includes Tale Of Us, Jamie XX, Hot Since 82 and more.
September 1st, 2014
Arcade Fire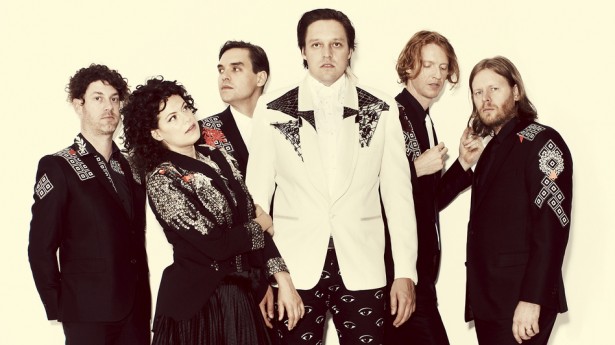 This Canadian super band has stirred up controversy, a huge loyal following and is definitely an impressive show. The band showers its guests with confetti, streamers and great music.
http://arcadefire.com/site/live/
August 29th, 2014
Fan Expo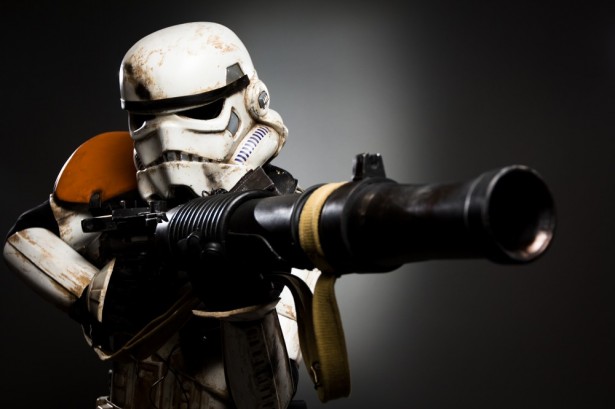 Get your Star Wars shirts out – it's Fan Expo weekend! This year the convention will welcome guests Jay and Silent Bob, Stan Lee, Elijah Wood and proud Canadian William Shatner. Fan Expo unites comic, anime, sci-fi and horror fans from all across the GTA for the heaviest hitting con of the year.
August 28th – 31st, 2014
Shakespeare in High Park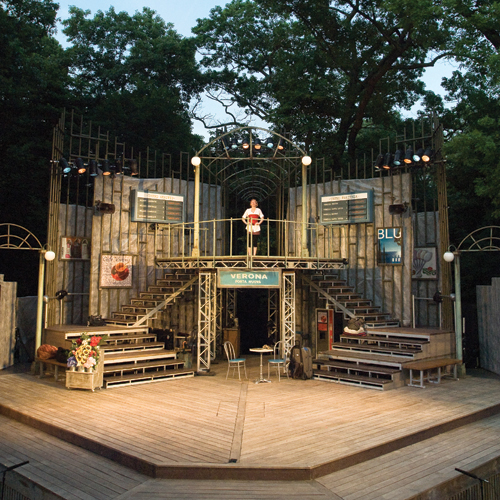 Pack your blankets and picnic and spend a romantic evening in the park with Shakespeare's Titus plays this Friday and Sunday while As You Like It plays on Saturday.
https://www.canadianstage.com/online/1314shakespeare
August 29th – 31st, 2014