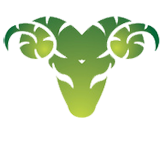 Aries Horoscope
(March 21-April 19)
You are not a push over and people know that. They also know that you tend to have a quick temper, not necessarily a bad one, but one that gets annoyed easily at foolishness. This week if anyone plays with your head they will be reminded of that.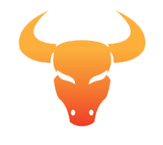 Taurus Horoscope
(April 20- May 20)
Do what comes natural, but use love and acceptance with all you do.

Gemini Horoscope
(May 21- June 20)
Conflict will arise if you try to trash talk anyone or if you find yourself getting envious of others, but as long as you hold your tongue and love yourself then no negativity will have a chance to create confusion in your life.

Cancer Horoscope
(June 21- July 22)
If you know you are wrong then apologize. If somebody else is in the wrong and they apologize then accept their apology. Forgiveness is not only for the person but also for you. You will gain great karma by letting go of the resentment.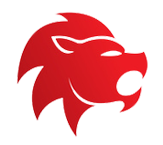 Leo Horoscope
(July 23- August 22)
Do not procrastinate unless you absolutely have to.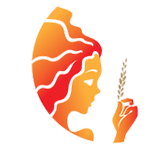 Virgo Horoscope
(August 23 – September 22)
Do what is necessary, getting the big tasks done first will help make your time more manageable.

Libra Horoscope
(September 23- October 22)
Do not harp over a broken heart. Heal your heart by loving you, and you will find someone new before you know it. They will be an awesome replacement. Things can only get better.

Scorpio Horoscope
(October 23- November 21)
Do not take the ones for granted who you love most.

Sagittarius Horoscope
(November 22- December 21)
Focus on your health. Want to lose weight? Then discipline yourself that is all you have to do. .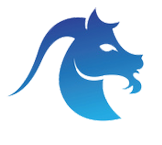 Capricorn Horoscope
(December 22- January 19)
Speak up and be heard. Be tactful.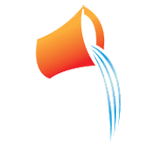 Aquarius Horoscope
(January 20- February 18)
Be thankful for what you have. Do not forget the present is a gift.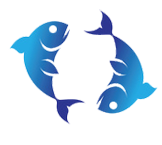 Pisces Horoscope
(Feb 19- March 20)
Taking people for granted is not nice and when it is done to us it feels horrible. Someone will take your for granted this week. Do not let it hurt you, let it strengthen you.