The trick to layering is to make it look like it's easy. The result is a perfect outfit for the visually stimulated fashionista and it's a great way to minimize certain areas of your body. Get ready to layer it up with these layering tips:
Mix Textures and Colour for Depth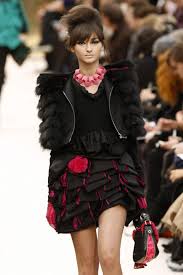 The first way to add depth to your look is to add different textures. Try a cotton shirt with wool blanket cardigan or plaid shirt with structured jacket and the classic fall trench to top it off. Amp up the effect with contrasting colours; red shirt and teal blanket cardigan. Polish it off with a masculine cap.
Using Accessories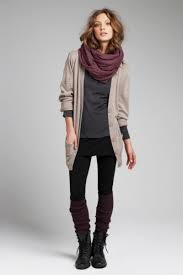 The scarf is a popular accessory on the runways this fall. It is the perfect time to get cozy so pull on a knit cashmere scarf and wrap yourself up in heaven. You might not need a jacket with the in- between weather so add a scarf to a sweater. Balance the look with a mid-size clutch and leather gloves.
The Sexy Little Biker Jacket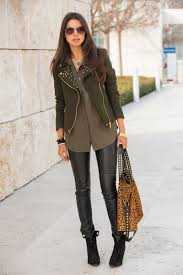 If you are going out and wearing a sexy glittery dress add a cropped biker jacket. The layering of glitter and jacket amplify the cool and sexy.
Abominable Snowman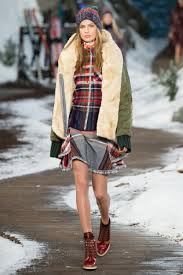 Maybe you feel ridiculous or maybe you want to pull this one off for Halloween. This look is easily established by layering everything; leggings, sweater, scarf, blanket coat, and hat. This look will not be a flattering look but it will keep you warm! Ladies there is a way to make this look cool. Choose solid darker hues and add one pop of pattern.