Better Dating Ideas Toronto offers weekly tips on the best places for a date in your city. Check out our weekly postings for unique and romantic dates in the city.
Toronto Chocolate Festival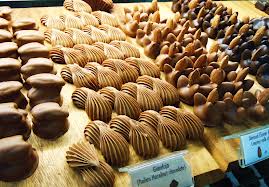 I'm not sure we even need to explain why this is a great date but we're going to suggest it anyway. Check out the Ultimate Chocoholic Dream, a chocolate walking tour or a chocolate high tea.
http://www.torontochocolatefestival.com/
October 11th – November 2nd, 2014
Junction Farmers Market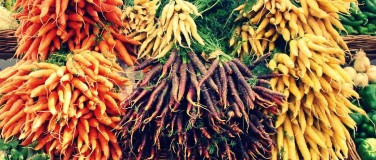 We hate to be the bearers of bad news but the farmer's markets will soon be winding down and it's time to take advantage of the last non-snowy days. Wander the market and pick up your ingredients for your Thanksgiving feast.
Saturdays
Eat Some Pie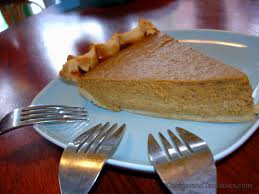 It's pumpkin season. If you haven't already gotten your fill of pumpkin in lattes, candles and colours then head to Wanda's Pie in the Sky for a taste of (pumpkin) heaven.
http://www.wandaspieinthesky.com/
Your Hood's a Joke

Neighbours duke it out in series of battles of the 'hoods. East vs West, annex vs. Danforth, and presumably, everyone vs. North of Bloor.
October 2nd, 2014