Better Dating Ideas LA offers weekly tips on the best places for a date in your city. Check out our weekly postings for the unique and romantic dates in LA.
Speed Dating for Singe Professionals, 30s & 40s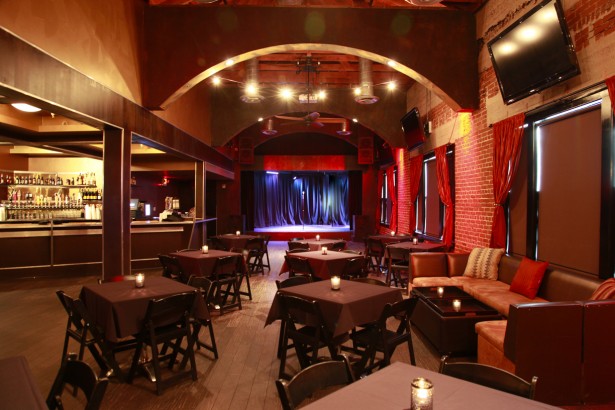 Located in No Bar Lounge, this speed dating event is for single professionals from the LA area. Women stay seated as men switch tables every 5 minutes. You'll chat with around 10 potential love interests and the next day, we will inform you of any matches (the people you picked who also picked you). Discount parking and drink specials will be available.
Date: All weekend
http://www.lafirstdates.com/events.aspx
Further proof that San Pedro is becoming a certified destination point: The Festival 2014, a craft beer festival, is coming to Crafted at the Port of Los Angeles on November 8 and 9. Benefitting Sharefest, a youth mentorship group, the Festival will be led by local craft beer house Brouwerij West, which is slated to open its brewery and gastropub in winter 2014. Buy a ticket for a few drinks, a half day, a whole day, or even a weekend pass, and gain access to over 70 U.S. and international craft beer companies: Anchorage Brewing, Shmaltz, Siren, The Monarchy, and Torrance's very own Monkish Brewing, to name a few.
Date: November 8th– 9th 2014
http://www.timeout.com/los-angeles/food-drink/the-festival-2014?intcid=clndr-11
Canele is the sort of restaurant that is many things to many people: a local hangout, a great weekend brunch spot, a place to sit at the bar and watch chef-owner Corina Weibel assemble her salt-roasted branzino. It is also a lovely date restaurant: no reservations taken, the menu scrawled in chalk on the wall. Canele is small and cozy, lit by candles and the occasional flambé. The governing principle is that of the neighborhood — a small misshapen canele will be given to you on your way out: a token dessert, a parting gift — and, as such, one feels at home dining here, in quiet conversation, the beautiful plates of food as familiar and intimate as the company.
Date: All weekend
http://www.laweekly.com/squidink/2012/01/25/10-best-romantic-restaurants-in-la
Game Night at Grand Central Market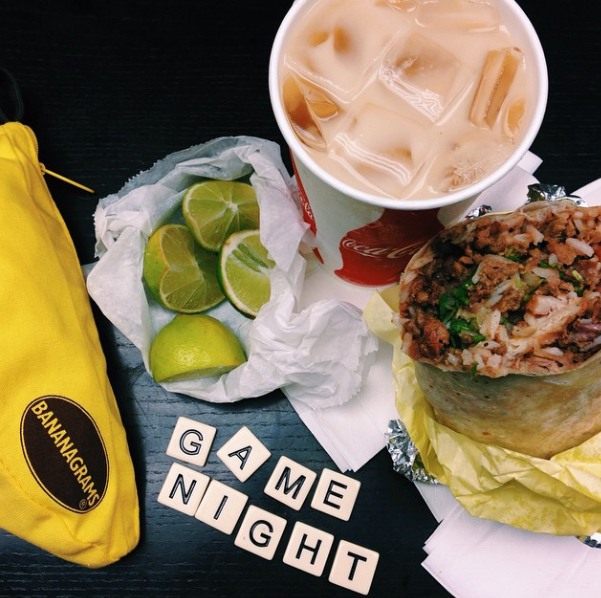 It's about time GCM extended its hours, and to celebrate, LA's oldest public market will be home to game night every Thursday from 6pm to 9pm. Select eateries will be open through the night, including Eggslut,G&B Coffee, Sticky Rice and Olio GCM (check their website for the full list). Test your friendship with a game of Uno, get NC-17 with a pint of Cards Against Humanity or bond with the family over Scrabble—game night is perfect for anything from a platonic night out to a first date (hopefully it won't be ruined by a heated match of Jenga).
Date: All weekend
http://www.timeout.com/los-angeles/food-drink/game-night-at-grand-central-market?intcid=clndr-5