Better Dating Ideas Vancouver offers weekly tips on the best places for a date in your city. Check out our weekly postings for the unique and romantic dates in Vancouver.
 Hamlet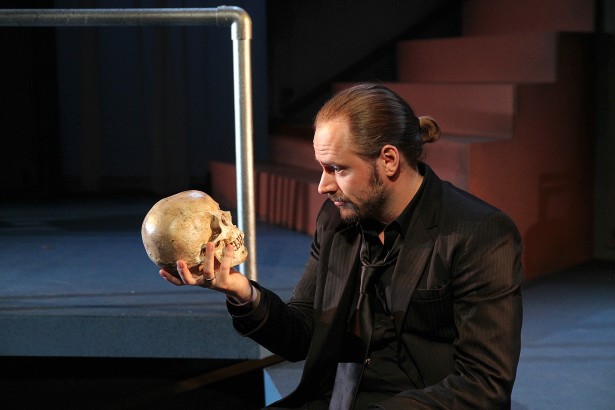 Our rather unorthodox production of the Bard's masterpiece will re-imagine Hamlet as a young female royal in a modern world. Hamlet will be female played by a female actor. Staying true to the original dialogue, the intention is that our contemporary take will not skew the heart of this iconic tale, but rather help awaken and refresh the character dynamics, struggles, and poetry that have made this piece the timeless classic it is today. 
Date: All Weekend
http://www.vancitybuzz.com/events/hamlet-2014-11-07/
Rainforests of the World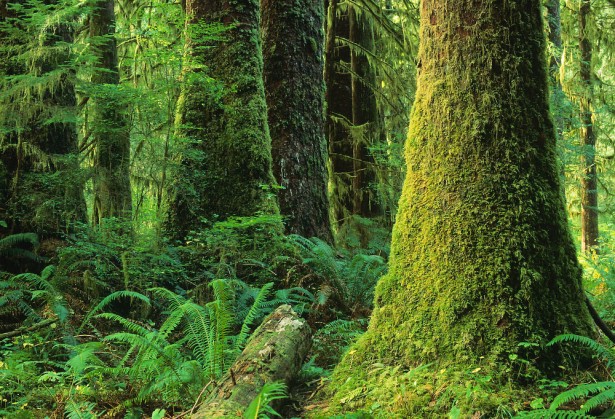 Shelter from November's rains during a walk under the green cover of StanleyPark's great trees and discover how this forest compares with the temperate and tropical rainforests of the world.
Date: November 9th, 2014
http://www.vancouversun.com/entertainment/listings/details.html?ID=36925
The Banff Grizzly House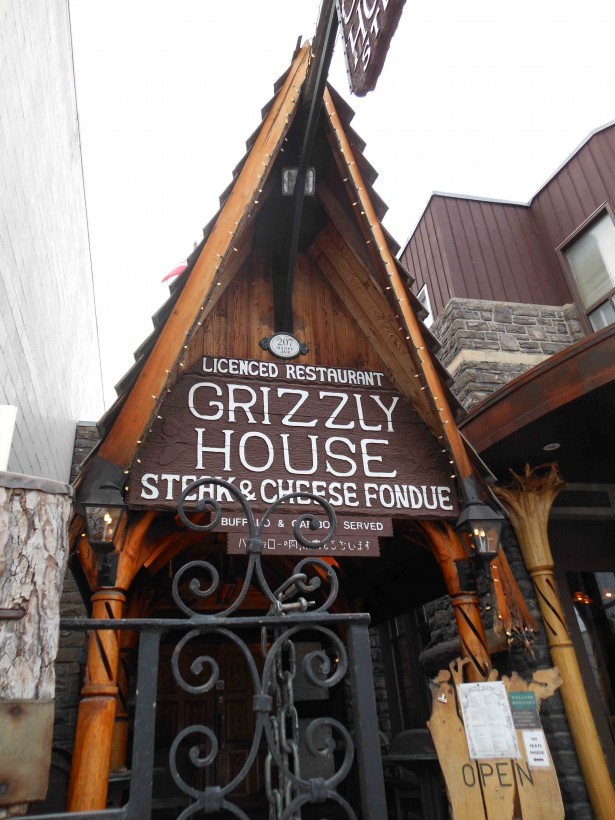 A little taste of Italy right here in Calgary! Their outdoor patio is a beautiful oasis that makes you feel like you're entering a new land filled with fresh plants, and flowers galore. Start things off with Arancini (crab cakes) or something more classic like bruschetta. The Gnoicchi di Patate, and Pizza Margherita always leave me wanting more! And don't forget the wine…Whether you're a blanco or rosso fan kick back and enjoy a few glasses!
Date: All weekend
http://www.itsdatenight.com/best-date-picks-blog/2014/7/8/the-celebration-date
Circuswest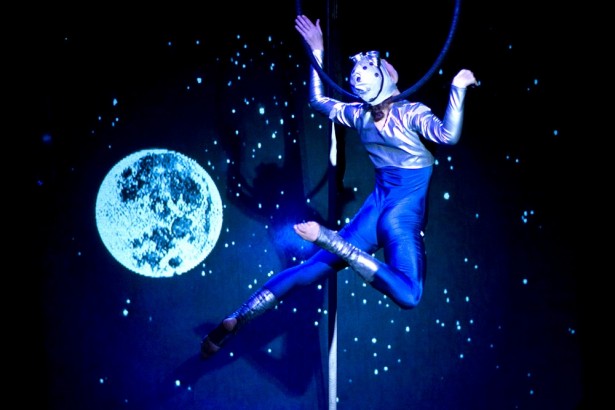 PNE Garden Auditorium Circuswest Presents: A Circus in Wonderland. A dynamic, theatrical Circus re-interpretation of Lewis Carroll's classic, Alice in Wonderland. This performance will leave audiences entertained, dazzled and bewildered. The Queen of Hearts, the White Rabbit, the Mad Hatter, Tweedle Dee, and Tweedle Dum are all back, displaying amazing talents of circus artistry and guiding Alice and her cohorts through the topsy, turvy circus wonderland! Witness Alice and her friends battle the giant stilted Jabberwocky, outsmart foes in a giant chess game with crafty circus ingenuity, and reach new heights in a bizarre world where up is down and front is back. A Circus in Wonderland is an immersive, multi-sensory experience with athletic aerial and ground circus acts, a beautiful soundtrack, lush projections and unexpected visual circus surprises to delight one and all!  
Date: November 8th 2014, starts at 4:30pm
http://www.tourismvancouver.com/includes/events/index.cfm?action=displayDetail&eventid=12217&menuid=227