Readers,
Hey all. It has been awhile since my last post, and all I can do is apologize. 2014 brought a wedding, a niece, two new business ventures, and MORE. My time has been divided ferociously, but I am back with a blog… and to be sure I get your attention back. IMMA TALK 'BOUT SEX!
WHAOW!
Let's get steamy…
There are experts, doctors, therapists that undoubtedly give vastly superior advice to what I can share. But I'm positive I have a few winning tips for you (and yours) that will leave you (and him/her) feeling utterly satisfied before bed. You with me?
Check it out: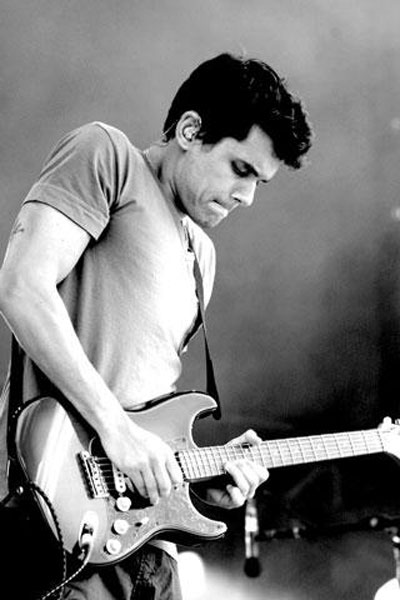 Music and Candles
I don't care what happened that day, there is nothing that sets the mood better than slow songs and candles. No weird crazy scents. (I actually prefer unscented candles) Letting the atmosphere send the message of "My attention is about to be completely on you, and pleasuring you" is a POWERFUL thing. Some suggested love-making songs:
– Ed Sheeran – Thinking Out Loud
– John Mayer – Come Back to Bed or Gravity
– Ben Rector – Beautiful
– Green River Ordinance – Endlessly
– Bruno Mars – When I Was Your Man
 Kisses
Look, I don't want to make this a Nicholas Sparks blog, but good sex doesn't happen without good kissing. Guys AND girls, make sure you take time to kiss THE SHIT out of the person you are making love to. Put your hands on their face, grab their hair, get a little taste of honey! And spend time doing it. I promise, the longer you spend on the tongue and the lips, the more heightened/intense the rest of your body becomes, and when it is time to do the dance – you will be on another level.
Positions
If you are getting physically active with someone, for the love of all that is good in the world – DON'T just lay there. Try things out! From the side, standing up, legs in the air, legs flat, one leg up, one leg down, doggy-style, vibrator… there is a whole world of exploration, and with a little courage there is a LOT to discover.
For men especially, sex is love. Follow these tips, and I promise things will go better between the sheets, and you and your partner will feel more connected and more loved as a result.
Comment below with more tips, or let me know if these three came in handy!
Much Love.