Better Dating Ideas Los Angeles portrays tips on a weekly basis for the best places for a date in your city. Check out our weekly postings for the unique and romantic dates in the city.
Holiday Marketplace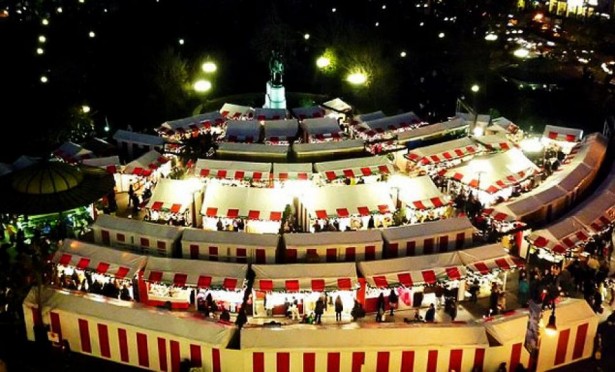 It's that time of year again, yes when you need to bust out the thinking cap and figure out how to impress every one of your close friends with a very unique gift. Aren't we all just a bit tired of remembering who is vegan and who isn't anymore? Worry no more! The Holiday Global Bazaar will have a curated selection of fair-trade goods and handcrafted items by both local and global artisans. Take your significant other over here to pick out presents for those near and dear ones!
Date: November 29th, 2014
http://globalbazaar.cafam.org/
The LA Auto Show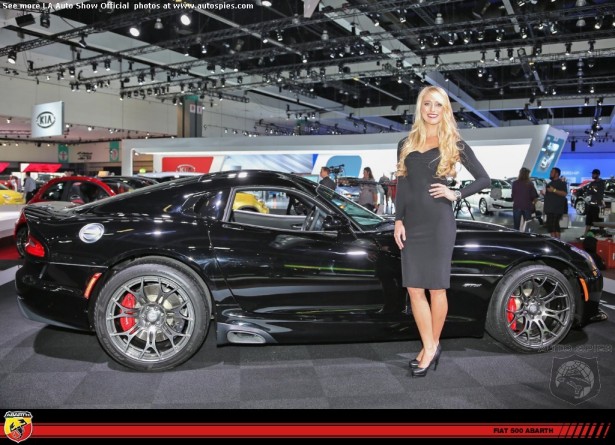 If you partner is a car nerd then you should take them to this event and watch them drool over the new rides! Get them behind the wheel to test drive what might be their new ride! There will be world wide debuts from BMW, Chevrolet, Jaguar and more! Take your gearhead partner over to the Convention Centre and have a fun date!
Date: November 21st – 30th 2014
The Hollywood Christmas Parade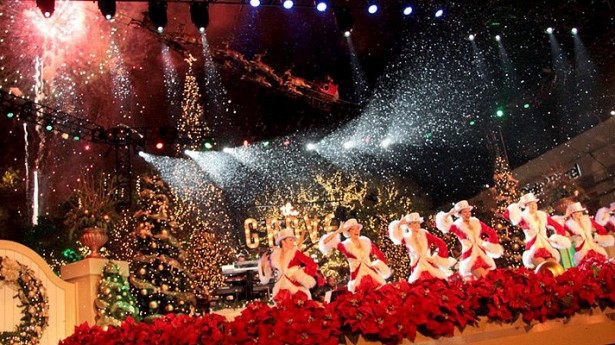 The City of Los Angeles presents their eight second annual Hollywood Christmas Parade! In my opinion the Christmas parade is the first big Christmas event and should not be missed! This is the most wonderful time of the year, so if you have crush that you are dying to ask out, why not ask them to go watch the floats with you? This will provide constant conversation and it's this time of year that no one really says no!
Date: November 30th 2014
http://thehollywoodchristmasparade.org/
Annabelle and the Snow Queen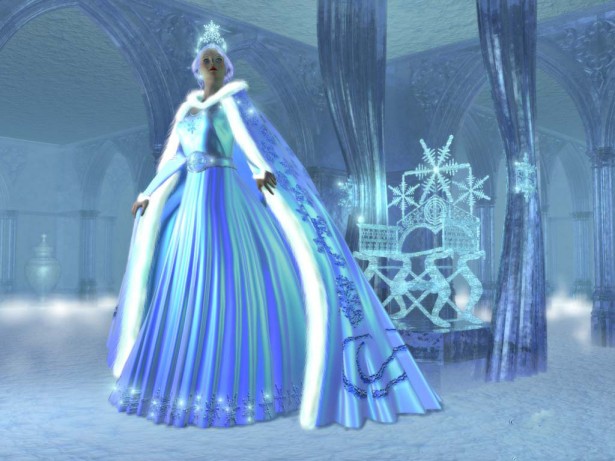 Who doesn't love a good old musical? Check out this twist on the tale of the Snow Queen meets the MTV Generation! This tale reveals how the Snow Queen aids Annabelle in closing a time rift and melting the hearts of the modern world. With a host of Dickensian characters we see them all in the modern worlds as the show there still is magic in love and family. This promises to be a very romantic date for you and your partner!
Date: November 30th 2014