Better Dating Ideas NYC offers weekly tips for the best places for a date in your city. Check out our weekly postings for unique and romantic dates in New York City.
Artist and Fleas at Chelsea Market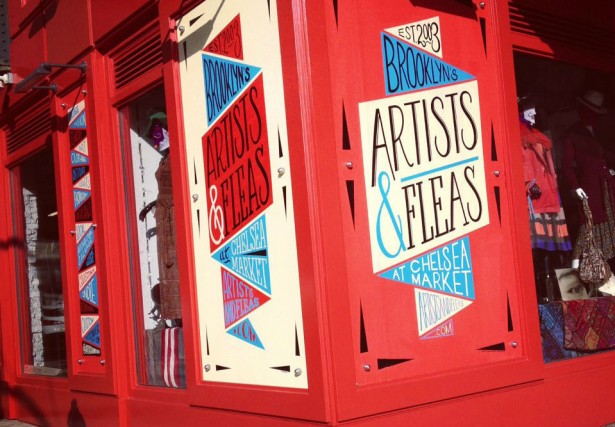 Thanksgiving is over, now our attention is shifted to the holiday season. It's that time of year when you need to buy those loved ones special presents. Take your significant other to explore what some Brooklyn purveyors have brought to Chelsea Market. You will find trendy and noncommercial holiday-themed gifts vetted by husband-and-wife team Amy Abrams and Ronen Glimer, who ensure that every item is locally made and well crafted. Among the 30-plus vendors are bag designer Pamela Barsky, vinyl slinger Eat Records and vintage seller Brooklyn Bleu. Happy Shopping!
Date: November 27th – December 24th 2014
 http://www.artistsandfleas.com/ 
Cinderella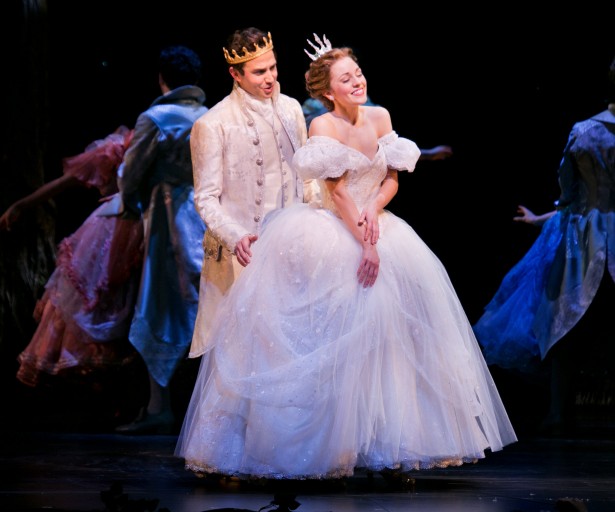 We all know the tale, her father married the mean and cruel step mother, her two step sisters were ugly and awful to her. Her only friends were mice, her life was miserable until her fairy godmother stepped in. Take that special someone to relive the classic of the young lady whose life was changed by a glass slipper. Dress up and go to the show, and be sure to be home by midnight, don't want that cab to turn into a pumpkin now!
Date: November 28th – December 9th 2014
http://www.newyork.com/broadway-show-tickets/cinderella/
Warmth and Wonder in the Artworks at Agora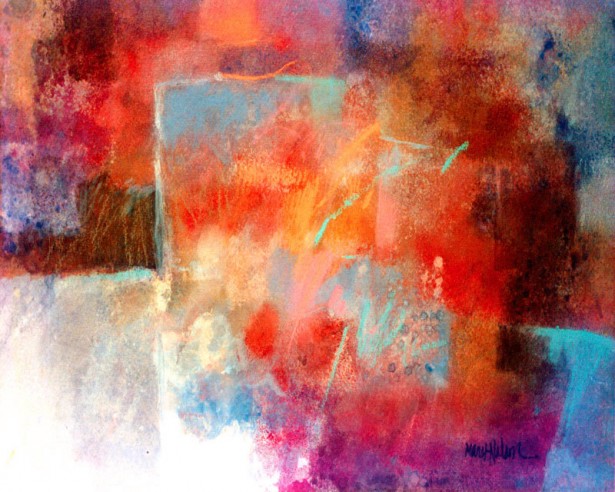 Winter is here, the art galleries have decided to get New Yorkers out and about with vibrant shows! Agora Gallery is hosting two exhibitions, Labyrinth of Color and Reconstructing Reality. In Labyrinth of Color, artists present works both aesthetically and thematically complex, so that the attentive viewer can spend a considerable time unpacking each work and still have more to see. Reconstructing Reality brings a fresh perspective and optimism to the audience, as the artists take apart the familiar layer-by-layer, presenting the world anew, and always managing to introduce immeasurable emotion into each piece.
Date: November 29th – December 19th 2014
http://www.agora-gallery.com/receptionexhibitions/12_4_2014.aspx 
Max Brenner
This is one of my favourite places in New York City! Chocolate EVERYTHING!! HEAVEN, I have arrived! Once I went there for brunch and dinner (in the same day!). A really cute date idea for this weekend is take that lovely person to brunch and then after you can wander the city and do some Christmas shopping. be sure to try their chocolate chai! Their food is amazing, not only is their chocolate game strong, but the food is delicious!!
Open 7:00am – 3:00am