Now that the weather has finally cooled down, we can take out those amazing coats we have stored up. Fall is the season for layering, because as the temperature drops we need more clothes to keep us warm. Having the perfect coat is an essential part of layering, because it can add that final touch to your whole outfit. Here are 3 styles to keep in your closet that will never steer you wrong.
Trench Coats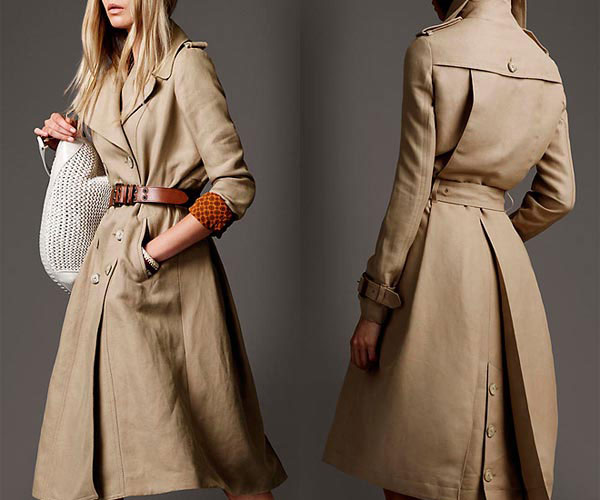 The trench coat is an all-time classic piece that never goes out of style. The perfect time for a trench coat is during those in-between days where you need a jacket, but nothing too heavy. It is a tad lighter compared to our other coats we have at home, which is why it makes it great for those warm Fall days where you just need that one last extra layer to keep you warm and comfortable. If you are having a night on the town, grab this delicate piece, and prepare to capture the attention of all who walk by you. Don't be surprised if you catch others looking at you with envy.
Wool Pea Coats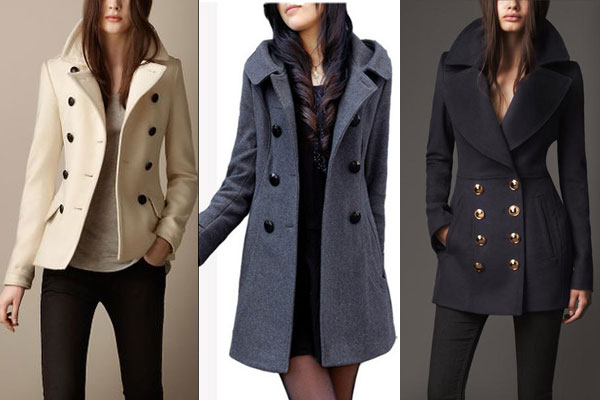 This is my all-time favourite. It is definitely an essential in my closet, because that puffy winter coat, while super warm, is not exactly the sexiest option. The classic wool pea coat adds warmth and style at the same time. It's not really the coat you want to throw on when it comes to snow shoveling duties. But it's that coat you would wear from to an important event, to a job interview, or out to dinner with that special someone on date night. The best thing about a wool coat is not only the style and the warmth, but how often you have to clean it, which is rarely. If you do not own a wool pea coat, you better be already heading out the door to get one now.
Parka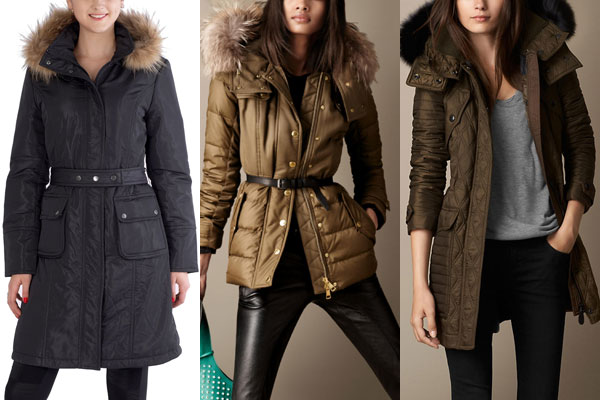 Snow is falling and Christmas is just around the corner, but the temperature outside is not exactly the thing we look forward too. I always say invest in a coat that may cost you a little over your budget, but will last through many seasons. Think about it, it's going to be your go-to coat that will keep you warm, and away from sickness. However, do not think of a parka as a marshmallow jacket that gives you no shape and probably makes you look a little like the Michelin Man. Style is easily incorporated into your essential winter items of winter without taking away the function, which is to keep you warm. Look for a parka with a belted waist to give you that hourglass shape instead of a straight cut jacket that your curves will get lost in. There are a variety of colours to choose from other than black to add some colour to your outfit. Find the one that keeps you warm, yet works with your personality and style. We call this compromising in style.