Amid the holiday celebrations and the mistletoes, there are hopeful singles looking to ring in the New Year with someone new. That's where you come in. Women are far more approachable and open to new encounters around Christmastime, as they wipe the slate clean. Out with the old and in with the new is the anthem, so sing along.
How do you meet women during the holiday season? If you're dreading being single during the Christmas holidays, Santa is in league with the dating gods to change your luck on one condition: If you're willing to throw the dice at any one of these three events.
Corporate/Office Holiday events
Removed from work premises, all formalities and professionalism are kept at a cursory level for those end-of-year office parties. A bit of alcohol and food doesn't hurt in setting the mood just right. With a little bit of courage – liquid or not – strike a conversation with the colleague you've been eying for awhile now.
House parties/Dinners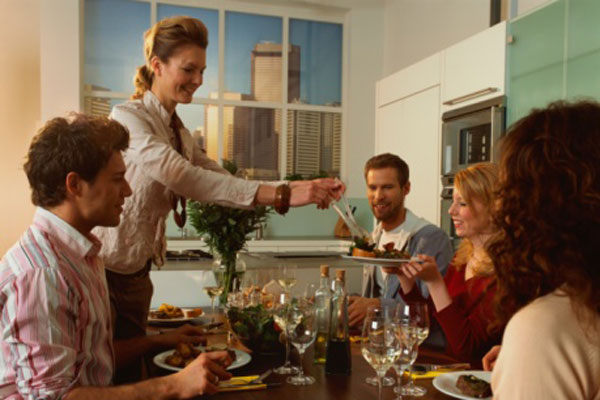 There's no need to take sand with you to the beach, as Christmas dinners and house parties present endless opportunities to broaden your social circle. Even if you are invited as a third-wheel, fret not. You're guaranteed to not be the only single attendee. The odds are in your favour of meeting someone you could click with.
Public Christmas-themed events
This includes any sort of outing, whether with company or by yourself. From Christmas shopping, New Year count-downs, Holiday trips, etc., these are all avenues in meeting new people along the way. Stay open-minded and approachable enough, so the possibilities of mingling with others increases significantly.
Happy Christmas Dating!