Better Dating Ideas Calgary offers weekly tips on the best places for a date in your city. Check out our weekly postings for the unique and romantic dates in the city.
The Nutcracker – Albert Ballet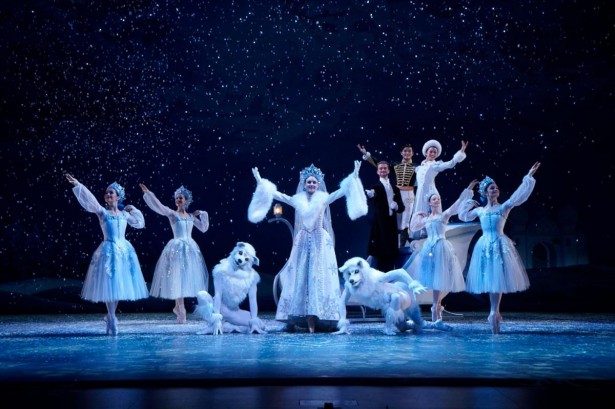 Magic returns this holiday season with the classic storytelling of The Nutcracker – ushering young and old into a rich and festive holiday world. The magical tale of Klara and her Nutcracker defeating the evil Rat Tsar and his army of mice continues to dazzle audiences in the glittering production set to Tchaikovsky's timeless score.
Date: All Weekend
http://www.todocanada.ca/things-to-do-calgary-this-weekend/
Speakeasy Thursdays at Off Cut Bar

Speakeasy Thursdays at Off Cut Bar. Catch The Garter Girls at the new Off Cut Bar in The Nash Restaurant for their new night, Speakeasy Thursdays! Join them for an intimate night in Inglewood with burlesque and amazing cocktails. Tickets are available for $15 in advance for the best seats or at the door.
Date: December 18th 2014, starts at 9:30pm
http://www.visitcalgary.com/things-to-do/events/speakeasy-thursdays-cut-bar-0
Pizza always make for a great, casual date night. Best of all, service is efficient and food comes out quickly, so if the date is not going so well, you won't be stuck at an awkward table for hours on end.
Date: Open All Weekend
http://www.avenuecalgary.com/Things-to-Do/8-Perfect-Places-for-a-First-Date/
Tiny Gallery – Melanie Long Show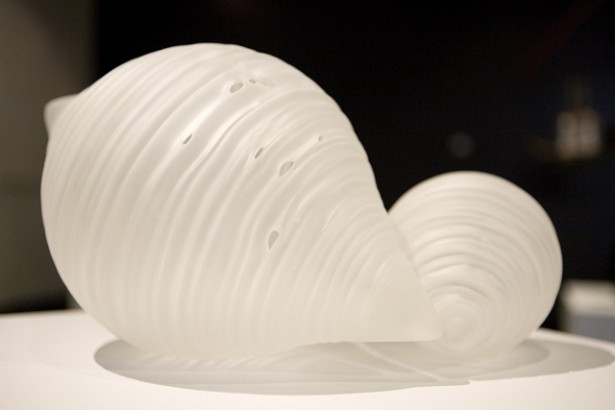 The Tiny Gallery project builds small, enclosed plinths, and places them on pedestrian-friendly Calgary streets. The project aims to bridge the gaps between street art, gallery art, and public art, simultaneously helping local artists reach a larger audience and making art more accessible to the general public. Tiny Gallery also encourages pedestrian exploration of Calgary communities and promotes locally-owned businesses. The Performing Arts Show Space was launched in September 2014 and consists of three indoor plinths located on the upper (Plus 15) level of the Epcor Centre for the Performing Arts.
Date: December 20th 2014
http://calgarydowntown.com/things/entertainment/event-details/88809-tiny-gallery-melanie-long-show