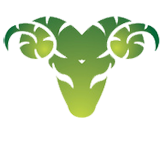 Aries Horoscope
(March 21-April 19)
You will unite with someone who you have not seen in a while. This reconnection may happen via online, or in person, however, either way it will be a good connection indeed.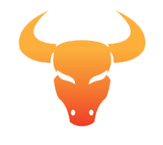 Taurus Horoscope
(April 20- May 20)
You are on a good path. Money will be coming in soon. Save as much cash as possible and you will be able to invest your money wisely within the next few months.

Gemini Horoscope
(May 21- June 20)
Give yourself a break. Being too hard on you will only stress you out, so love yourself and lower your stress.

Cancer Horoscope
(June 21- July 22)
Do not protest because things are not going your way. Open your mind to the suggestions of others and another way of doing things may appeal to you.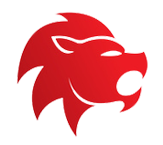 Leo Horoscope
(July 23- August 22)
Focus on peace and harmony this week. Do not allow family drama, relationship issues, or even career concerns to worry you. Meditate and envision love so tranquility will embrace you.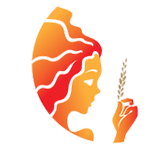 Virgo Horoscope
(August 23 – September 22)
Love is in the air. If you are single then lookout! If you are in a serious relationship then you can expect a rise in passion this week.

Libra Horoscope
(September 23- October 22)
Be straight with those who have offended you. Speaking up for yourself is the best way to clear the air. As long as you are not longwinded and use tact, then you will get your point across and may even receive an apology.

Scorpio Horoscope
(October 23- November 21)
Say yes only if you really want to. Otherwise you may disappoint someone when you cancel.

Sagittarius Horoscope
(November 22- December 21)
Do not give up the faith. Remain steadfast with your health, wealth and character. Save money, make money, eat well and be yourself.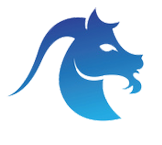 Capricorn Horoscope
(December 22- January 19)
Someone from the past will surface. If you like this person then welcome them full heartedly. If you have an issue with this person then be leery of reconnecting. There will not be much change in them so expect the same outcome.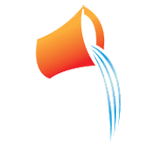 Aquarius Horoscope
(January 20- February 18)
Remain determined to get the big tasks done. Putting them off will only add stress on your brain.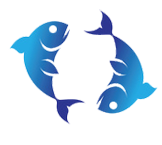 Pisces Horoscope
(Feb 19- March 20)
It is easier to be yourself and not worry about what people think as opposed to pleasing others and being what they want you to be. Do you Pisces.