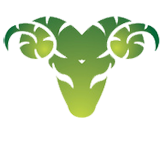 Aries Horoscope
(March 21-April 19)
Some people do not realize the wrath that you could cause if you are pushed far enough. Fortunately for them you have commonsense not to unleash the Aries fury on them.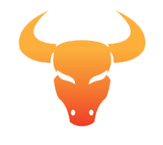 Taurus Horoscope
(April 20- May 20)
 Take your time dear Taurus, rushing things will only cause a kink in the chain of things. Patience is the key.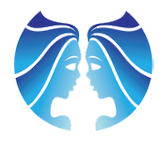 Gemini Horoscope
(May 21- June 20)
 People who you know from the past will reach out to you and say hi. Their intentions are good, but be leery not to talk about your private business right away. Sometimes less said is better done.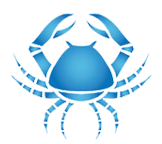 Cancer Horoscope
(June 21- July 22)
 Do you feel as if your heart beats double time whenever you see that special person? Well do not be surprised when they start to take notice and reciprocate your feelings.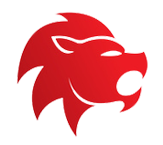 Leo Horoscope
(July 23- August 22)
 Warm your heart with the love of friends and family. They will show you how treasured you are.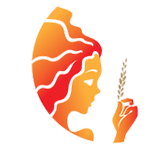 Virgo Horoscope
(August 23 – September 22)
 Be grateful for even the smallest things that people do for you. Showing your gratitude will not only make others feel appreciated, but they will also respect you for your gracious character.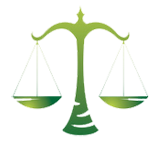 Libra Horoscope
(September 23- October 22)
Stick to your plans.

Scorpio Horoscope
(October 23- November 21)
 Give it all you got. Doing all you can will get you to where you need to go.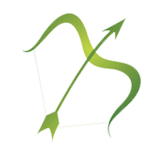 Sagittarius Horoscope
(November 22- December 21)
 People are loving you big time. If you are single and dating, do not make any major decisions yet. Just keep exploring options until you know for sure what you want. Do not settle for second best no matter what.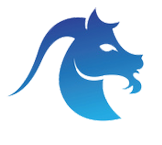 Capricorn Horoscope
(December 22- January 19)
 Strong women in your life will make an impression on you. If you are man you will feel honoured that a strong woman will support you. If you are a woman, you will feel empowered by this woman's presence.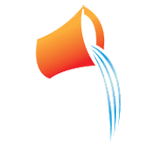 Aquarius Horoscope
(January 20- February 18)
 Do not make things more difficult than what they need to be.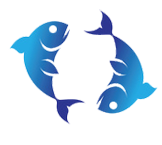 Pisces Horoscope
(Feb 19- March 20)
Stand up for your principles and do not be afraid what other people will think about your views.