Better Dating Ideas Chicago offers weekly tips on the best places for a date in your city. Check out our weekly postings for the unique and romantic dates in Chicago.
The Berkshire Room is a swanky lounge in the ACME Hotel, and the perfect spot for gin-fueled canoodling. Typically, hotel bars have a shady connotation that you wouldn't associate with a first date, but this place is as amiable a spot as you'll find downtown. Go for the Dealer's Choice—a DIY drink option that puts a cocktail's spirit, flavor profile, and glassware in your hands—because it's the perfect opportunity to kittenishly debate your new plus-one.
 Date: All Weekend
Howie Day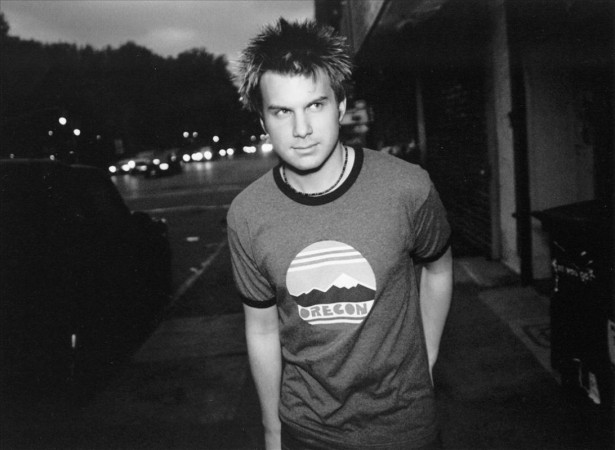 See Howie Day live January 9-10 at the intimate settings of City Winery!
Date: January 9-11th 2015, starts at 8pm
Ice Skating at Parson's Chicken & Fish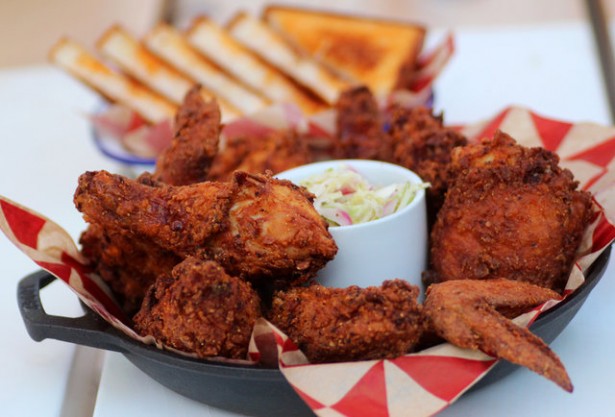 This winter, you can finally combine your love of ice skating and fried chicken at Parson's newly opened ice skating rink. The sheet of ice resides in Parson's patio, an area of the Logan Square restaurant that goes largely unused once the temperatures drop below freezing. The rink holds 30 people and admission is $5 per person. Skates will also be available to rent for an additional fee. After you finish pirouetting across the ice, warm up with a beverage or some crispy poultry.
Date: Starts January 9th 2015
Nikki Glaser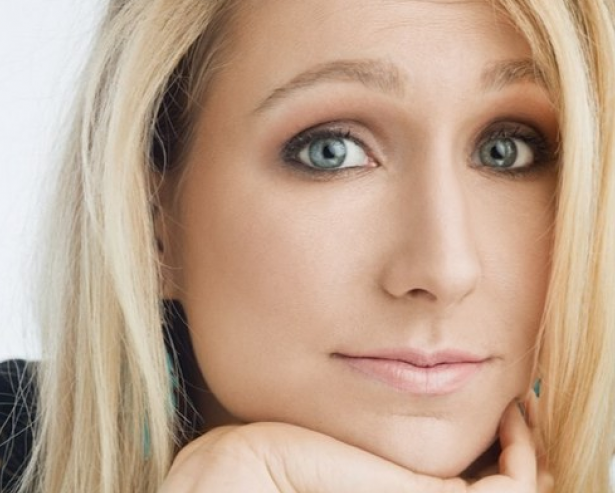 See comedian Nikki Glaser live  at UP Comedy Club!
Date: January 8th – 10th 2015, starts at 8pm