Better Dating Ideas Los Angeles offers weekly tips on the best places for a date in your city. Check out our weekly postings for the unique and romantic dates in LA.
UCLA Men's Basketball v. California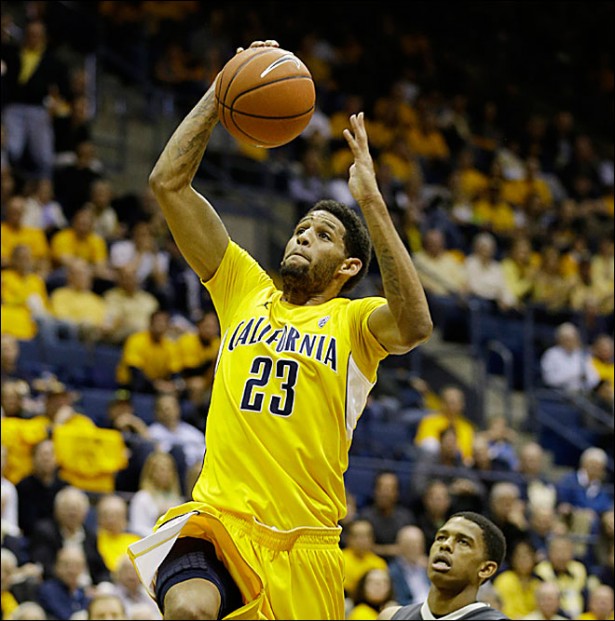 Keep your dating life exciting by taking your significant other to the basketball game happening this Saturday!
Date: January 10th 2015, starts at 4:30pm
http://www.discoverlosangeles.com/what-to-do/events/ucla-mens-basketball-v-california
Choose from over forty restaurants (The Luggage Room, Pie N' Burger, and Kings Row Gastropub, to name a few) to take advantage of burger deals and special creations, cheer on competitors during Dog Haus Biergarten's slider eating competition, and vote in the 2015 Cheeseburger Challenge. The fourth annual week-long celebration only confirms what Sternberger knew all along: everything tastes better with cheese.
Date:  starts January 11th 2015 
http://www.timeout.com/los-angeles/restaurants/pasadena-cheeseburger-week#tab_panel_3
For Los Angeles to have a jazz scene on par with New York, it first must keep its promising young musicians from moving away. Alto saxophonist Josh Johnson is a welcome addition, after a prodigious start to his career in Chicago was followed by an invitation to UCLA to be one of seven musicians in the prestigious Thelonious Monk Institute of Jazz. Johnson remains in L.A., contributing to the rapid youth movement in jazz currently underway. For this show he is joined by former fellow TMI bandmate pianist Miro Sprague, guitarist Jeff Parker, bassist Anna Butters, and drummer Christian Euman.
Date: January 9th 2015, from 9pm – 12am 
http://www.laweekly.com/los-angeles/josh-johnson/Event?oid=5316994
Long Beach 2nd Saturday Art Walk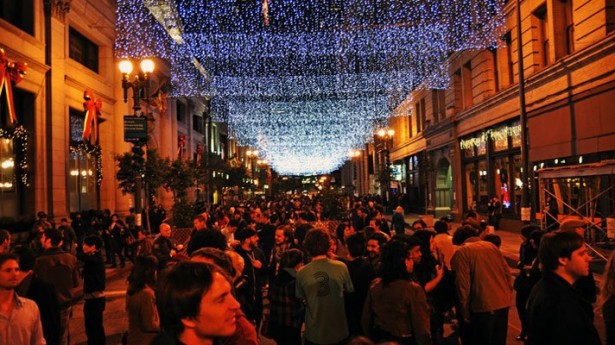 Exhibits of paintings, sculpture, photography and crafts all greet those who venture to visit this beach-and-harbor-side city's downtown district. This monthly event also includes two stages for live music and street performances.
Date: January 10th 2015, from 4:30 pm – 10:30pm
http://www.discoverlosangeles.com/what-to-do/events/long-beach-2nd-saturday-art-walk-14