Better Dating Ideas Vancouver offers weekly tips on the best places for a date in your city. Check out our weekly postings for the unique and romantic dates in Vancouver.
Thanks to its large Asian population, Vancouver is home to some of the best and cheapest sushi in North America. Freshly shucked oysters, award-winning sushi and simply prepared seafood can be found in the Blue Water Café & Raw Bar.
Date: All Weekend
http://www.timeout.com/vancouver/features/318/20-great-things-to-do-in-vancouver
Flagship stores of international brands line the city's premiere shopping street. Walk around if you want to window shop, blow out your wallet or just stare at Van's most stylish people. If you're after something higher-end than the likes of Zara and The Gap, take a turn north on Burrard and walk a couple of blocks to Alberni. 'Affluent Alley', as this strip is dubbed, is where Hermès, Agent Provocateur, Tiffany & Co and the like reside, in the new upmarket Holt Renfrew store.
Date: January 10th 2015 (good weather)
http://www.timeout.com/vancouver/features/318/20-great-things-to-do-in-vancouver
Gabriel Mark Hasselbach at Blue Frog Studios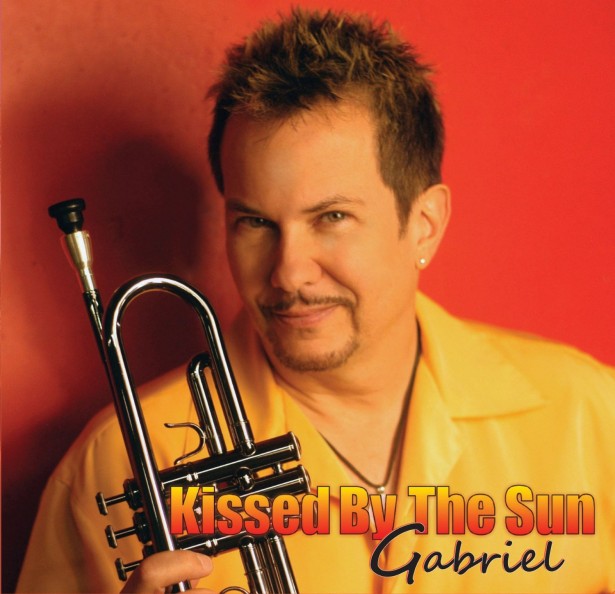 Juno Award winning multi-instrumentalist, Gabriel Mark Hasselbach launches 2015 with his new album "Open Invitation" and a performance. Book your seats now for you and your date!
Date: January 11th 2015, from 6:30 – 10pm
http://www.vancitybuzz.com/events/%E2%99%AB-%E2%99%AB-%E2%99%AB-juno-award-winning-multi-instrumentalist-gabriel-mark-hasselbach-2/
Cultured: Adventures in Wine & (Nut-Based) Cheese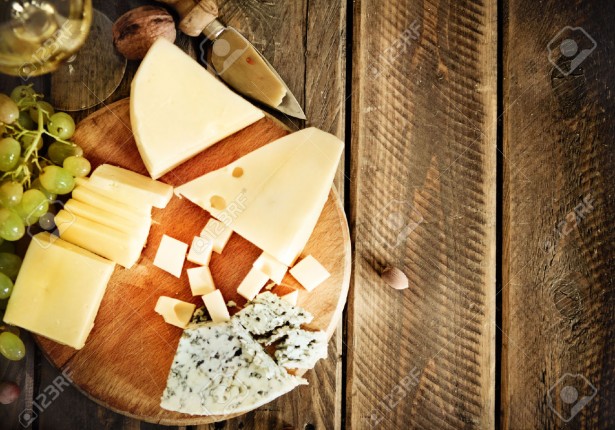 On Sunday, January 11th, head out for an evening of culinary exploration, and a Vancouver first. Chef Karen has been hard at work developing some extraordinary cheeses, created without the use of animal products of any kind. These nut-based cheeses stay true to the traditional process of cheesemaking, and are both unique and, in their own right, cheeses. Combining old world techniques with new world innovation, you'll feel as if you've just hopped off your bike on a tour of Tuscany.
Date: January 11th 2015, starts at 5pm
http://www.vancitybuzz.com/events/cultured-adventures-wine-nut-based-cheese/