Montreal's Most Eligible Bachelorette: Pénélope!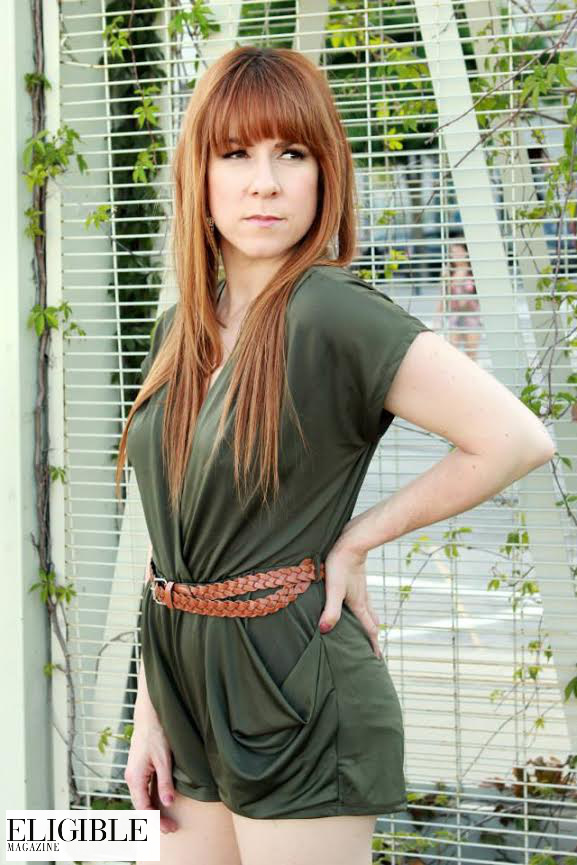 The artistic journey of Pénélope took off at the tender age of 14 years old. At a young age, she remembers always having an attraction to the scene. Her first performance, Hero by Mariah Carey would seal her musical destiny. She already knew at this very moment, that music was part of her life. In the following years, she performed on several occasions and won the prize conveyed for secondary 5 Personality. A plaque to embellish her as the person contributing in "The enlightenment of the music scene."
Nothing scares her. She can imprint herself with different musical genres from Gospel, Soul R'n'B, Zouk, Konpa and Dancehall. Pénélope possesses a secondary passion for dance, having undertook ballet-jazz classes in primary school. Like singing, the love for dance flourished. She integrated herself spontaneously in the most original and complex choreography during her presentations. This allowed her to come in second place during a CEGEP contest in the year 2000 for her performance at Cégep de Maisonneuve.
Like her mythological namesake, Pénélope is loyal and faithful to her art. Armed with a soft and strong voice, she knows her success is imminent. Her first single "Outta Control" featuring Karl Wolf's Reggae Hype Man Striger was released on iTunes Canada on August 14, 2013.
Pénélope says the one to capture her heart will be, someone who will let her be herself in moments where she feels week or strong. A person who she can realize new projects with. A gentleman with a vision of the world in its whole, who will care for it. Pénélope hopes for one who has ambition to make a change, whether it is big or small. A soul-mate and lover that would be bold to take on new challenges, a good listener who takes people, not for what he wishes but for who they are. Her soul-mate is a family man, shares chores and sees her as his equal. A sensitive, attentive and delicate lover. A man who has masculinity and can take the lead when it is acquired.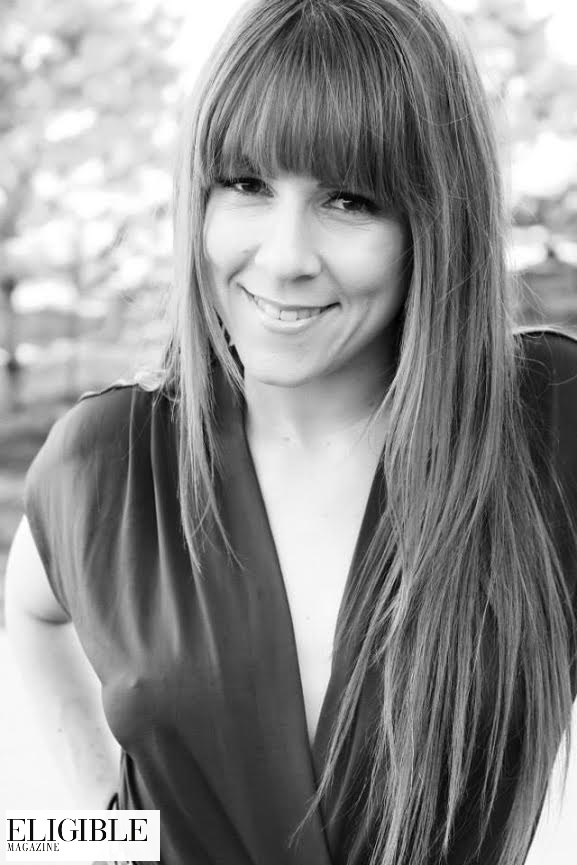 Name: Pénélope
Occupation: Singer & Performer.
Things I'm passionate about: I am passionate about so many things…First and foremost, I am madly in love with my children. On a more creative level, my love for writing poems and transforming them into song lyrics. Writing as been a need, a passion that will I always follow, it allows me to access parts of my inner-self that would be much harder other wise. Oh and dancing!
My ideal first date would be: Well, a very great date for me would start by a laugh or a silly moment, to act as an ice breaker. Nothing too fancy, where meeting simplicity would be: A walk, a coffee, a meal; a time to enjoy the present moment and present our true selves to one another. A warm friendly hug, as we go our separate ways, would tell that a genuine and successful contact was made with the guy.
People say that I am: People say that I tend to forget myself in putting others first at times. I love to be helpful, and generous but also can be naïve in the sense where I sometimes sees only the good in someone I meet for a first time. Some family members could claim that my head is somewhere out there, forgetting things, appointments and they can tell when I am only listening partly. Others say I am very smart and hold a lot of potential to achieve anything I set my mind to. Some believes I am courageous and brave trying to undertake projects regardless of my own limitations.
My ideal partner is: My ideal partner is very strong. Tired or not, he is up ready to face another day. He is uplifting, wanting the best for me. He is serious, dedicated, motivated, consistent and productive. Also, this ideal partner is very creative and talented musically. He also enjoys meeting new people and being a source of inspiration for them. I'd find in my perfect partner a sense of loyalty, family and a whole lot of charm. He is strong, handsome and loves to be in style. Well, I could go on and on and on about this…
Dating deal breakers: A bad breathe, a stinky underarm, a bad attitude and a loud voice.
I'm not bragging but I: I'm a very pretty woman who looks very young for her age.
A talent that may surprise you: I play folkloric spoons from Quebec traditions during the family reunions.
Three artists you'll find on my iPod: Alicia Keys, Ne-Yo, Beyonce.
My dream vacation: Anywhere hot, peaceful and sunny.
If we spent the day together in Montreal we would: Go walk, eat, play in arcades, perhaps go watch a movie, grab Peanut Butter M&M and more…At last, we would do anything else spontaneous we would both decide.
What I put on my burger: Mayonnaise, ketchup, cheese, salad, tomatoes and a pickle.
I was most impressed on a date when he: When he brought me to a surprise 2 floor restaurant that I had never been to before, very chic, expensive, with long white drapes I will always remember.
In high school I was: Popular for my singing and was conveyed for the Level 5 feminine personality.
My guilty indulgence is: Anything sweet I can put my hand on at any hour.
In my past life I was: A bird.
In my next life I'll be: Hopefully an angel standing next to God, surrounded by the ones I love for eternity.
If my life were a genre of movie it would be: A drama.
The actor that should play my life story is: Denzel Washington
Favourite Montreal spot to grab a drink: The Newton, on Crescent Street.
Favourite ice cream flavour: Vanilla
To relieve stress I: Sing, breathe and stretch.
If I found a genie in a bottle my three wishes would be:
1) For me and the ones I love to remain together, always.
2) To be millionaire in order to assure the future of my children, redistribute to the poor and sick all over the world.
3) To have a private jet to travel the world with whomever I want.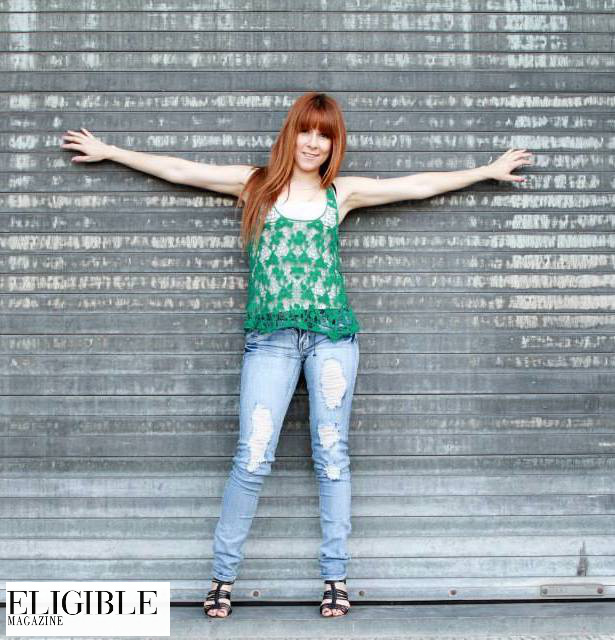 Want to suggest or even be one of "Montreal's Most Eligible Bachelorettes"? Email [email protected] with your suggestion.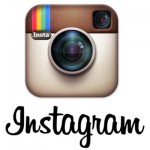 FOLLOW US ON INSTAGRAM TO SEE NEW BACHELORS AND BACHELORETTES WEEKLY! (eligiblezinesmosteligible)