Another year has come to a close and a new one has begun. With that in mind, I normally like to reflect over some of my own questionable style choices from the previous year. Yes, I will fully admit and would be lying if I said that there weren't a few trends I could have done without this past year. With reflection comes growth and well, pure comedic material for my family and friends to laugh about. Since men usually are always laughing and making fun of women who have fallen victim to some of the craziest trends, I'm turning the tables onto you gents for a change. With that said, I would like to look back at some of the unexplainable fashion trends that you gentlemen out there have adopted and worn with pride. Now don't feel too guilty because you definitely have had a helping hand from some of Hollywood's A-listers sporting these below trends in 2014.
Fashion Fails It's Time To Forget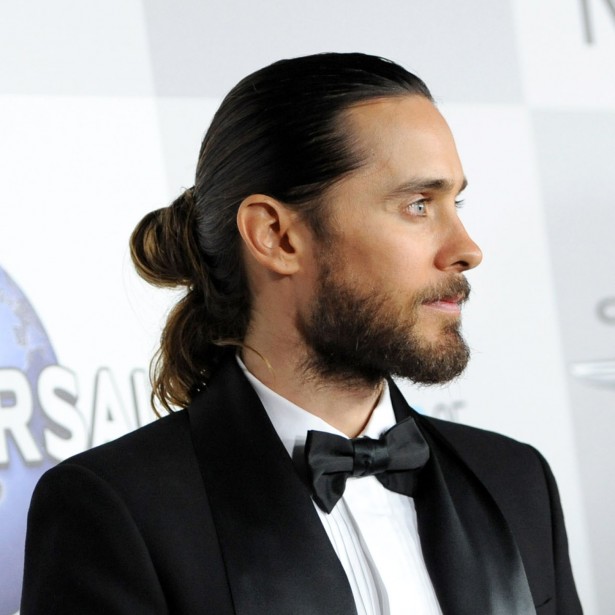 1) The Male Bun – This trend has spread like wild fire and everywhere I turn it seems men are sporting the male bun on top of their heads. You can thank celebrities such as Jared Leto for sporting this "Do" and making it a popular trend. I will admit there is the odd fellow who can rock the bun, but for the few who can, it is only because they have some serious style and are so well put together that they don't look like they just crawled out of a ditch and haven't washed their hair in the past month.
2) Duck Dynasty Beard – I love a good scruff and I get the beard is a trend, but for some reason I see countless men wearing these wild mountain men looking beards. With all the beard grooming options out there to accommodate this trend, there is no excuse or reason why you should look like the long lost estranged Duck Dynasty family member. Please trim and maintain your beards!
3) Accessory Overload – Accessories are always a great finishing touch to your overall look. However, with every trend there are limitations. More than ever before, men have far more options in the accessory department from which to choose, yet this does not give you a license to wear it all at once because they are in style. Yes, celebrities such as Johnny Depp manages to defy such rules but the whole "less is more" applies to the masses. I guess that is just your cross to bear.
4) Mixing Too Many Different Patterns & Prints At Once – The plaid suit was a definite crowd pleaser for 2014! The major downfall I saw this past year were men wearing mismatched prints that were so bold in order to stand out in a crowd that they just ended up resembling a circus clown. This was due to the fact that the prints chosen just didn't flow well because the key element to the success of this trend is the scale of the prints making sure they complement each other.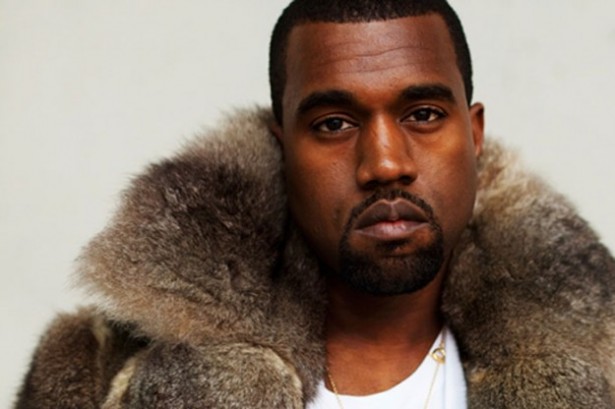 5) Extremely Flamboyant Fur – This season fur was a huge trend for men and women, but in particular there seemed to be a real blur between the sexes. I'm all about marching to your own style drum, but I think the super flamboyant over the top luxe fur trims on men's parka hoods and blazers does nothing for a man's masculinity. I realize Kanye West believes he can rock this look but I'm just not buying it.
Believe me, I get it that sometimes we can all get caught up in a trend from certain outside influences, so don't beat yourselves up because you will commit fashion crimes along the way again. So until next year when I do my yearly review on fashion mishaps for 2015, good luck!
Want more men's fashion tips for 2015? Click here