Better Dating Ideas Chicago offers weekly tips for the best places for a date in your city. Check out our weekly postings for unique and romantic dates in Chicago.
Airline Highway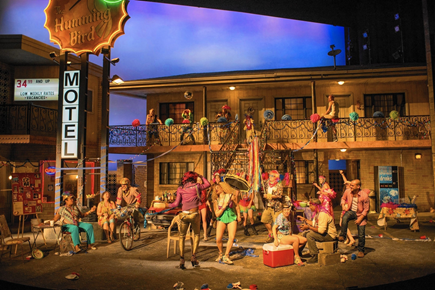 Twist things up a bit and enjoy a night at the theater. Right now, Lisa D' Armour's Airline Highway is running from now until February 14th at Steppenwolf's Downstairs Theater. Famous for it's past productions of Balm in Gilead and August: Osage County, the Steppenwolf Theatre Company is nationally known for ensemble acting and production at it's finest. In the story of Airline Highway, hustlers, strippers and philosophers alike celebrate a life of a fellow outcast. Proving that without people like these in this world, life would not be as interesting.
http://www.steppenwolf.org/Plays-Events/productions/index.aspx?id=623
Date: On now through to February 14th, 2015
50 Shades! A Musical Parody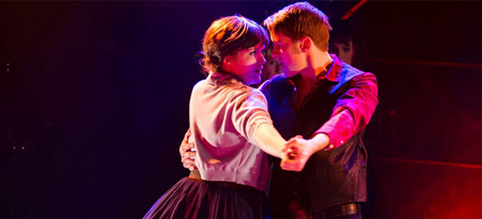 Are you a big Fifty Shades of Grey fan? Don't wait for the movie and check out the musical parody this weekend. Although this version gives the story a different spin using musical and comedy elements, it still sticks to its explicit narrative. Head on down to the Broadway Playhouse and give this one a try.
http://broadwayinchicago.com/show/50-shades-musical-parody/
Date: Today until January 18th, 2015
Prohibition Weekend
January 16th 1919, prohibition was signed into law, developing an era of gangsters and smugglers of all sorts. The weekend, Comedy Sportz Theater celebrates. The venue is transformed into a 1920's jazzy joint. So join them for some live jazz music, drink specials and much more!
Date: January 16th, 2015-January 17th, 2015
Chicago Blackhawks vs. Winnipeg Jets / Chicago Blackhawks vs. Dallas Stars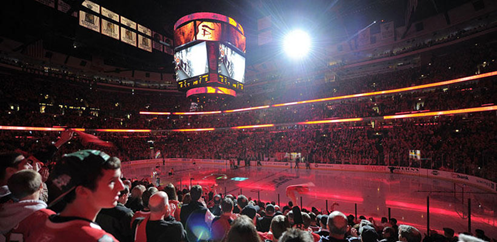 Is your date a major Blackhawks fan? Surprise him or her tonight or Sunday night by taking them to a game at the United Center. Draft beer, snacks, raging fans, what could be better? As the team currently stands second overall in the western conference, there is no doubt they will impress the crowd this weekend.
Date: Tonight, January 16th, 2015 – 7:30pm OR January 18th, 2015 – 5:00pm