"Sex with Dr. Jess" Toronto's Most Eligible Bachelorette: Nancy!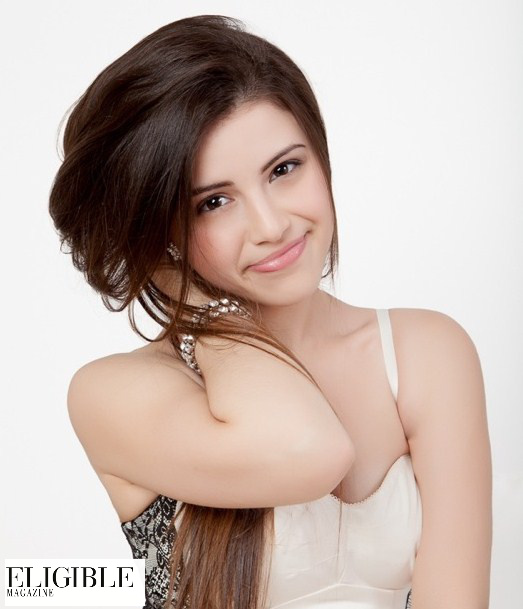 Born and raised in the Land of Love, up and coming bombshell Pop sensation Nancy Love has exploded onto the Canadian and global music scene. Nancy has recently won numerous contests including CBC's and Reverbnation's Sochi Olympics 2014 music contest where she was chosen in the top 19 amongst almost 8,000 applicants worldwide having her song "Miss Extreme" played at the Olympics 2014 Canadian TV broadcast. As well, Nancy was runner-up at the FIFA 2012 Euro Cup music contest where she performed her team chant, "Canta Portugal" (Sing Portugal) on TV in Portugal. She had created the song for Christiano Ronaldo and the Portuguese national soccer team in Europe.
Nancy Love, is an independent and hoping to be signed by a label and is currently in talks with a few. Nancy is a dedicated, passionate, attitude driven and creative, singer, songwriter, performer and entertainer who has amazing stage presence. She can put anyone into a trance with her distinctive vocals and addicting yet uplifting beats! Nancy's self released debut album "This is Me" is a mixture of Pop/Dance and slow Pop singles like "Miss Extreme", "First Lover" (which has hit over a million hits on YouTube!) and her Pop Latin single "Mocha Chika Loca" has been very successful!
"Some nights I am hot like fire and strut my stuff! Other nights, I am mellow and innocent – depending on which fans show up and where I perform at. I love to entertain and inspire! It's what I was born to do and it's what I LOVE."
Nancy Love's Website & YouTube Channel

Nancy Love's Facebook, Twitter & Instagram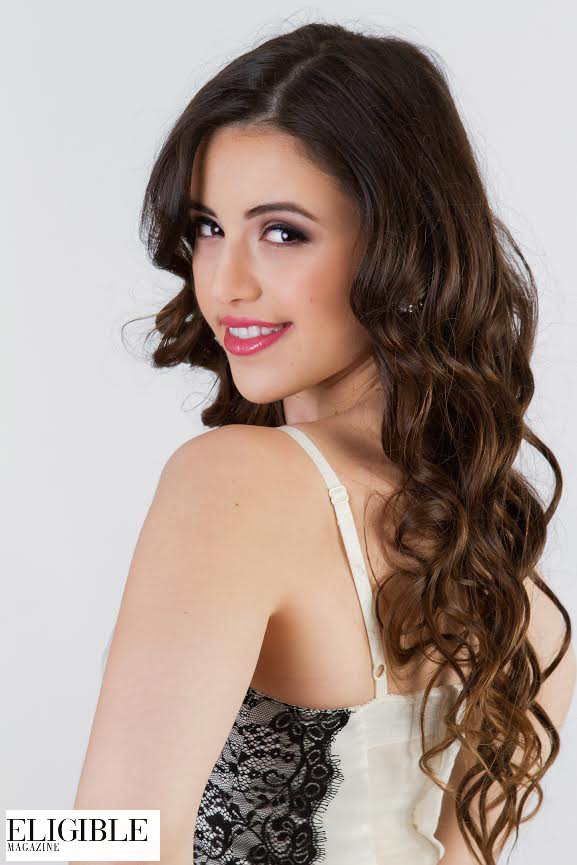 Name: Nancy Love
Occupation: Pop/Dance Artist, Singer, Songwriter, Entertainer, Performer
Things I'm passionate about: Music (Obviously haha) dancing, performing, writing, watching movies, traveling, connecting with fans, and learning new things.
My ideal first date would be: I would want to be taken to a fun theatrical performance at any amazing theatre then to eat. I would go to my favorite restaurant and to top the end of the night and then I would want to go for a long walk in the city.
People say that I am: Talented, unique, cute, different, beautiful, energetic and extravagant.
My ideal partner is: Would have to be someone charming, talented, ambitious, smart, patient, caring, funny and a huge gentlemen.
Dating deal breakers: Someone that is rude to others, someone that can't laugh when I am being clumsy, someone that is disrespectful towards my goals and dreams.
I'm not bragging but I: I can write songs out of no where, I'm great at keeping in contact, I have a great memory and I am true to my passion.
A talent that may surprise you: I am great at free styling in the moment if you asked me to, I know how to moon walk, I am great at fitness and know a lot about it, I have watched all of the Disney movies so therefore I know most of the songs by heart. I rarely miss the lyrics.
Three artists you'll find on my iPod: Beyonce, Katy Perry, Justin Bieber
My dream vacation: I would say Disneyworld because I've always wanted to go there! I am a huge Disney fanatic.
If we spent the day together in Toronto we would: We would walk around the city, eat Sushi (Mmm I love Sushi) and we would go shopping!
What I put on my burger: Ketchup or BBQ sauce, lettuce, tomato, mayo, and cheese.
I was most impressed on a date when he: Gave me flowers, took me to eat my favorite food without having me to say anything (he already knew) and took me to see a movie.
In high school I was: Very loud, energetic, fun, different and always the short girl with a huge heart for music. I was connected to my dream and ambitious side already in high school. I always knew what I wanted to do.
My guilty indulgence is: Nutella, corn (yes I said it..corn! My favorite veggie!) and having a Disney marathon.
In my past life I was: Probably a Disney princess since I am so into Disney and can never get sick of it.
In my next life I'll be: I honestly have no idea and I honestly don't think I would have a next life or even a past life but regardless of one thing I'll be is always happy.
If my life were a genre of movie it would be: Comedy chick flick with scenes where you break out in song and is kind of like High School Musical.
The actor that should play my life story is: I've been told that I look a little like Selena Gomez although I don't think so. I would assume that it would be her.
Favourite Toronto spot to grab a drink: I would say Starbucks just because I haven't gone to many drinking spots, but I shall get on that and try it out sometime.
Favourite ice cream flavour: Chocolate hands down!
To relieve stress I: Sing non stop, go dancing, see friends or take a nap.
If I played hooky I'd: I never play hooky.
If I found a genie in a bottle my three wishes would be:
1. Health and happiness for myself, family and friends.
2. To achieve my dream and goal as a Pop artist and to make it big!
3. To travel the world and to visit as many countries and beautiful places as possible.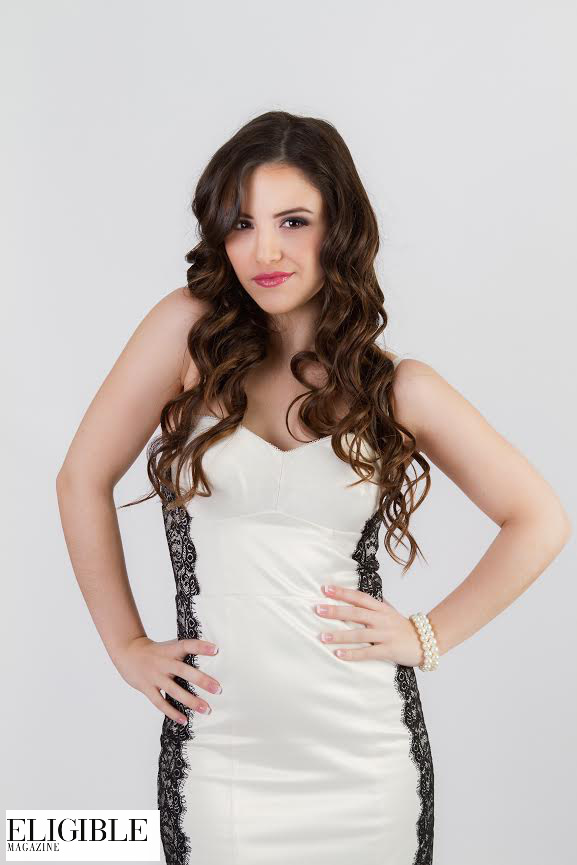 Want to suggest or even be one of "Toronto's Most Eligible Bachelorettes"? Email [email protected] with your suggestion.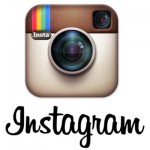 FOLLOW US ON INSTAGRAM TO SEE NEW BACHELORS AND BACHELORETTES WEEKLY! (eligiblezinesmosteligible)