Better Dating Ideas Chicago offers weekly tips for the best places for a date in your city. Check out our weekly postings for unique and romantic dates in Chicago.
Au Cheval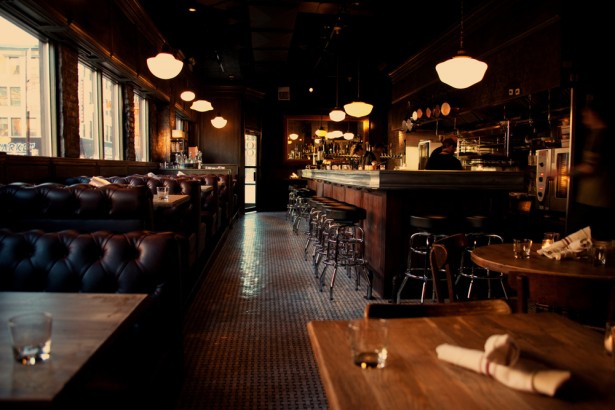 The weekend isn't complete without brunching it with your date. Am I right? Brendan Sodikoff's diner, Au Cheval, serves up one of the best brunches in the city. Perfect hangover food. Check out their menu items, this brunch spot never ceases to impress.
Date: Open everyday. Thursday –Saturday:  11:00am – 1:00am, Sunday: 10:00am-12:00am
Sam Smith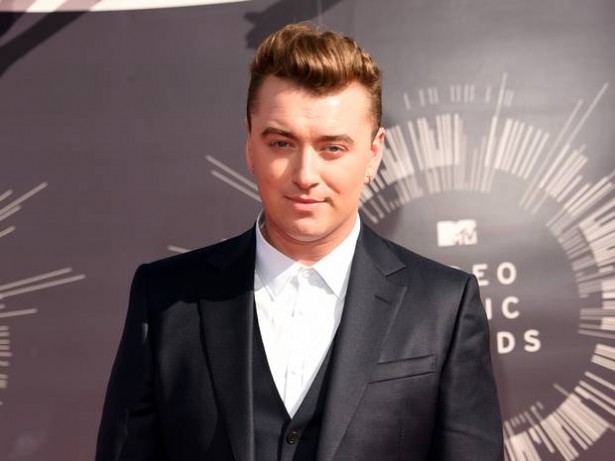 Catch Sam Smith preforming at the UIC Pavilion on Friday. This Brit, now recently Grammy nominated, is a rising star. No doubt bound to sell out many arenas on his first tour this year. Let his wonderfully smooth and delicate voice move you to such chart topping singles such as, 'Stay With Me' and 'I'm Not the Only One.'
Date: Friday, January 23rd, 2015
Lakeview Polar Bear Club's Polar Plunge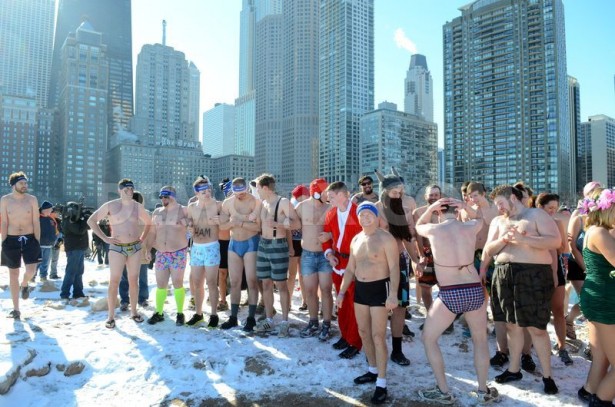 Take the plunge! The polar bear plunge that is. Show your date your daring side by participating in the 14th annual Polar Plunge.  Take the plunge in Lake Michigan then head over to the Hopsmith Tavern for drinks, food and raffle prizes.
http://www.lakeviewpolarbearclub.com/
Date: Saturday, January 24th, 2015
After Dark featuring "Temptation – The Demons of James Ensor"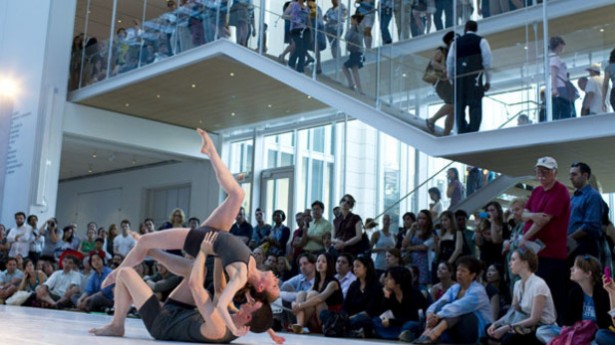 Join the Art Institute of Chicago as they present, "Temptation – The Demons of James Ensor." This late night masquerade-themed party offers tours of the exhibition and performances by the acclaimed theatre ensemble 'Collaboraction.'
http://www.artic.edu/event/after-dark-featuring-temptation-demons-james-ensor
Date: Friday, January 23rd, 2015