Dating in New York City has a reputation of being both amazing and overwhelming at the same time, and we get it. After all, NYC is the epicenter of the universe. Maybe you're a dating novice who's never planned a date past a dinner reservation or maybe you're a grandmaster dater who's no stranger to hot air balloon dates. Regardless of your dating wherewithal, New York City singles have plenty to choose from other than just dinner and drinks and we've got some date suggestions for that special someone you met on that New York city dating site.
Just for Laughs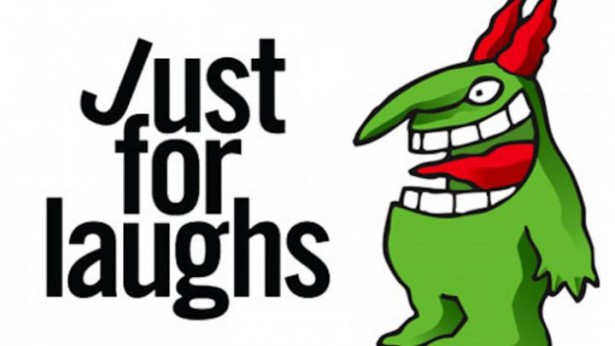 Everyone knows you don't really know someone until you've seen them laugh. Learn what makes your date laugh at the Upright Citizens Brigade Theater show. Also known as UCB, it's a raw mix of all things comedy, with improvisational and sketch performers honing their craft. You can catch a show every night of the week. It's cheap and hilarious, without the cheap laughs. Shows range from $10 to free, which is not a bad deal at all.
Show your wits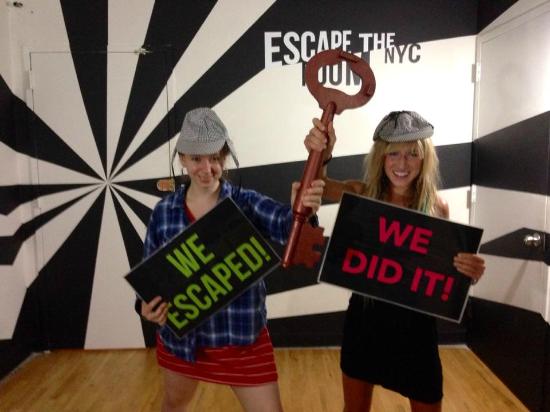 Here's your ultimate chance to impress your date by proving that you can wiggle your way out of any situation, even a room full of people who are trapped. Enter the Room Escape Adventure. It's interactive theater at its finest. Use your wits to gather clues and solve puzzles in order to escape a locked room in 60 minutes or less or else a zombie will devour you.
http://roomescapeadventures.com/new-york-ny/
Animal lover haven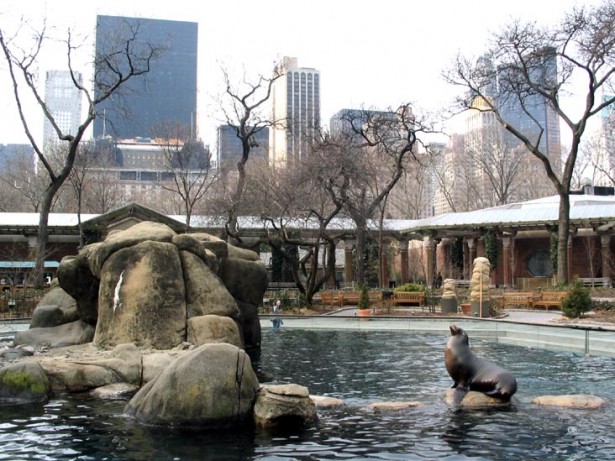 Is your date an animal lover? Great! Visit the Prospect Park Zoo together and connect with nature, and hopefully with each other. From exhibits and attractions to lush gardens and trails, there's something for everyone to enjoy at Prospect Park Zoo. After you've experienced all the wildlife, be sure to get your fill of authentic Caribbean cuisine at The Islands, a tiny Brooklyn eatery famous for their jerk chicken.
http://www.prospectparkzoo.com/animals-and-exhibits/exhibits.aspx
http://www.yelp.com/biz/the-islands-brooklyn-2
Contest running from 1/27/2015-2/27/2015
For more information about contest rules read eHarmony's Terms and Conditions