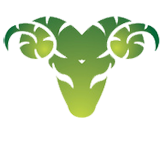 Aries Horoscope
(March 21-April 19)
Think before you speak, and if you know you are about to say something that you truly do not mean then do not say it. Otherwise you will not be able to take it back and it may leave you feeling foolish.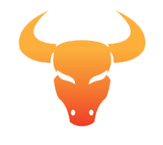 Taurus Horoscope
(April 20- May 20)
Be true to your own beliefs. It is okay to hear other people's opinions but do not jump ship from your beliefs to their beliefs unless you have realized that your beliefs do not support a proper way of living for all involved.

Gemini Horoscope
(May 21- June 20)
Just because two people who you know have issues with each other, that does not mean you should take on their dispute by taking sides. If you cannot keep the peace between the two, then keep your own peace while respecting each one for who they are.

Cancer Horoscope
(June 21- July 22)
Your confidence level will rise this week. Use it to take you farther in life. Go for that relationship, job or start that new exercise regimen.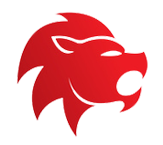 Leo Horoscope
(July 23- August 22)
Family members and friends who usually give you a hard time will be more obliging to your requests.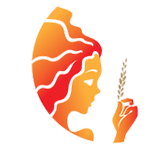 Virgo Horoscope
(August 23 – September 22)
 Do not worry about your health, take proactive measures and things will work out for the best.

Libra Horoscope
(September 23- October 22)
 Do your best to be your best and your best will shine to the world.

Scorpio Horoscope
(October 23- November 21)
Be unique in all you do, but thank others who have inspired you to be the awesome you that you are.

Sagittarius Horoscope
(November 22- December 21)
Health and fitness, fitness and health, both should be on your mind… oh and financial freedom.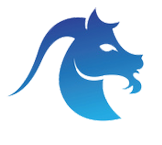 Capricorn Horoscope
(December 22- January 19)
Watch what you put in your mouth and what comes out of your mouth. Do let your emotions overpower your logic.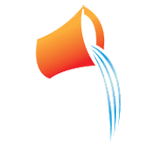 Aquarius Horoscope
(January 20- February 18)
 Finish all tasks in a timely manner. Procrastination will only impede your progress.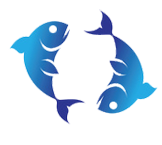 Pisces Horoscope
(Feb 19- March 20)
Do not fear. Put faith in front of fear and you will be able to stand up against all challenges.