Better Dating Ideas Calgary offers weekly tips on the best places for a date in your city. Check out our weekly postings for the unique and romantic dates in Calgary.
Cherry Saturdays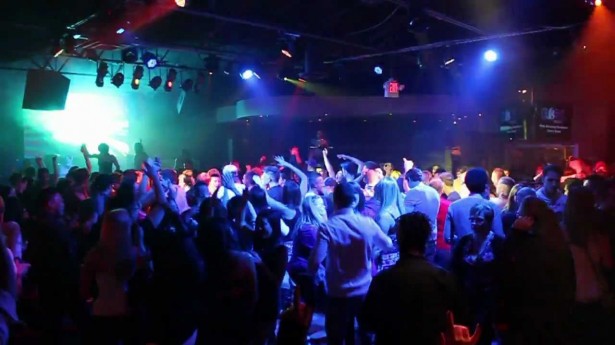 Feel the need to go out and shake it on the dance floor? Head on down to Ten Nightclub and enjoy the best of Hip Hop, Rap, R&B and Trap tunes of DJ New Boy, Dex One, Dizzy D and Bani J. Taking bottle service and booth reservations now.
Date: Saturday, February 28th, 2015 
Summer Never Ends – Ladies Night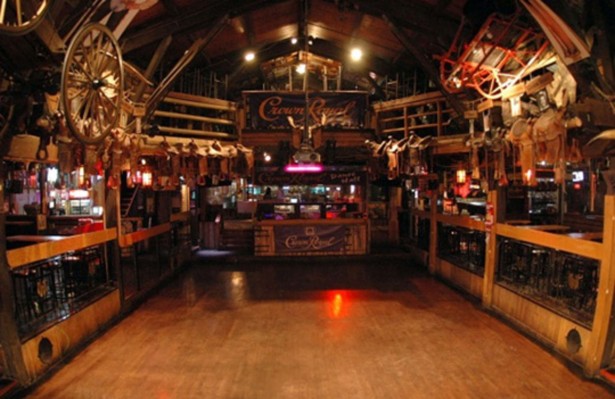 Men, take your lady down to Summer Never Ends at Ranchman's. First 100 women get lei's with prizes. Play some games while sipping on some $4 Bud Light, Tequila, High Balls, House Wine, Smirnoff Ice and $8.25 Pony Jugs.
Date: Thursday, February 26th, 2015 
Spruce Meadows – February Classic IV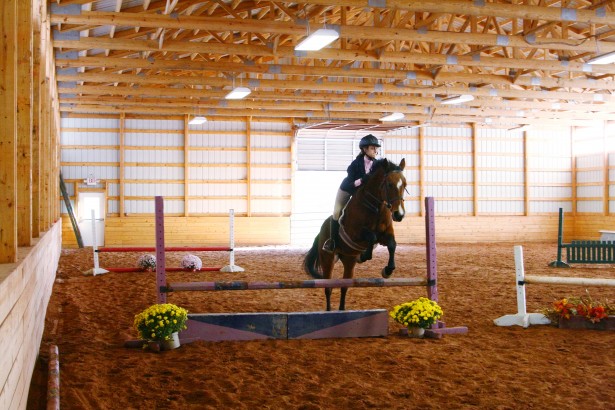 Is your date a horse lover? Don't miss out on the final show jumping tournament of the season at Spruce Meadows! The February Classic takes to the indoor confines of the Equi-Plex. Either watch the competition, wander through the barns or enjoy some hot chocolate on the stands. Enjoy your day with these fine stallions!
Date: Saturday, February 28th – Sunday, March 1st
http://www.sprucemeadows.com/tournaments/view_tournament.jsp?id=46
Calgary Tower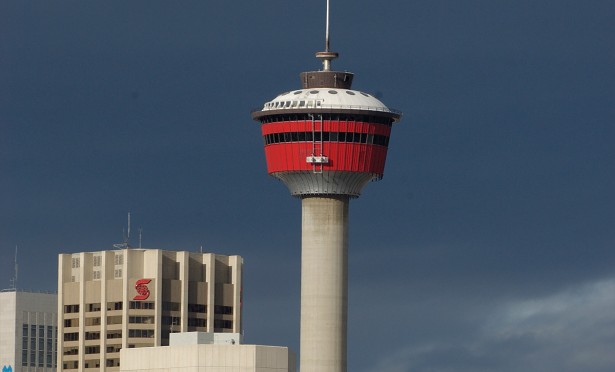 Do some site-seeing this weekend. Take a trip to the Calgary tower and witness some of the finest views in the city. Dine at Ruth's Chris Steak House, the Sky 360 Restaurant, or shop at some of the tower's stores with a large collection of Canadian memorabilia. Take your date to new heights!
Date: Book a tour at your convenience! 
http://www.calgarytower.com/#_=_