Better Dating Ideas Los Angeles offers weekly tips on the best places for a date in your city. Check out our weekly postings for the unique and romantic dates in LA.
Drive-in Date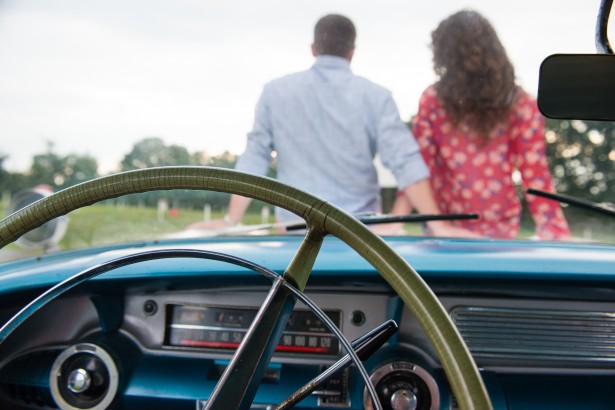 This weekend Electric Dusk Drive-in is doing a screening of Moulin Rouge. Grab a blanket and cozy up on the Astroturf, or enjoy the movie in your car. The drive-in is a great old fashion date idea!
Date: Saturday February 28th, 2015
http://www.electricduskdrivein.com/#!films/cilf
Gondola Getaway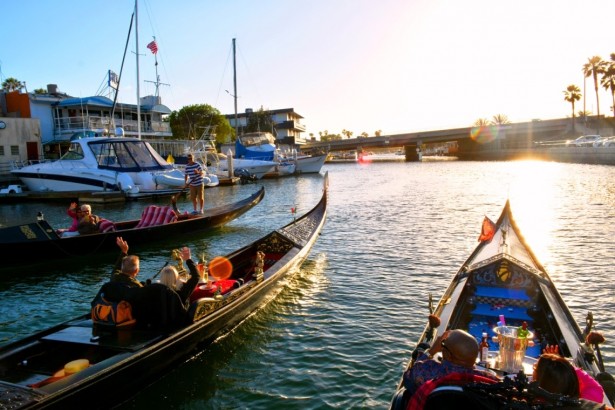 A date to surely impress…. Naples Island in Long Beach offers custom gondoliers to row you through canals as you and your date dine on bread and cheeses- with the wine of your choice to accompany it. Sunset is prime time to enjoy this adventure, also remember it is tradition to kiss under the bridge at dark to receive eternal love.
Date: All Weekend
http://www.gondolagetawayinc.com/
Stargaze at Griffith Observatory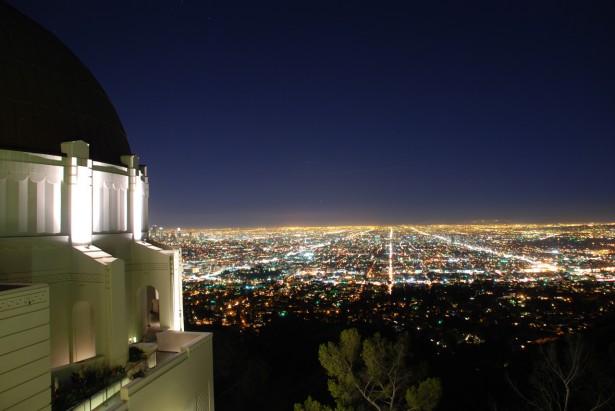 Stargaze with your date, as well as take in the gorgeous views of the city below at this mountaintop landmark.  The Griffith Observatory is a great date idea if you are in the mood to learn about astronomy. Hopefully with luck you and your dates stars align for future encounters.
Date: All Weekend
http://www.griffithobservatory.org/
Dapper Day at Disneyland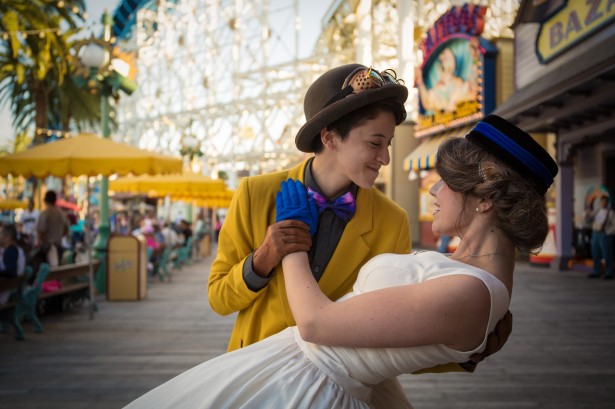 It looks like there is an old fashion theme going on in LA this weekend. Bust out the pearls and bow ties and get dressed up for a day at Disneyland. This biannual Disneyland fun is a quirky date to keep you entertained this weekend.
Date: Sunday March 1st, 2015 (Park meet up day, various other events all weekend)