Better Dating Ideas Vancouver offers weekly tips on the best places for a date in your city. Check out our weekly postings for the unique and romantic dates in Vancouver.
Circus Date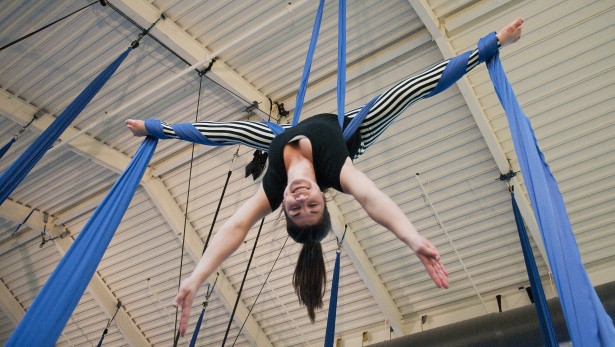 You and your sweetheart could join the circus! Well…. Not actually, but at North Vancouver Circus School they offer a "Date Night" class every Friday. Inquire at Vancouver Circus School for more information.
Date: Every Friday
http://www.vancouvercircusschool.ca/
The Teahouse Restaurant at Stanley Park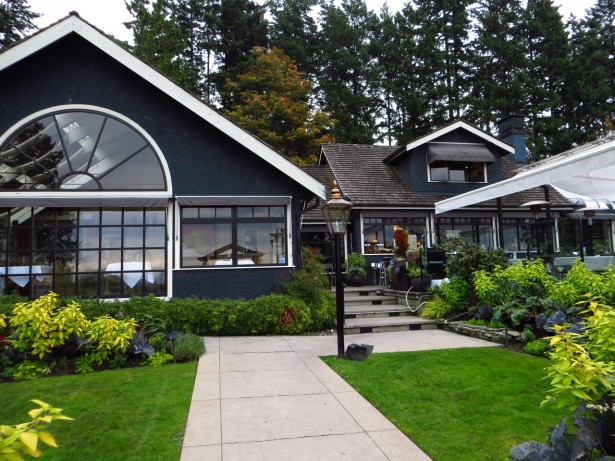 Enjoy a delicious dinner this weekend at The Teahouse Restaurant, while also taking in the gorgeous views of the budding plants outside. Vancouver is in full bloom and it is the perfect opportunity to walk hand in hand and enjoy the sights after indulging in some prime rib.
Date: All Weekend
https://www.vancouverdine.com/teahouse
Vancouver International Wine Festival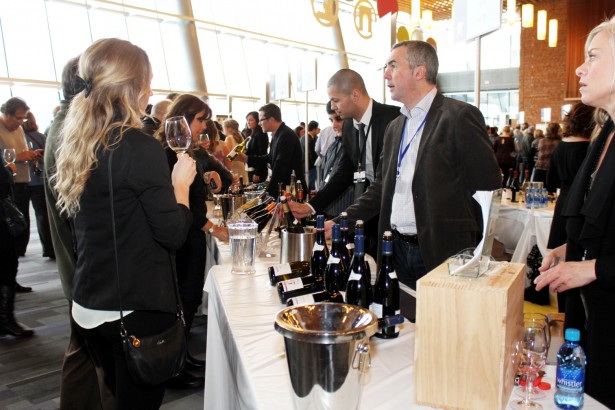 One of the best things about wine (other then drinking it) is that there is always a new technique or pairing to learn. Planning a date at some of Vancouver's International Wine Festival events will be an educationally fun date idea for you and your other half.  The event features wine tastings & pairings, gourmet dinners & luncheons, educational seminars & culinary competitions.
Date: Various events February 20th, 2015 – March 1st, 2015
Guilt & Co.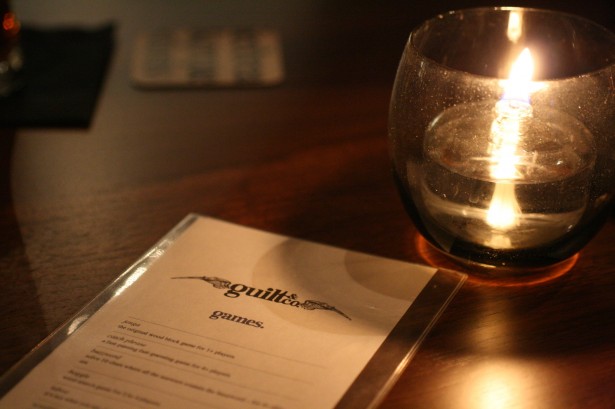 Take your date to a fun Gastro Pub this Thursday night. Guilt & Co. is a great place to listen to live music and test out some new drink concoctions.  There is also a giant Jenga game in the back room that you can take a stab at. This date idea is great if your introducing your new love interest to friends, or if you are looking for some fun as a large group.
Date: All Weekend