Better Dating Ideas Calgary offers weekly tips on the best places for a date in your city. Check out our weekly postings for the unique and romantic dates in Calgary.
Big Taste 2015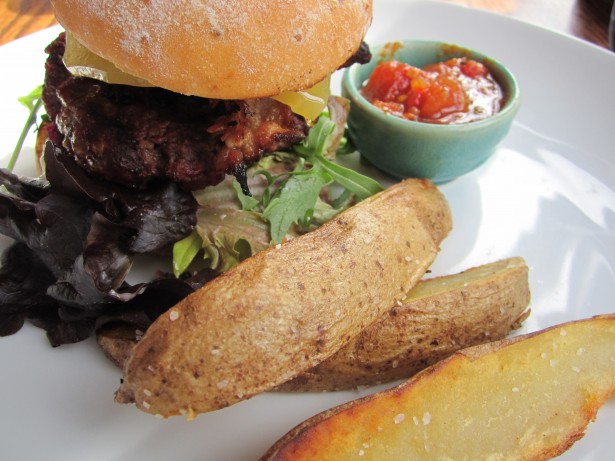 Calgary welcomes back the 10-day dining festival. More than seventy participating restaurants will feature a prix fixe dining menu for lunch and dinner. Let out your inner foodie with some of Calgary's culinary delights!
Date: March 6th, 2015 – March 12th, 2015 
http://www.calgarydowntown.com/things/dining/the-big-taste.html
Homestyle Breakfast Buffet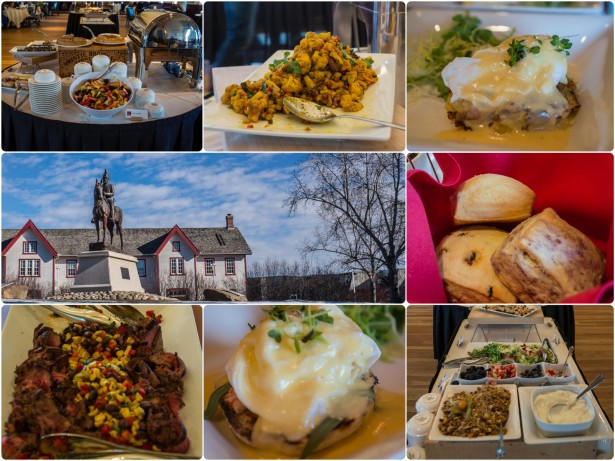 Nothing exemplifies brunch better than Homestyle Breakfast Buffet. Visit Calgary's Heritage Park to get your fix on some good breakfast comfort food in a pioneer-inspired venue.
Date: Reservations recommended until April 26th, 2015
https://www.heritagepark.ca/plan-your-visit/event-calendar/homestyle-breakfast-buffet.html
Calgary Food Tours Inc.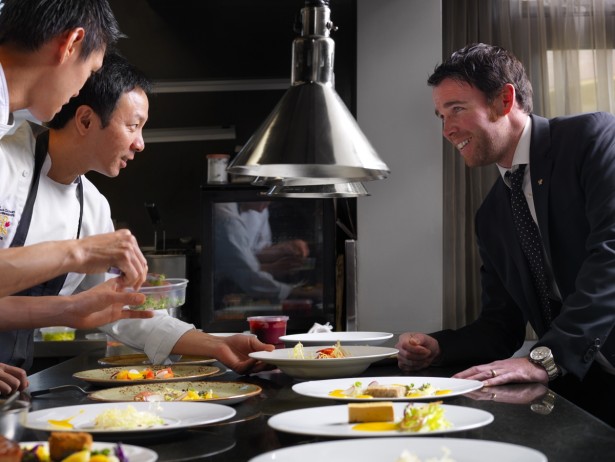 Choose from five tours – The Chef Guided Tour of Calgary's Farmer's Market, Inglewood's Edible Enticements, Craving Kensington, Palette to Palate or Savouring 17th Avenue Southwest. Let your taste buds guide you with a variety of different foods from different parts of the city. Have Calgary Food Tours educate you on the excellence of the city's best tasting food.
Date: Book your tour today!
http://calgaryfoodtours.com/#_=_
Sana Spa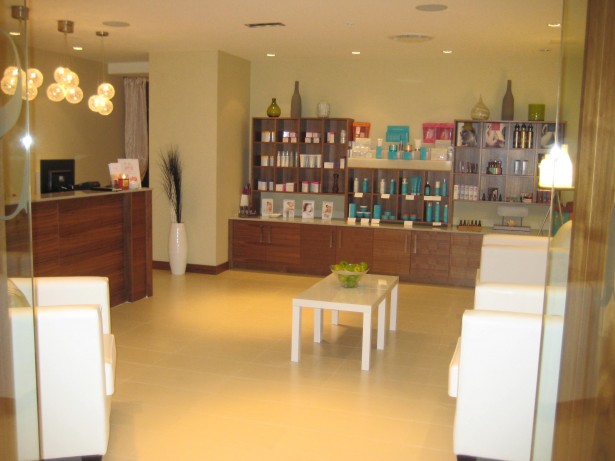 Enjoy some rest and relaxation with your date this weekend. Sana Spa offers the latest in spa and salon services. Step into their warm, inviting atmosphere and allow the stresses and tension from the week escape you.
Date: Book your appointment today!