Better Dating Ideas Montreal provides advice and tips on a weekly basis for the best places for a date in your city. Check out our weekly postings for the unique and romantic dates in the city.
The Arkells concert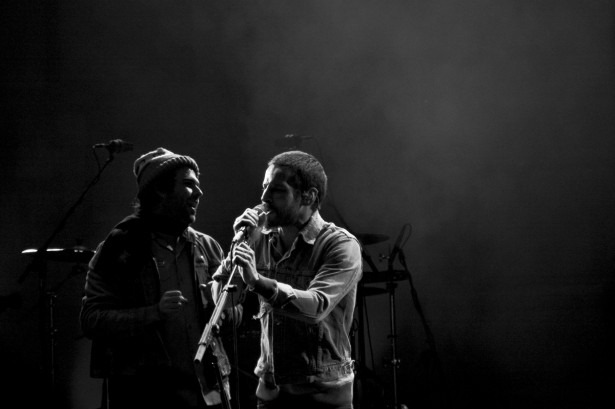 The Arkells are in town at the Theatre Corona this Friday! Take your date to see this talented Canadian rock band for a classic concert date idea. The Arkells partnered with Plus One so that one dollar from every ticket sold goes to the global health organization Partners in Health Canada.
Date: Friday March 6th, 2015
http://www.evenko.ca/en/show/event/arkells-9226?utm_source=google&utm_medium=textads&utm_term=keywords&utm_content=onsale&utm_campaign=2014-11-04-arkells&gclid=Cj0KEQiA1NWnBRDchObfnYrbo78BEiQA-2jqBTMZ8bb6A3Gbjmp_-DfKGGAbqlBiYeBKCxEa4-e6BdYaAoKS8P8HAQ
Strom- Italian Wine and Tar Tar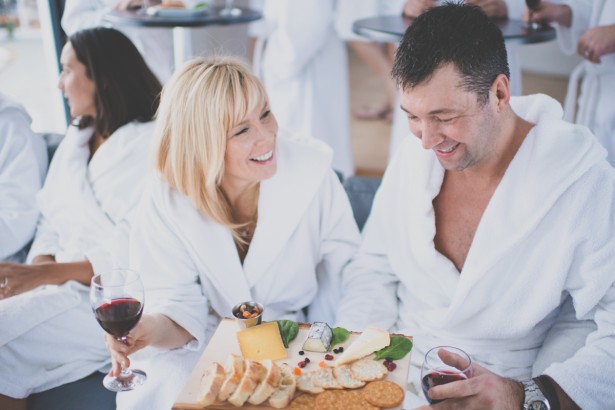 The first Thursday of every month Strom holds a Cozy Thursdays happy hour from 5-7pm.  Featuring a DJ and a Spa, two people can enjoy Swedish massages while sipping their choice of red or white. Oh and did I mention… you do this all in their comfy robes!
Date: First Thursday of Every Month
https://www.stromspa.com/ile-des-soeurs/boutique/produits/jeudis-cozy/
Pandas in 3D at the IMAX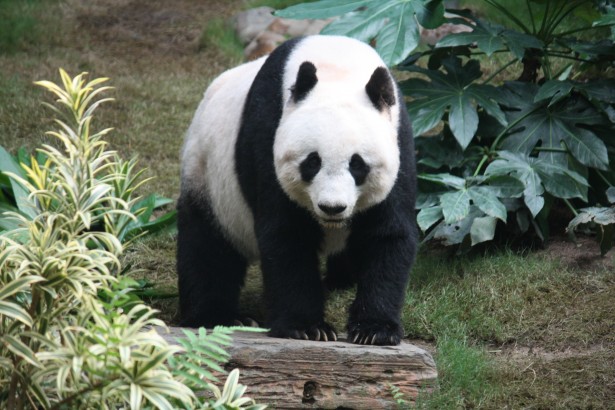 Follow the adventures of Tau Tau, an adorable panda who has to return to the wild after growing up in the protective care of humans. This heart warming story will have you and your date feeling all warm and fuzzy for a twist on the usual movie date.
Date:Various Showings All Weekend
http://www.montrealsciencecentre.com/imax-en/pandas-3d.html?gclid=Cj0KEQiA1NWnBRDchObfnYrbo78BEiQA-2jqBUdsYlQrtdERcvn4Zx_0oZp7R8aNPfl3up9wLEhmk5gaAjmC8P8HAQ
At Home Cook- Off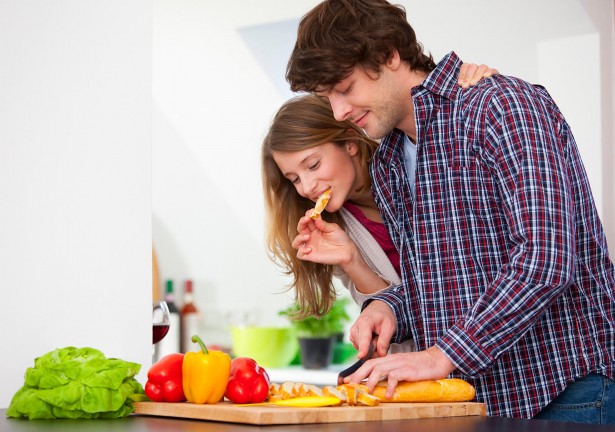 It sounds kind of silly, but bring the Food Network to your kitchen and create an at home cooking competition between you and your significant other. Have one main ingredient ( ramen noodles, macaroni, anything simple and versatile) and see who can make the better date night meal! Not that competitive? Skip the competition and just cook together, we've all heard the saying that the way to ones heart is through their stomachs.
Date: Anytime