Better Dating Ideas NYC offers weekly tips for the best places for a date in your city. Check out our weekly postings for unique and romantic dates in New York City.
Sheep Station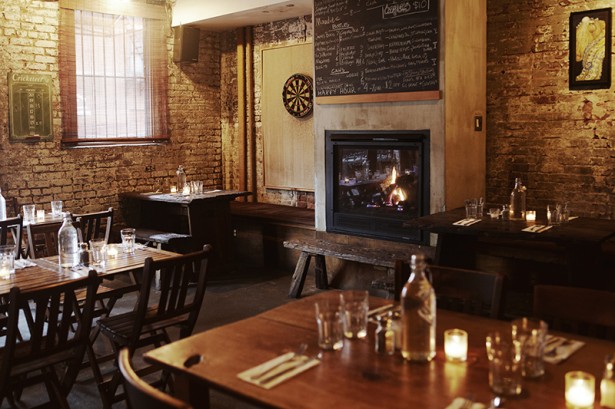 This weekend it is all about beating the winter blues. Try a date night at Sheep Station. Warm up with your sweetheart with savoury meat pies and the  appealing attraction of a roaring fire.  Sheep Station is a warm and welcoming neighbourhood place to spend your Friday or Saturday night!
Date: All Weekend
http://www.sheepstation.net/production/
Milk and Roses Bistro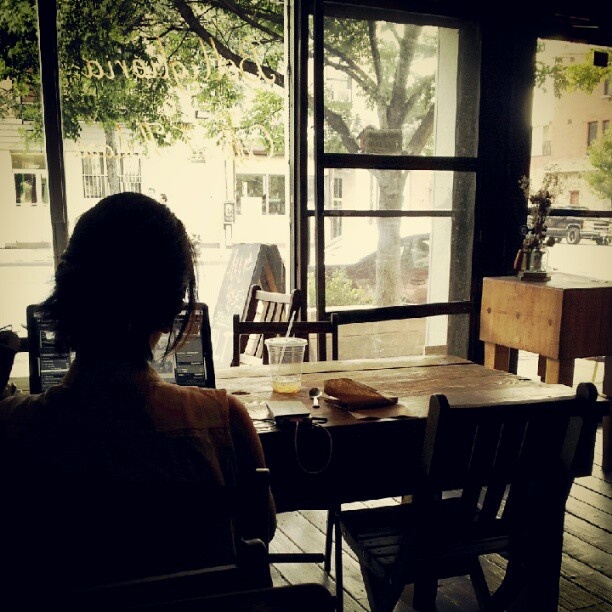 A Greenpoint mainstay, Milk and Roses Bistro is your place to go for American Cuisine with a Southern Italian Influence.  Go for some cocktails or a late lunch, the atmosphere is laid back and easy- a perfect first date place!
Date: All Weekend
http://milkandrosesbistro.tumblr.com/
The Bourgeois Pig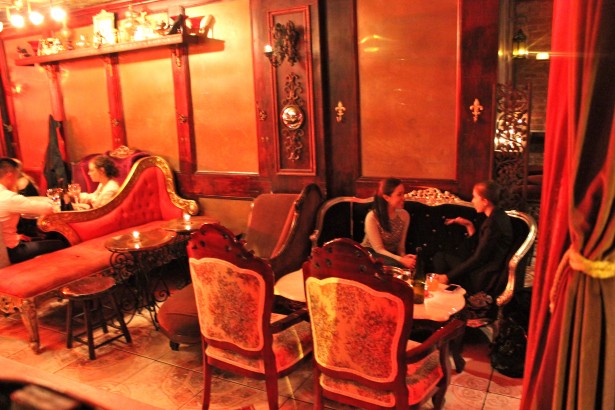 Take your date to The Bourgeois Pig and dive into a warm pot of cheese fondue, with chocolate fondue to follow.  Located in the East Village this cozy fondue spot will have you and your dating eating off each others fondue sticks as you sip on a variety of champagne cocktails.
Date: All Weekend
http://bourgeoispigny.com/about.php
Max Brenner- Chocolate Bar & Restaurant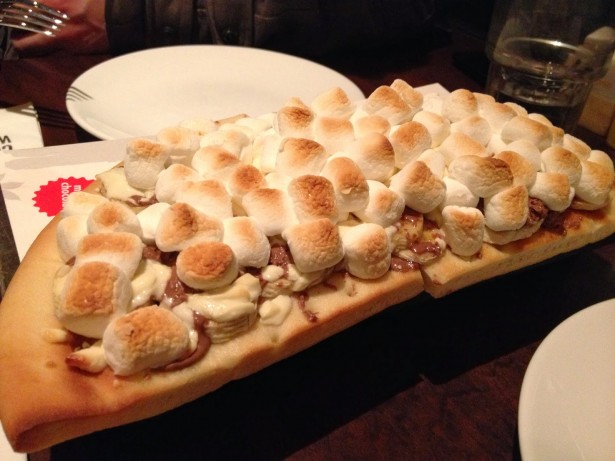 For a chocolate post-dinner fix, check out Max Brenner's Chocolate Bar and Restaurant. Here you can indulge in decadent pastries, creamy chocolate fondue, thick chocolate milkshakes..oh and a s'more pizza!  A true chocolate experience!
Date: All Weekend